LEARN It! Challenge 5, Topic 4
Recover
LEARN It! Challenge Progress
Recovering After an Emergency
Following a highly stressful and potentially traumatic event, many people will face a multitude of challenges. Described below are some of the different changes people may notice following a stressful event, as well as ways to handle the changes and challenges that follow.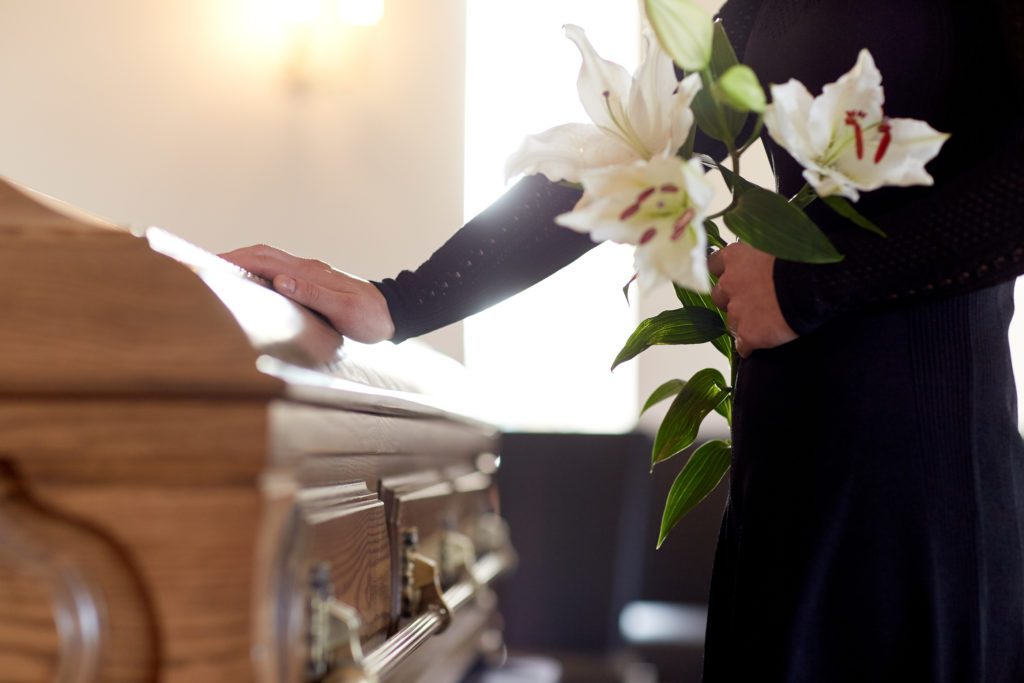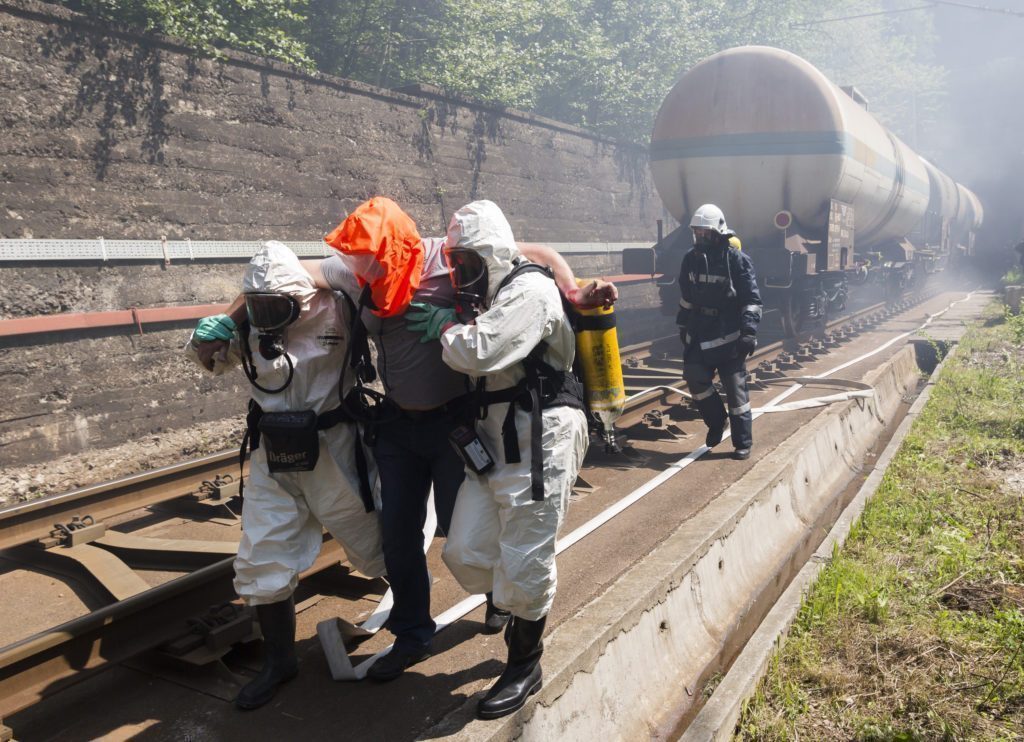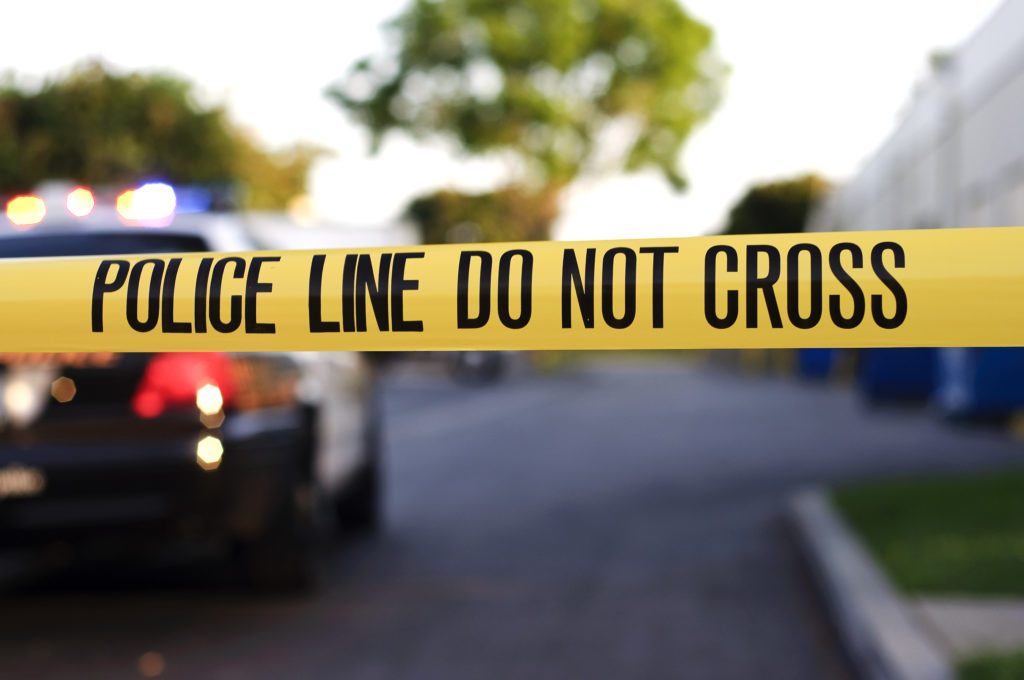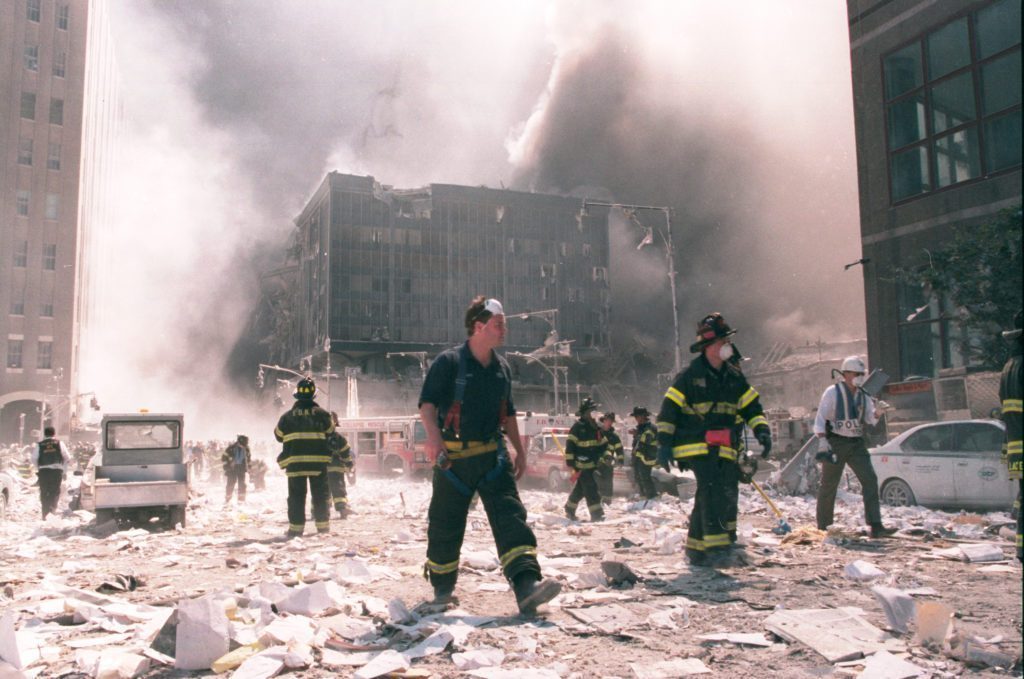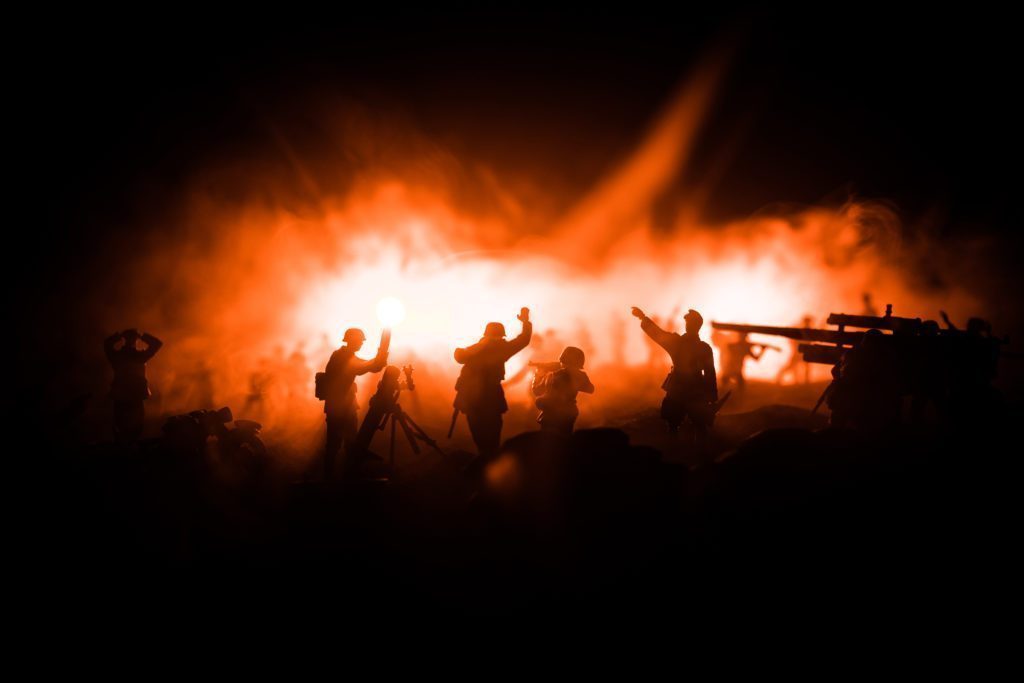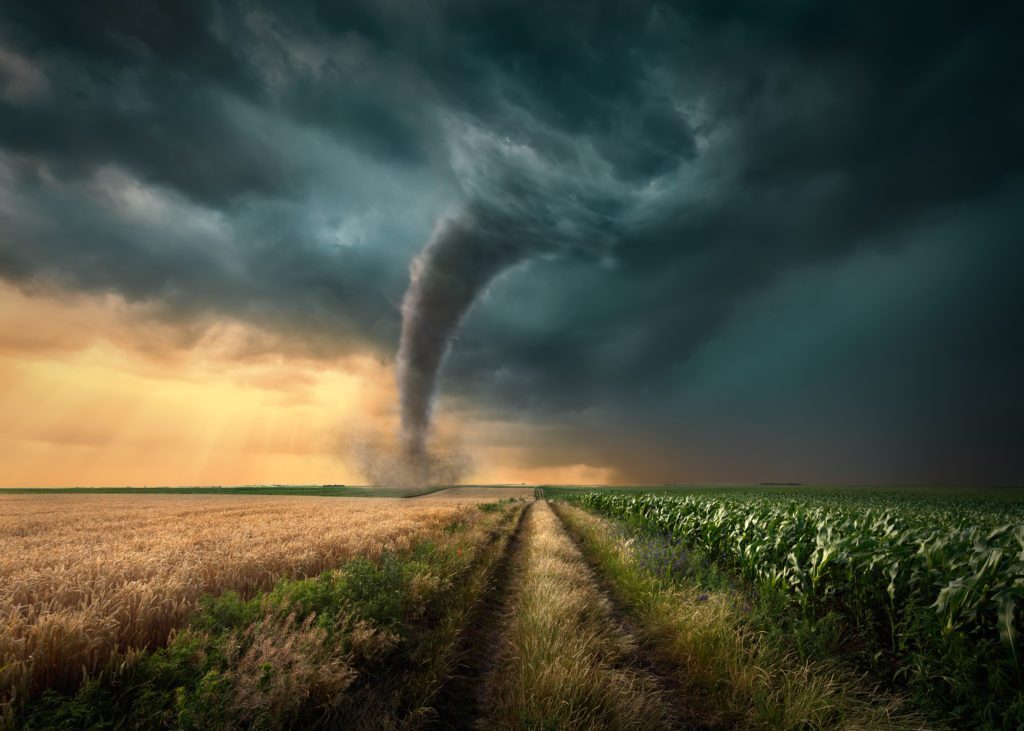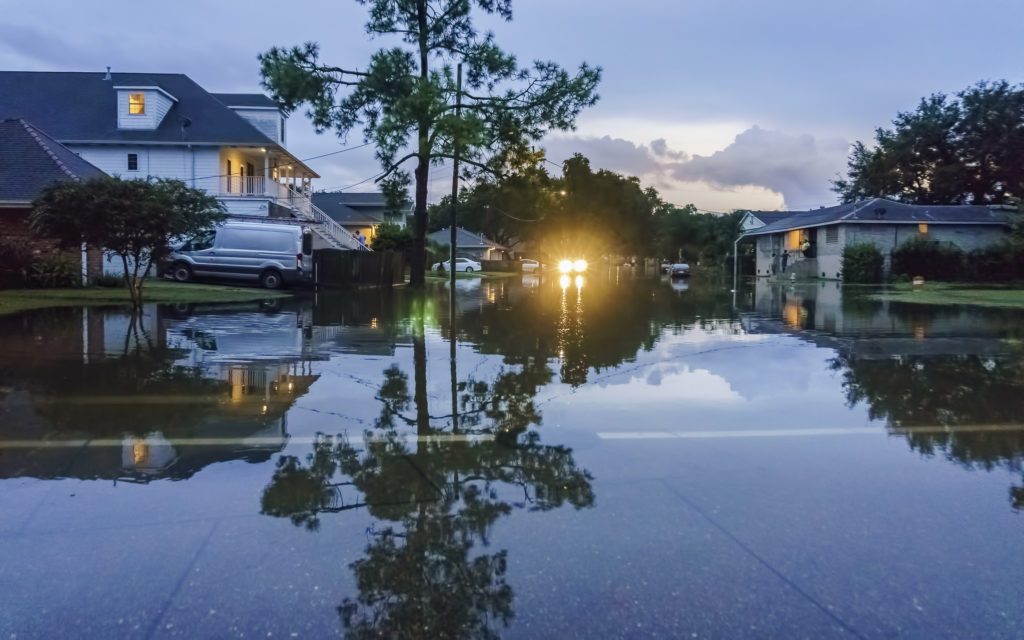 Many different events can be quite stressful and provoke different levels of trauma.
A stressful event can range from the ending of a relationship to a natural disaster to the passing of a loved one.
In the aftermath of a stressful and potentially traumatic event, it is careful to monitor your own physical, mental, and emotional health. To be a Force for Health, you need to make sure you are OK before you can help others.
Think of an oxygen mask on an airplane. Before you help the person next to you put on their mask, you put on your own.
To make sure you are doing alright after a stressful situation, ask yourself several questions:
Do I feel different?
Am I behaving differently?
How do I recover?
How do I ask for help?
Who can I ask for help?
Remember…
Stress is normal, even healthy in some cases. It is OK to be stressed. Distress, however, is not healthy. Distress can be dangerous.
If you are in distress, ask for help!
Who can I ask?
Ask an adult you can trust to help you. This can be a parent, teacher, counselor, coach, or anyone in your community that you feel you can rely on.
Sometimes, people will not want to help you or be able to help you. Sometimes, asking someone to help you may actually put you at risk. Make sure the person who you are asking for help is someone you can trust will not harm you or betray your trust.
KEEP ASKING! Do not stop asking for help until you GET HELP. If you stop asking, then no one will know you need help. You have to keep asking and appealing to others to help you.
You are not alone. Someone will help you!
If you feel you might harm yourself, call the following:
National Suicide Prevention Hotline
1-800-273-8255
Text:
838255
Support for Deaf and Hard of Hearing:
1-800-799-4889
Click the image below to see 21 Tips to Overcoming a Traumatic Experience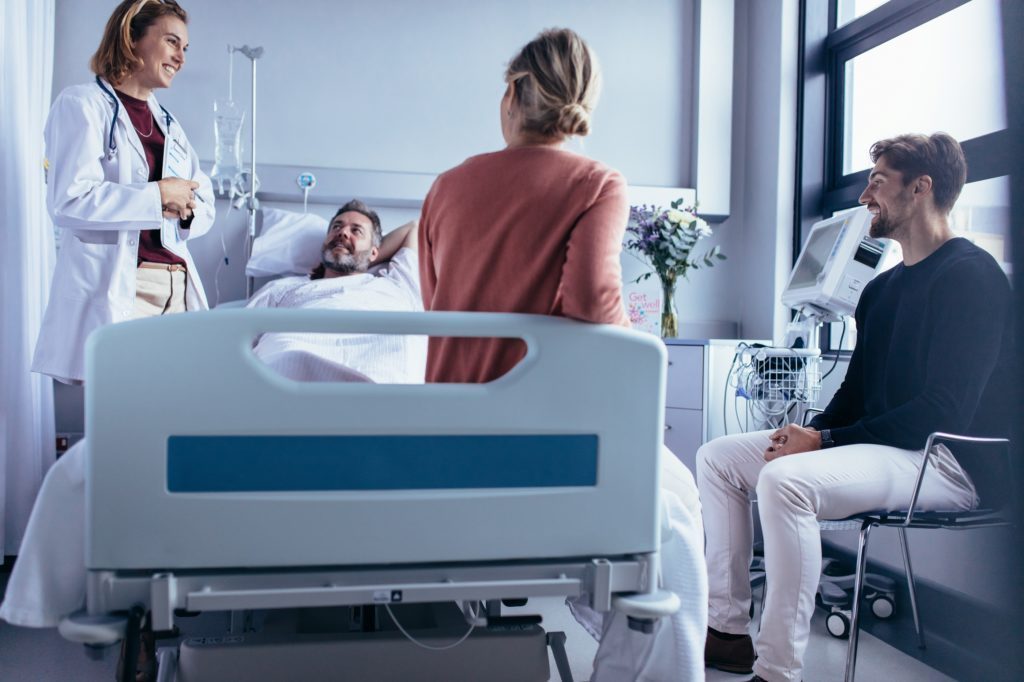 Click on the photo to the right to see video about the recovery following Hurricane Katrina.
Take the lessons from this video to see how you can recover in the face of adversity.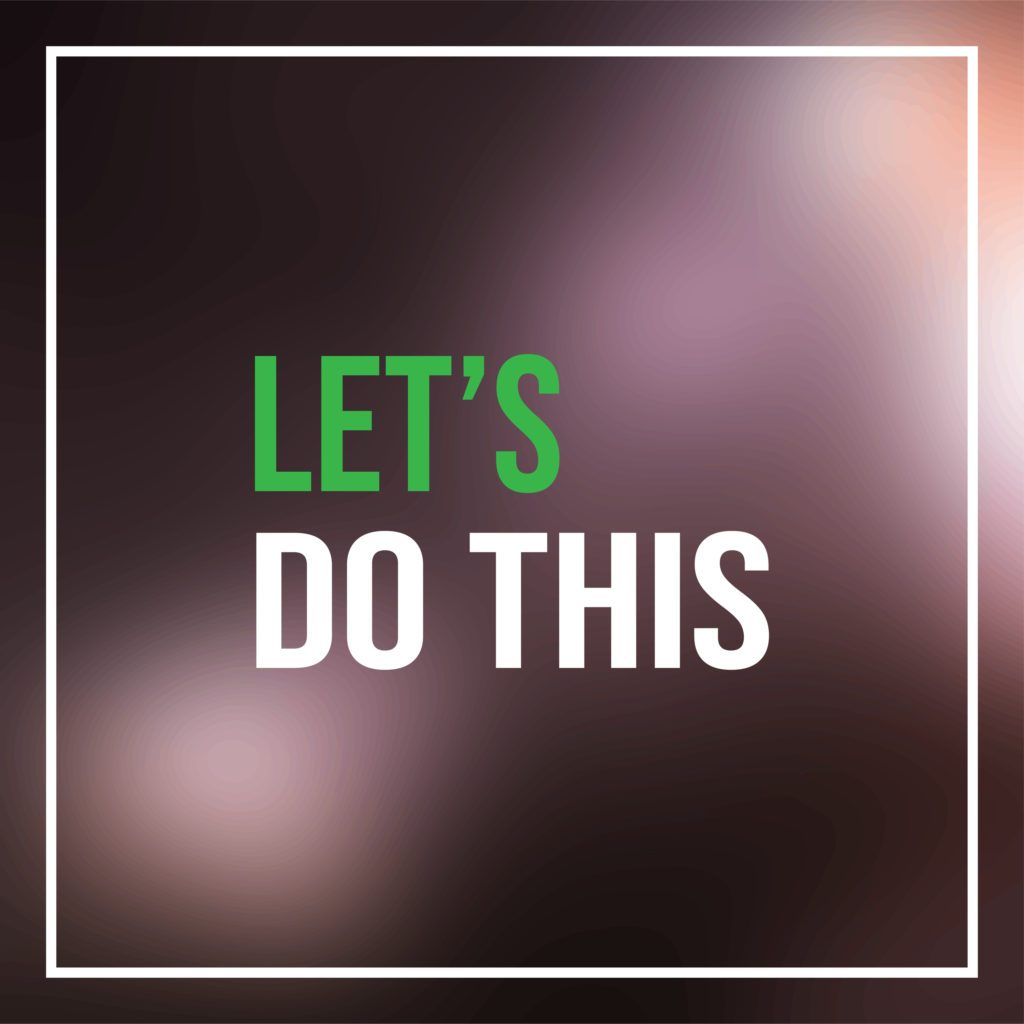 Next, we will look for the signs you can look for in others to make sure that they are well. Once you are OK, then you can begin to help others and be a Force for Health and put your resiliency to good use.