LEARN It! Challenge 5, Topic 3
My Friends and Family
LEARN It! Challenge Progress
Family
In an emergency situation, your family will provide one of your strongest support networks. Work together to get through adversity, and as you and your family recover, look for others you can help.
Your family should be your primary responsibility before you attempt to help anyone else. You do not want to drain support systems of vital supplies, and instead save support aid for people who are unable to take care of themselves.
Family Reunification
In this section, we will use the aftermath of Hurricane Katrina to show the importance of family reunification following a disaster.
Family reunification is the planned process of reconnecting families after an emergency.
In the evacuations after Hurricane Katrina, families were scattered across many states. In New Orleans, families were separated as they were rushed onto evacuating buses, helicopters and planes, which traveled to different destinations.
Some parents and children have different last names. Some children are in the care of aunts, grandparents or unrelated guardians.
After Hurricane Katrina, documentation proving custody of children or other family ties was destroyed or lost.
Access to phones and computers was minimal.

There were large gaps in time from when families were separated and children were reported missing.

Hurricane shelters had no coordinated system for entering evacuees' names, birth dates and other information into a national database.
Before the hurricane, caretakers lacked information crucial to finding children, such as birth dates, recent photographs and nicknames.
Every family should have a family emergency reunification plan that they check twice a year. Write the plan together, so that all involved and understand.
A reunification plan should have two parts:
Meeting place plan

Communications plan
In case of earthquakes or other such emergencies, identify safe places in each room:
under sturdy furniture (desk, table)

against an inside wall

away from glass or heavy bookcases/furniture
In case of fire or other such emergency, decide on a safe area (refuge) where the family will reunite after the emergency:
Have plans for each family member to reach the refuge.

The refuge site should be near your home, in the open, away from hazards(buildings, trees, telephone and electrical lines, overpasses).
The second portion of a family reunification plan addresses communications. The communications plan should have contact information for all family members including home, work, cell and email addresses.
In case of extreme disaster, someone out of region may have better connectivity (phone and email). Designate an out of region family member, if possible, for the primary contact that everyone should use as their first contact to coordinate the reunification. This primary contact should have voice mail or an answering machine. This allows for the family to leave messages and check communications.
Designate an on-line meeting place. Some families have a chat room or web portal they use as a meeting place.
Making ICE cards
In Case of Emergency
Use this document to create wallet-sized cards that you can carry with you. These cards will have important information that you or others can use to contact your ICE contacts.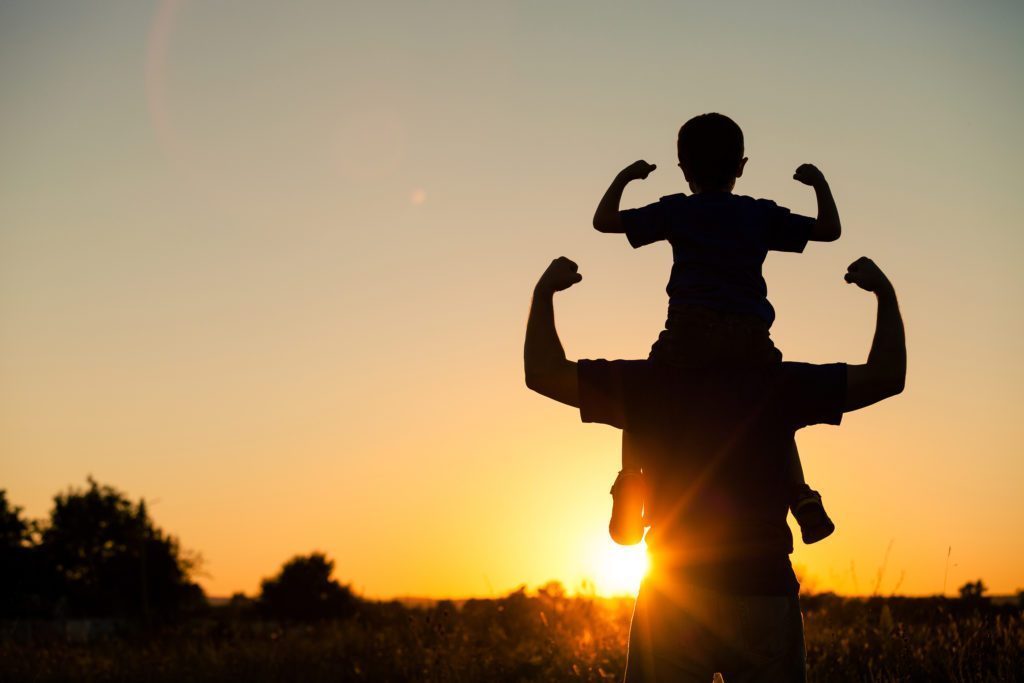 Friends and Social Network
Utilize your friends and social networks in emergencies as well.
Are there any friends that you are close enough to where you feel you could call on them to support you if need be.
Remember: This is a two-way street. If a friend can help you, you should also be available to help your friend.
Also, be aware of any difficulties your friends may face. Be aware of handicaps, disabilities, family-members of friends, or others that your friends know may need help. Being a Force for Health means lending a hand to those who need you!