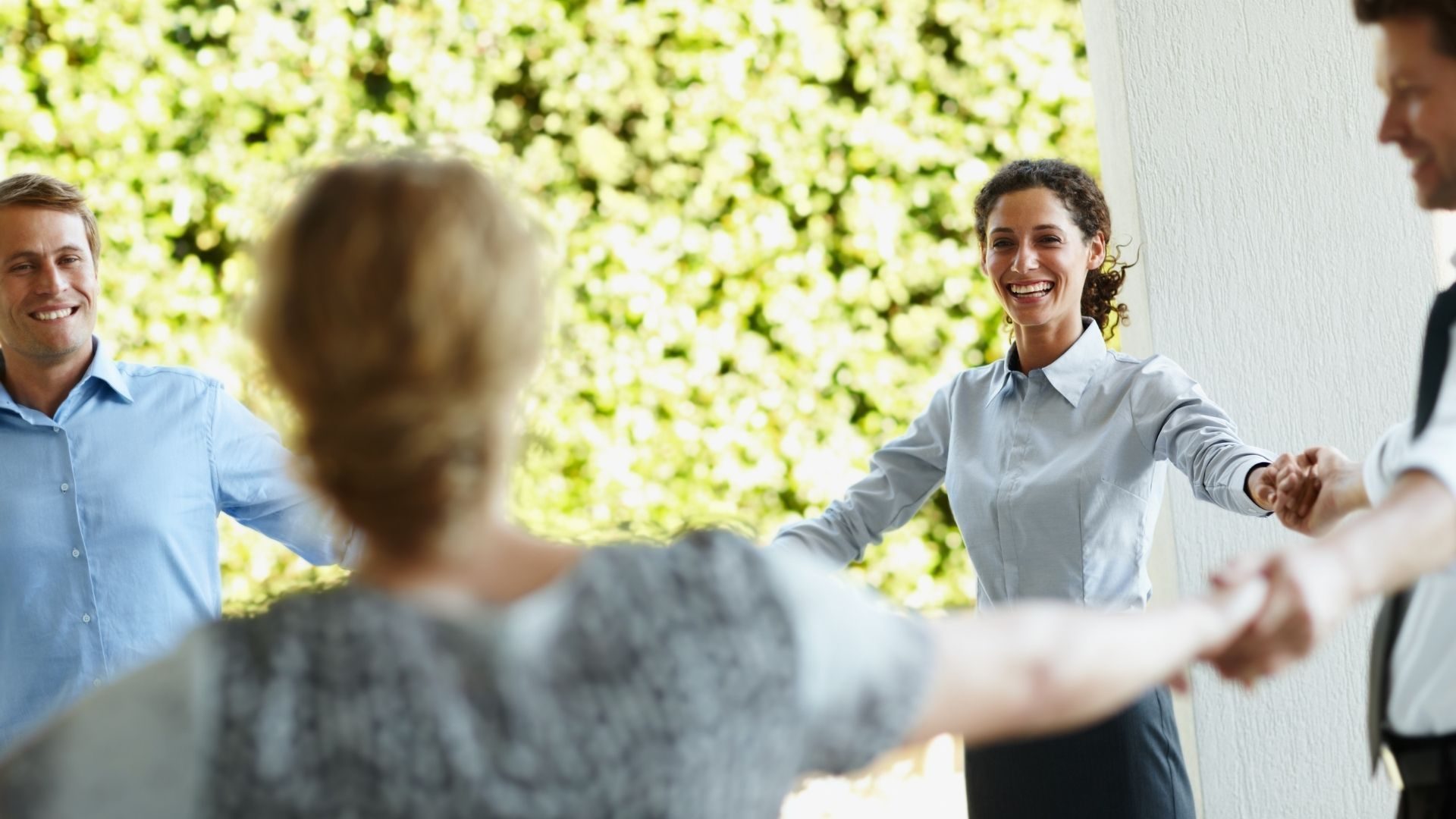 Employer's Healthy Workplace
Businesses are a Force for Health
Employers are challenged with increasing health care cost, quality staff recruiting and retention, and social responsibility
Joining our Chamber of Health™ Systems provides a way to help support your healthy workforce efforts, their families and connect with community through mentoring and educational support.
WHERE YOU EARN IS A CULTURE AND PLACE THAT CAN SUPPORT YOUR HEALTH.
WORK :The job site is where adults spend 1/3 or more of their life.  Their employer and peers can be great supporters of health maintenance and advancement.
Employee benefit program for grateful staff seeking resources to advance their own knowledge, skills and resources to take action for themselves
Education programs, Incentives and competitions can be easily and locally organized using the tools provided
Coordinate the messaging and program across the entire community as part of the solution
Reduce absenteeism, injury, and illness impact to the companies bottom-line
Enhance the company's reputation in the community as it supports others efforts or reaches out with its own service IDEAS to address and improve issues affecting the neighborhood or customer base.
Business LEADER Community
LEARN It! Challenge Basics

Business Leaders for Health BASICS Badge

Making the Business Case for Health BASICS Badge
10 for 10 Business Leaders Challenge Badge
Ready to Activate your Business as a Force for Health?
Your employees and their families can use you support. 
We look forward to helping your protect their health!