Force for Health Internship Opportunities
The Force for Health Program is looking for interns for Summer 2019 and the upcoming 2019-2020 school year.
Through a community-centered approach that identifies all of the socioecological factors that affect health, the Force for Health® encourages individuals to live healthier lives, while helping friends, family, and community members to do the same. Utilizing service learning to promote health education and health advocacy, we aim to foster better health outcomes through meaningful service to the community.
If you are interested in health advocacy, community engagement, health communication, health promotion, and/or health education, we strongly encourage that you apply for a Force for Health® internship. Because the Force for Health® represents an interdisciplinary team that works together to promote health through a variety of skill sets, we encourage students of all backgrounds to apply.
Program goals:
To promote health equity and cultural diversity by enabling individuals to gain a greater understanding of the social determinants of health and their impacts;
To empower individuals to make an investment in their health by giving them resources to become more health literate;
To provide leadership and development opportunities for individuals through service-based learning projects;
To enable individuals to work with community agencies and become more involved in the community;
To facilitate a pipeline to professional experience in which individuals are exposed to the opportunities in the health professions
Applications must be emailed to the Force for Health Program by April 15.
To be considered for an internship, your application should include:
A cover letter describing your interest in the program and how many hours a week you can commit to the internship (must be able to commit somewhere from 12-20 hours a week)
A resume, including relevant experiences and coursework
Email your application to: theforceforhealth@gmail.com
Internships available include:
Community Outreach & Relations
Basic Health & Wellness Education
Public Health Education
Photo and Video Production
Community Based Learning
Marketing & Social Media
Data Analysis and Web Design
Mobile App Product Management
​

Advice from previous Force for Health Interns
Why I chose to be a Force for Health Intern
It's so frustrating to me to see so many people that I care about and other members of this community face preventable chronic diseases. I want to help people avoid the costs--financial, social, physical, and otherwise---that result from chronic illness.
I helped develop the Force for Health and My Healthy Huntingdon websites so people can more easily access information that will help them make healthy decisions.
Emma Hannan
, Juniata College '18, Penn State MHA '20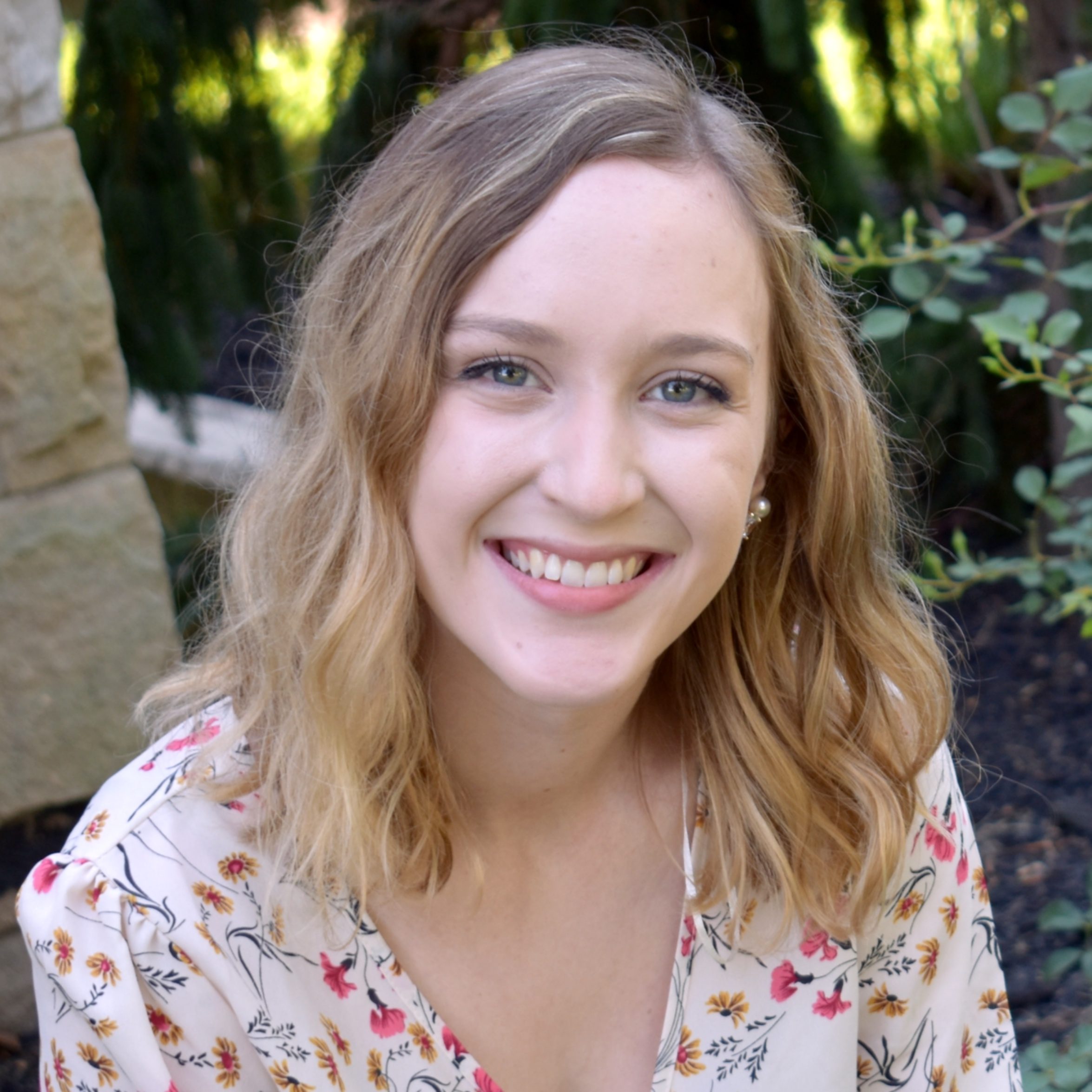 Why I chose to be a Force for Health Intern
In order to improve the health of Huntingdon County, it is imperative that the community has the resources to advocate for their own health. As the Force for Health Fellow, it has been my privilege to help lead the Force for Health program in providing the tools the community needs for increased health equity and health literacy. Through this position, I have had the opportunity to work with community organizations and health professionals to develop resources such as a comprehensive online community health directory, a basic online health academy, a community health worker program, and a service-based learning program in high schools that addresses community health concerns.
Not only has it been rewarding to see the impact of the Force for Health on the community, but the Force for Health has provided me a better understanding of the implications of the social determinants of health, allowed me to work directly with community organizations, and provided me with the tools to provide meaningful service to the community.
Ultimately, I believe that because of the experiences I've had during my Force for Health internship, I am well equipped to improve the health of underserved and disadvantaged patients as a future healthcare professional.
Madison Hearn
, Juniata College '19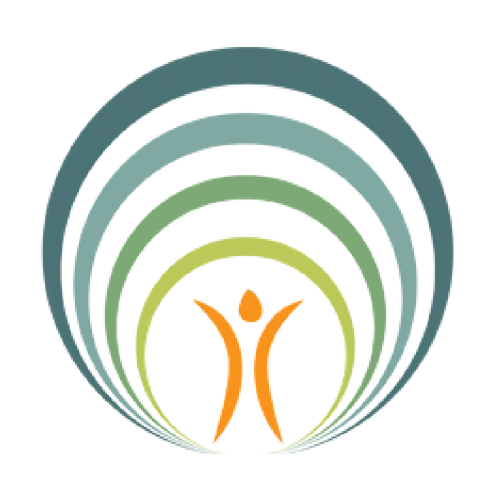 I would like to complete designing the anatomy courses, the IDEAS course and planning the Force for Health Conference.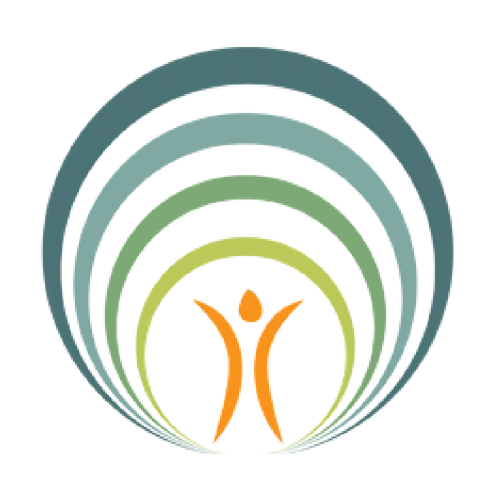 Megan Hemphill
I am a licensed pharmacist.
Why I choose to be a Force for Health Ambassador
My degree has provided me with a strong foundation in both the life and physical sciences, therapeutics, and patient education and my experiences as a community pharmacist the past six years have also been very valuable. During my time as a pharmacist, however, I have realized my desire to focus more on the general health and wellness of communities and improving outcomes.
I hope to use my health care background through a more creative outlet by creating interactive and engaging educational courses. These courses will provide individuals in the community with the important facts about medications, disease management, and lifestyle changes and will hopefully result in improved adherence, compliance, and health outcomes.
I feel ensuring all citizens have internet access to educational courses and resources will improve healthy citizenship. As one member of the Healthy Huntingdon Project expressed, the knowledge citizens will gain through our courses and website will allow them to be a "force for health for themselves" in their everyday lives and perhaps reduce hospital visits and health care costs.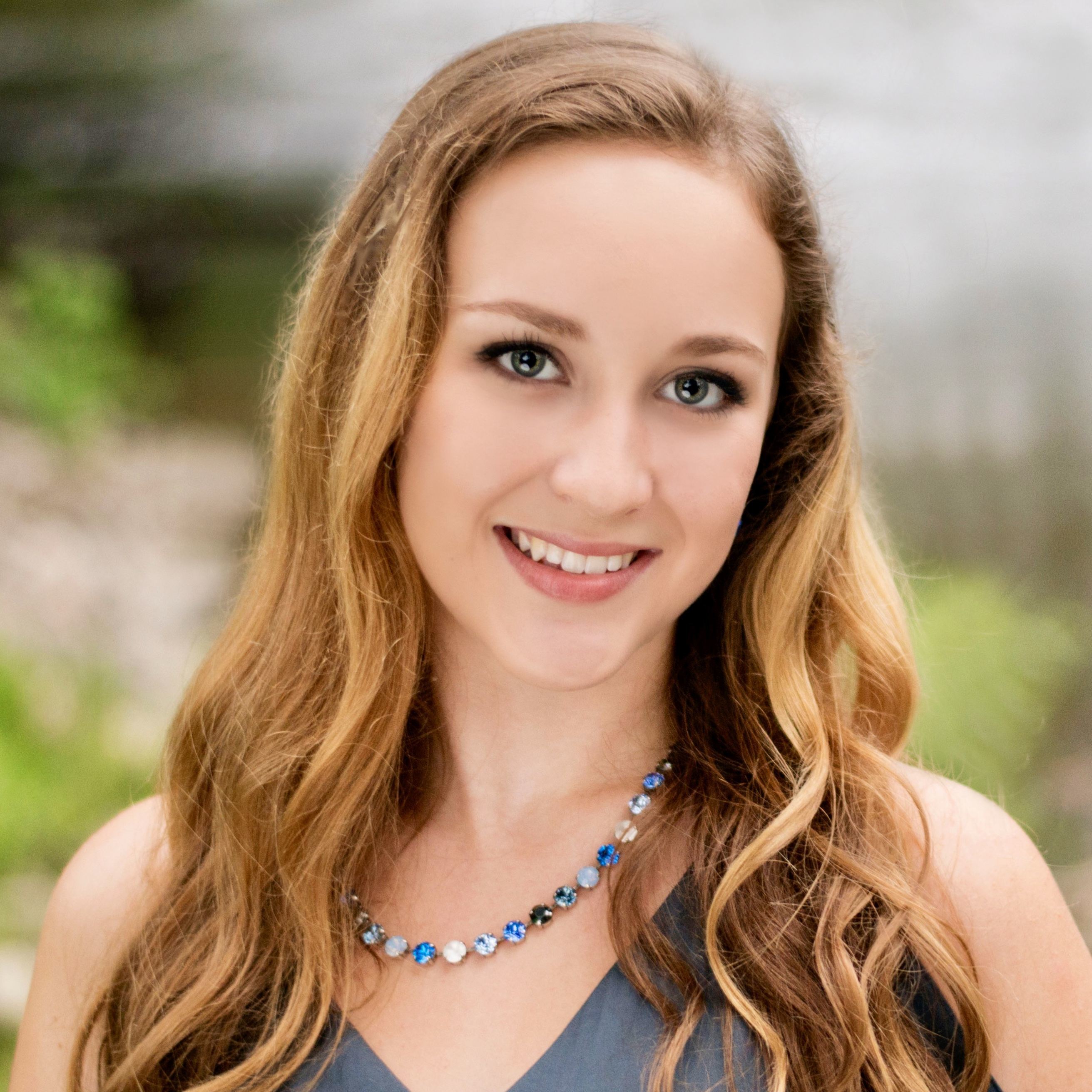 Madison Hearn
Force for Health Intern
Why am I a Force for Health?
I am a Force for Health in order to make basic health education courses more accessible to the community through the My Healthy Huntingdon platform, so that I can help others become a Force for Health for themselves.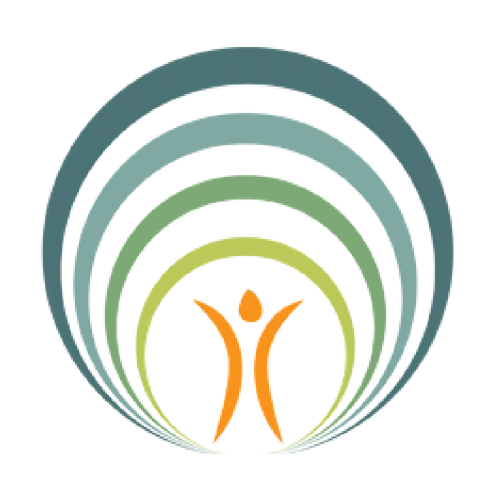 I decided to become a Force for Health Intern this semester because I learned about what it means to be a Force for Health last semester. I thought being apart of this internship would allow me to connect with the community that I'm from and help them become healthier as a whole.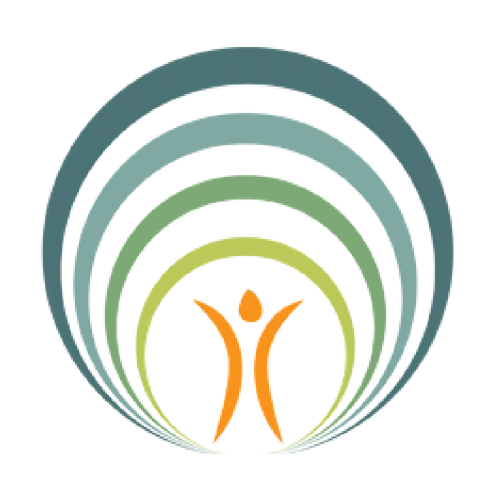 The biggest lesson I have learned so far from this Force for Health Internship, is that it is really important to be your own force for health before you can be a force for health for health for others.