Bienvenido a su Experiencia Humana de 360 ° por las principales regiones anatómicas de la A a la Z
La Academia Force for Health cuenta con más de 880 modelos humanos de 360 ​​° para explorar y experimentar. ¡Gana APRENDE! Monedas por cada tarea de aprendizaje que completes.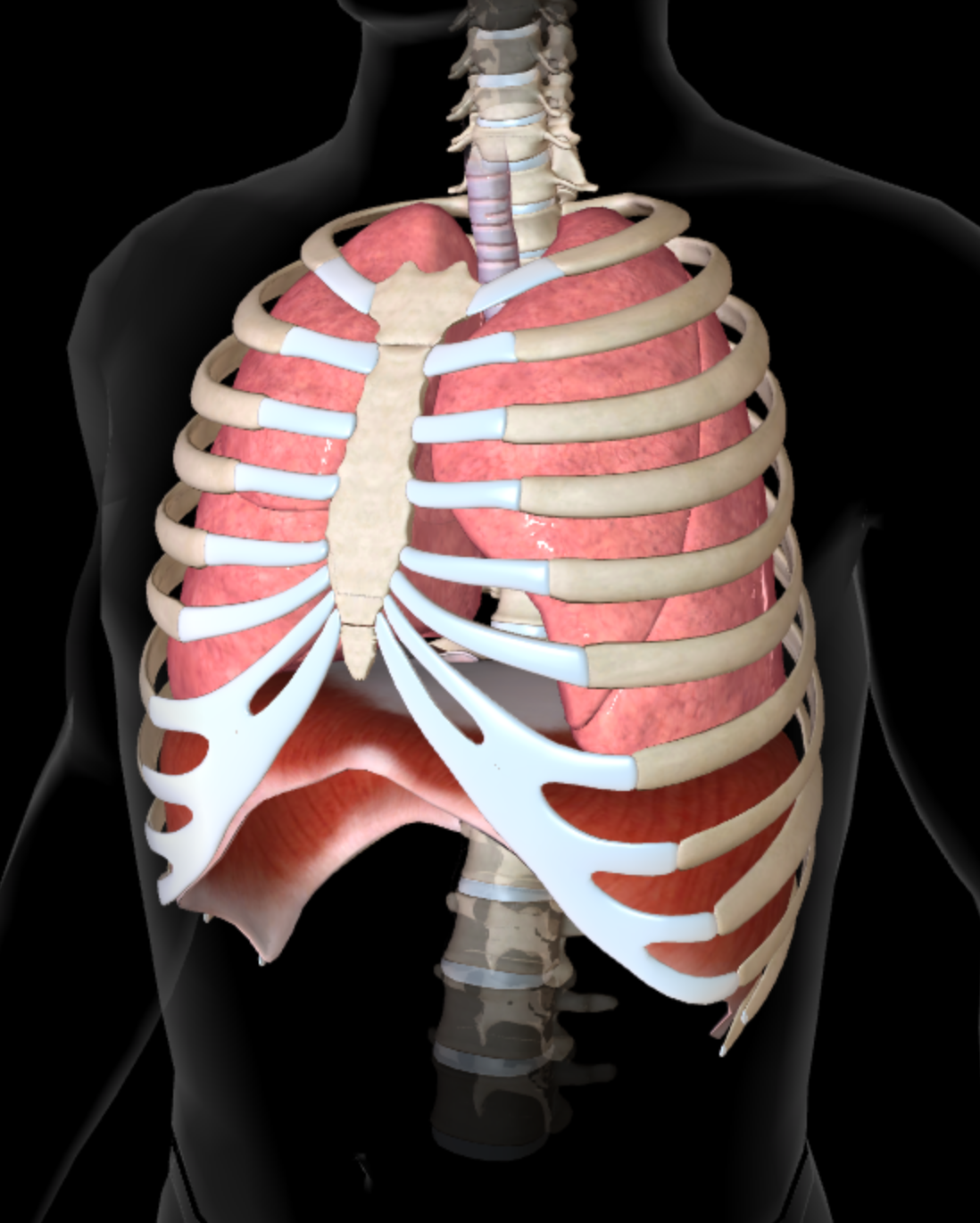 ¿Qué tan bien conoce sus pulmones? Explore 46 Datos y Afecciones de su Sistema Respiratorio. https://human.biodigital.com/viewer/?m=production/maleAdult/alveoli_cross_section.json&ui-info=true&ui-search=true&ui-reset=true&ui-fullscreen=true&ui-nav=true&ui-tools=true&ui-help=true&ui-chapter-list=false&ui-label-list=true&ui-anatomy-descriptions=false&ui-tutorial=false&disable-scroll=false&uaid=5S7Tl&lang=es

Are you interested in Bi-Lingual Heathcare?
The Force for Health® Network is proud to partner with PACE.MD in an effort to grow the pipeline and support system for bu-lingual healthcare workers across the Pan Americas.
A portion of each sale supports future bilingual healthcare workers in schools and communities that need the most resources.