Healthy & Easy Fundraisers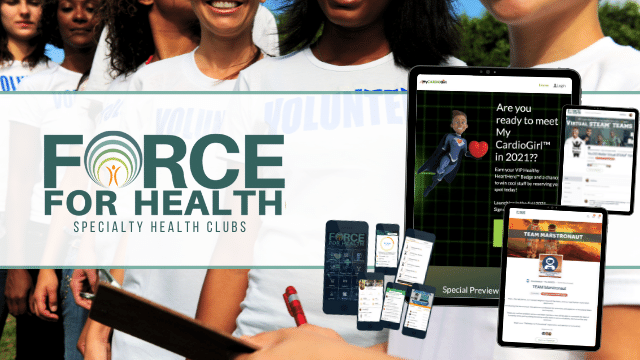 Let's face it... no matter how unfair it continues to be, the ability to raise awareness and attract funds remains as a critical need when creating impacts.
That's why we want to make this part EASY and FUN!
Group Leader can earn up to 50%
Ambassadors can earn up. to 50%
All Force for Health® Partners will have a dedicated landing page that will contain pre-built and unique codes that will have the ability to track 100% of all fundraising activities, so all you have to do is share and earn.
These tools and products will include health-based digital products, all memberships, and our Personalized Health Risk Assessment ($5) designed to help motivate assessments, movement and learning.
It also includes the ability to customize products for sale that will support Advance the Dream projects through the United States and beyond.
Built-in loyalty and rewards program provides additional ways to grow a supporting community at the regional, chapter and individual levels AND gamify along the way, providing points, badges discounts and prizes for those chapters, and individuals most engaged
Co-branded Store with Built in Loyalty and Rewards for easy Affiliate tracking