Join the Force for Health
360° Human Ambassadors Club Today!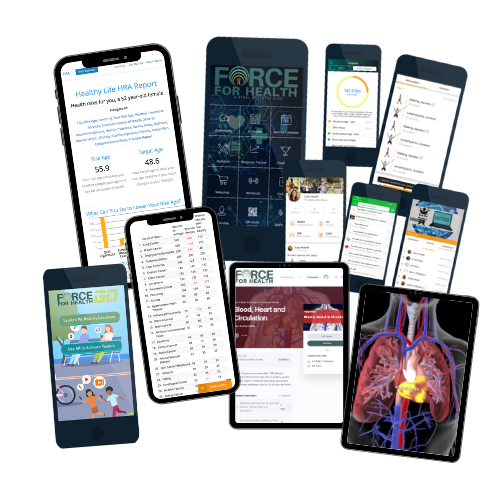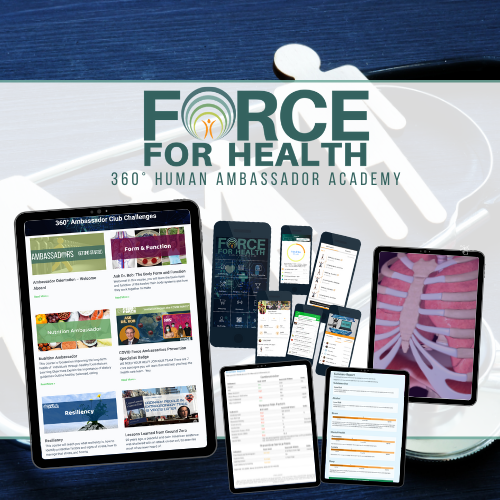 If you are ready to step up to the challenge and become a 360° Human Ambassador, you've come to the right place!
Take care of yourself first, so you can better serve others. 
360° Ambassadors receive our full line up of premium tools to assess and support your own health, and hopefully, you will use the knowledge to help others around you to do the same.
360° Human Ambassadors Club includes 12 Month Access to:
360° Human Explorers Club

Personalized Health Risk Assessment
My Heathy Self Mental Check Up Tool
Virtual Wellness & Nutrition Club
Access to Premium Challenges, Support and Rewards
360° Human Experience
Take your Personalized Health Risk Assessment
Activate your Virtual Wellness & Nutritional Club
Weekly Support Webinars
360° Ambassador's Academy
360° Human Experience

How well do you know your 360° Human Self?
If you are really ready to take your health literacy rate to then next level, then we invite you to join our 360° Human Explorer Experience, with an annual subscription that includes unlimited access to 16 journey challenges by systems and over 900+ pages and topics to explore with interactive 360° tools to support a real inner tour of the body. Special badges, awards and certificates of completion are included when completing human system exploration LEARN It! Challenges.
Our 360° Human Ambassadors Club includes 12 month unlimited access to over 1,000 interactive models to explore and become  better force for health…for your self and others.
Take your Personalized Health Risk Assessment
Activate your Virtual Wellness & Nutritional Club
Weekly Support Webinars
360° Ambassador's Academy