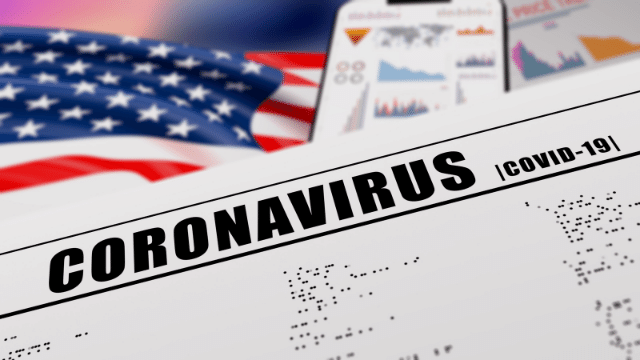 COVID in the US – LIVE Data
Coach_Lucy
My Healthy Globe, Inc. is a technology based media group focused on customizing population health solutions for communities that care.
Related Articles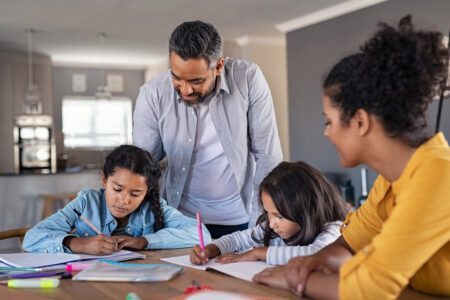 Latino students face many systemic barriers to quality education, including a lack of access to preschool and little diversity among teachers.   Worse, recent research from the University of Chicago found that the number of low-income Latino children attending schools with middle-class students has fallen by 14% in 15 years. It's a marker of an underlying issue – …
The post Latino Students are Facing Segregation and Its Endangering Education appeared first on Salud America.