LEAVE SPACE: KEEP YOUR DISTANCE BUT STILL BE SOCIAL
"
SOCIALLY DISTANT
" really means "
PHYSICAL DISTANT
"
We need social closeness at this time with safe visiting with masks or via phone or web cam meetings.
At least 6 feet and preferably more
Farther if eating or drinking and masks are off
Minimize time with others especially indoors
Open Up and ventilate and keep the air fresh
Reduce the droplets in the air
Less people
Cover the face
Open the window or door and add fan
Filter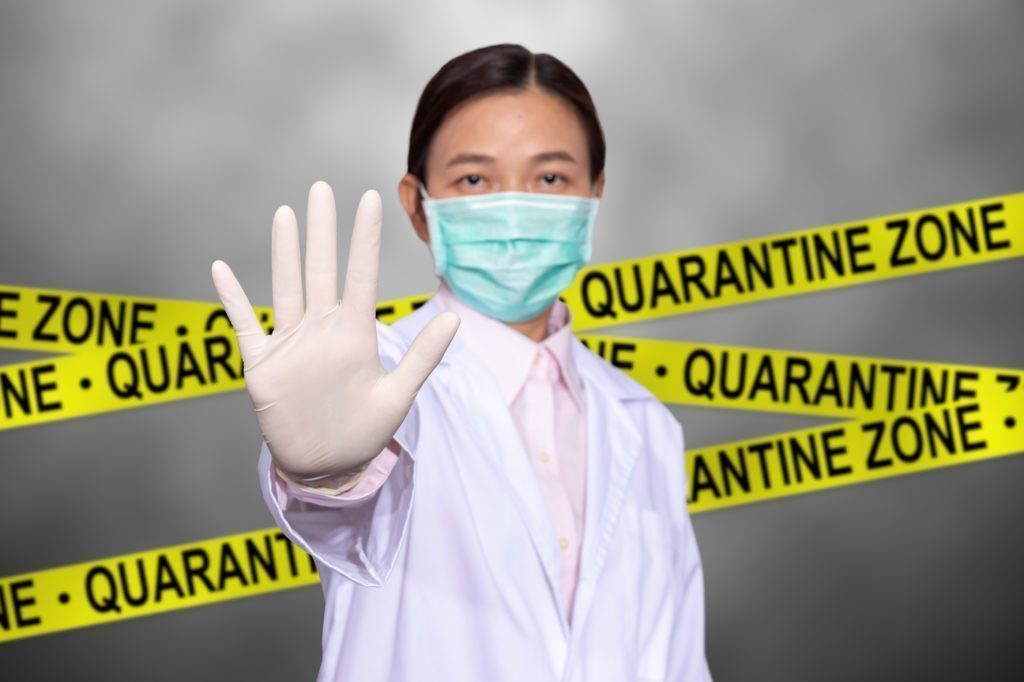 A healthier place is where you avoid the 3 C's plus seconds:
Crowded spaces: Stay away and don't touch….wave, foot tap or elbow bump.  Please no hugs, kiss, or handshake.
Close to faces: when talking , eating, or drinking, increase your distance
Closed in places: Stay outdoors or ventilate the areas
Seconds and minutes count:  reduce the time close together
                                                                                      (Source: WHO. (World Health Organization)
L
Assess your spaces and places and adjust accordingly.
 Make a plan for the indoors season and how to reduce the virus concentration and risk.
 Here are a few short videos from the World Health Organization
"Keep your distance….a time for patience not patients"
When you have kept isolated and have a "pod" you live or interact with that is not infected, then you can relax a bit and try to live more like normal. Be aware of how much stress everyone is under and make less demands on people and be kind.  Be vigilent when going out because the germs you bring home could take down anyone or everyone in your pod.  Help remind others to be just as careful. 
The best way to "Share it" is to be a role model for others. Then use your gifts to be creative for motivating others to make healthy decisions about their actions.
Do the crossword and challenge others to try to solve it and give them the link to this program
Design a meme, poster, or picture that can be used on a bulletin board or social media to teach about these concepts
Make a fun Tik Tok or other video to make it fun to learn this or cool to help others.
Invite others to join the COVID FORCE
Write a letter and mail it to someone that may be isolated or call them