Campaigning for Unity: How to Make All Americans Feel at Home
This piece was originally published in Ad Age.
Related Articles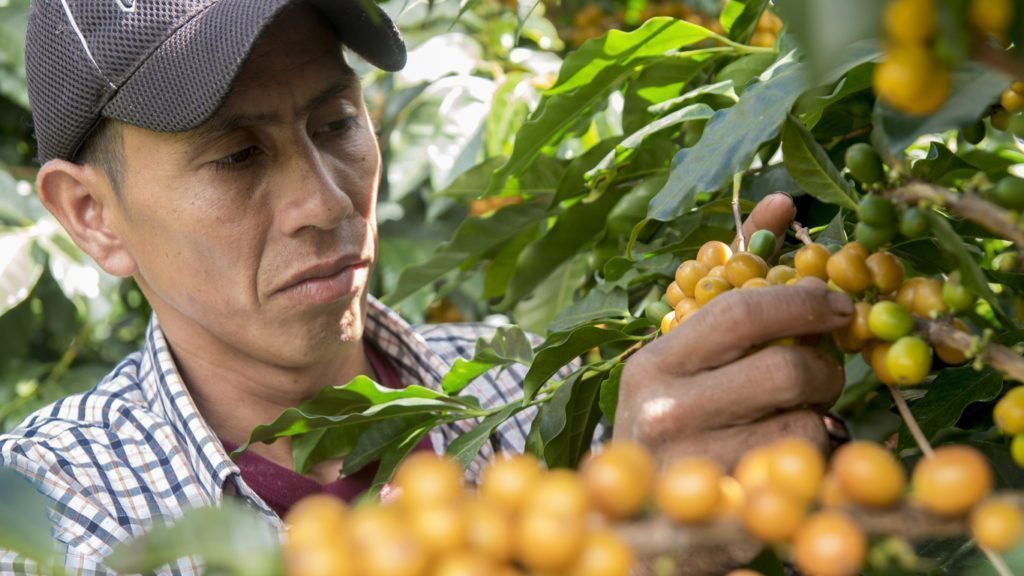 This is part of the Salud America! Achieving a Cohesive Culture for Health Equity in Latino and All Communities: A Research Review» Disparities in Poverty Exist across Geography Disparities in poverty rates also exist across geography: child poverty rates are highest in rural counties, at 23.2%, compared to large urban metro areas (21.2%), smaller metro …
The post Research: In Rural Areas, Latinos Face Poverty and Other Inequities appeared first on Salud America.