Thank you! Love that it's hyper local!
More local pics!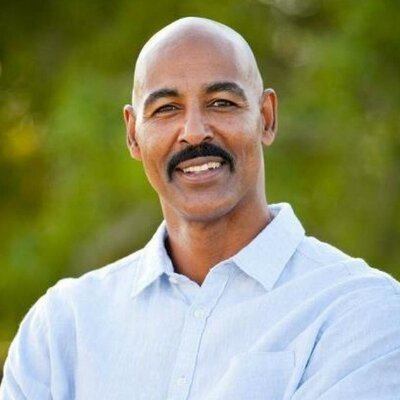 Glenn Howell
Father. Volunteer. Performance Coach. Sports Broadcaster.
My wife is passionate about changing the world, and I support her.
I am going in for a full physical to confirm my healthfulness.
Not sure, since I don't live there, but generally speaking....when each individual citizen starts owning the outcomes of their own health and of their families, then the entire community will benefit.
[wdm_game id='1461']
This is the best thing I've ever used!!!
This is a cool feature...
More local pics!
How can you become your own Force for Health?