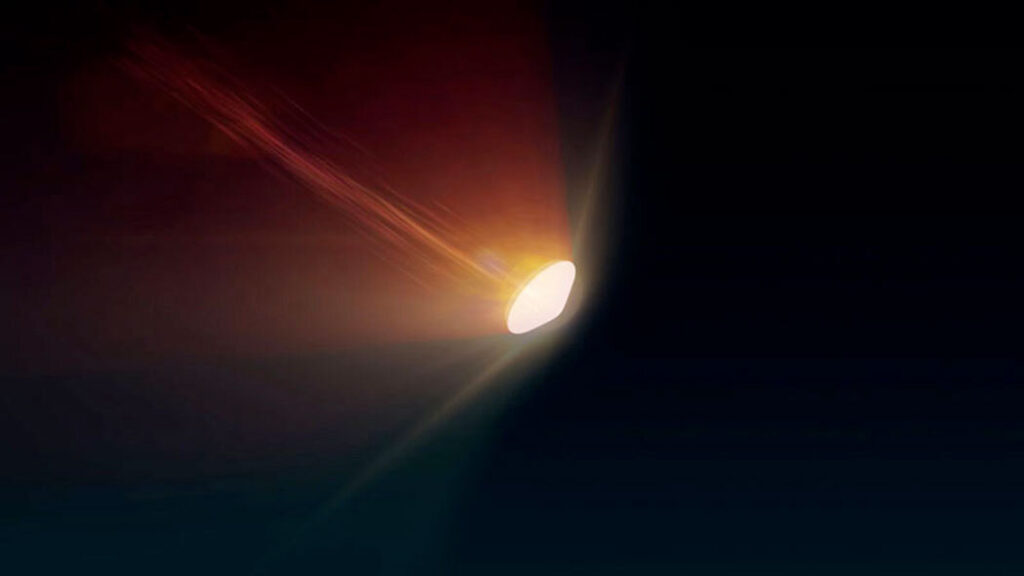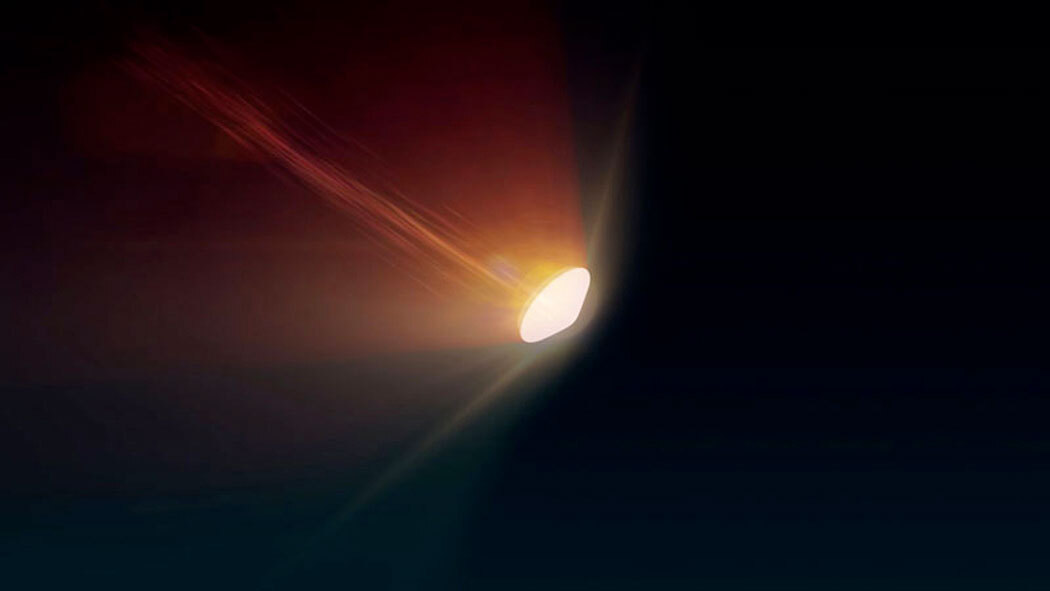 Mars Mission Shields Up for Tests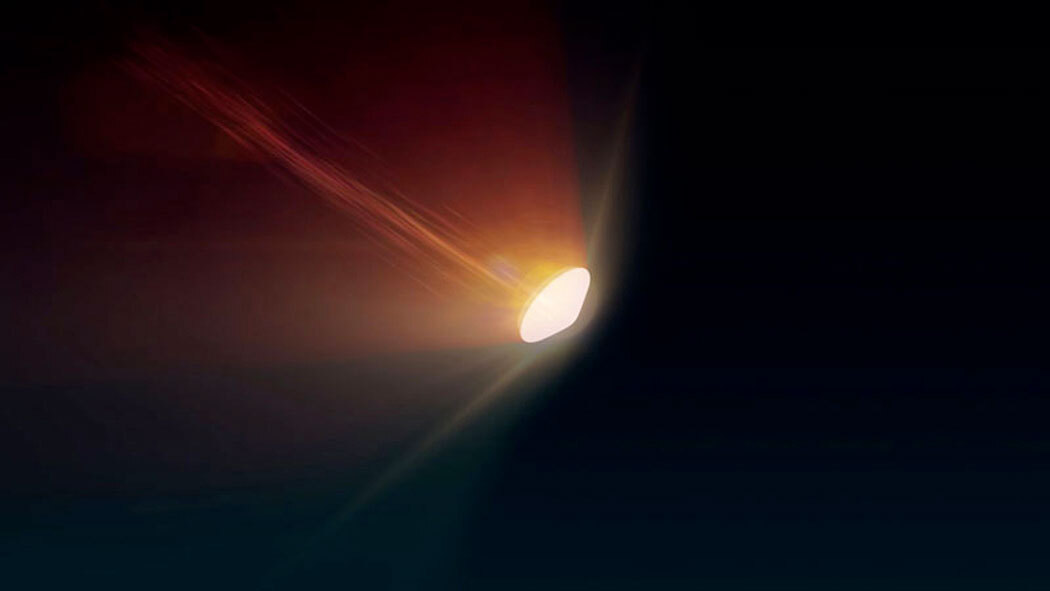 Protecting Mars Sample Return spacecraft from micrometeorites requires high-caliber work.
Recommend

0

recommendations
Published in Marstronaut, Specialty Health Clubs & Teams
Related Articles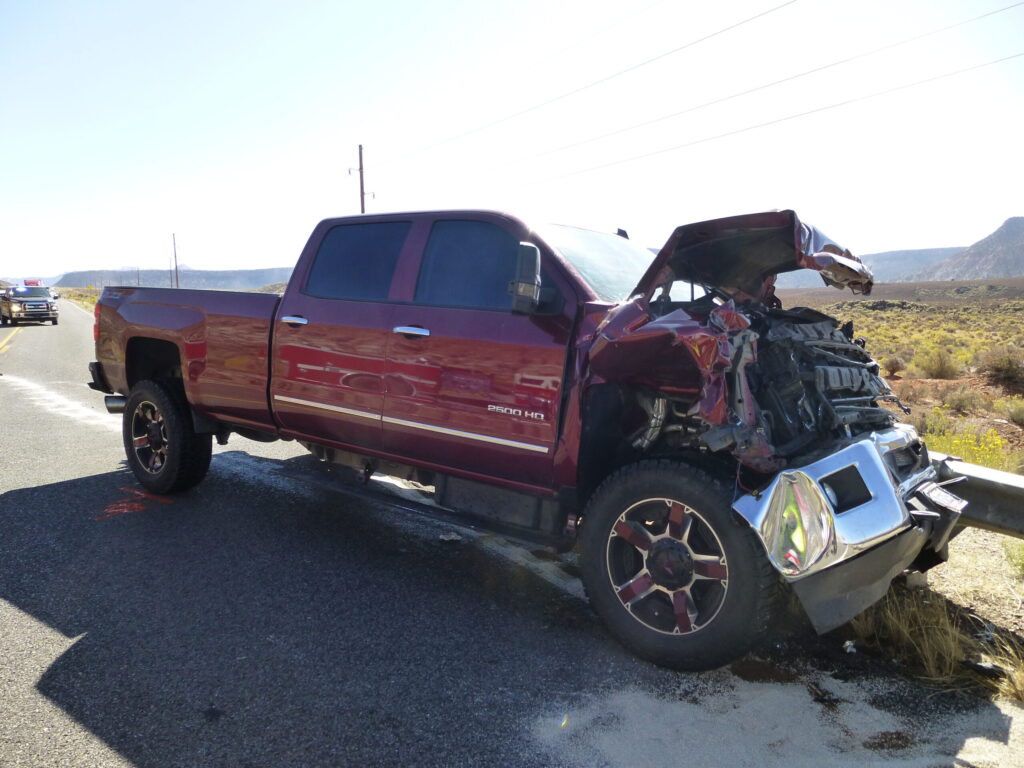 Driving is a daily danger to American life. And it is getting more dangerous. More Americans died in motor vehicle traffic crashes in 2021 than any other year since 2005, according to the National Highway Traffic Safety Administration. Additionally, pedestrian fatalities are up 13% and bicyclist fatalities are up 5% compared to 2020. These are …
The post Did Americans Suddenly Become Worse Drivers or Are Megacars Spiking Traffic Fatalities? appeared first on Salud America.