Welcome to the
Force for Health® Network
Where every BODY can be a Force for Health®
for themselves, their families, and their communities
Health Community Leaders
School Leaders
Citizens
Citizens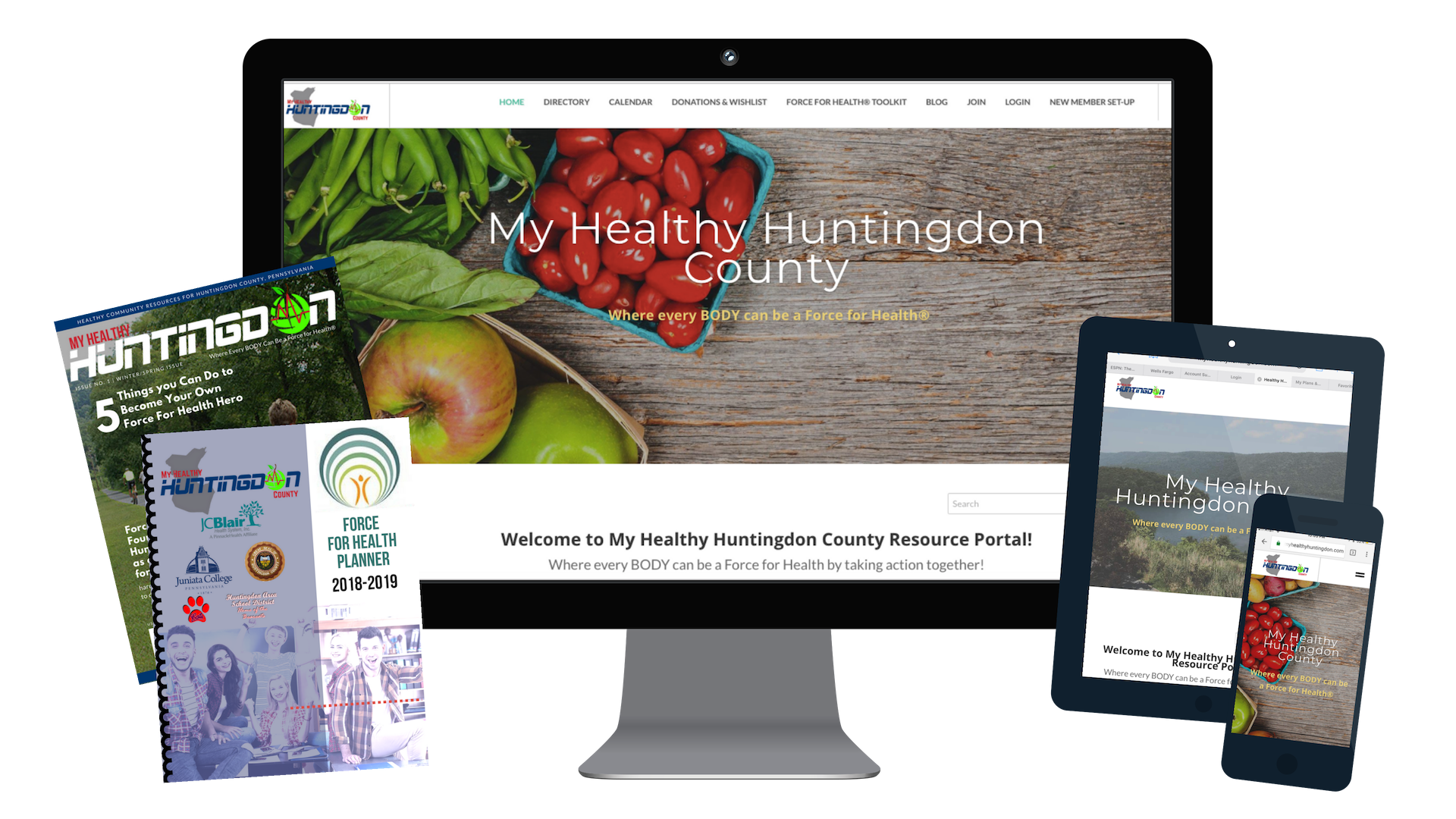 Are you an individual or organization interested in helping make your community a healthier place?Are you looking for free and low cost resources to help better teach your school, workplace, house of worship, or non-profit club on how to make healthier choices?Are you building your own community of health?
Or are you looking for easier ways to fund raise?If you answered yes to any of these, then The Force for Health Program can help you!Force for Health is a national program that supports a population health movement across a community.
We support the creation of a Community Collaboratives to Create a Culture of Health.
Community Portals
The Force for Health® Academy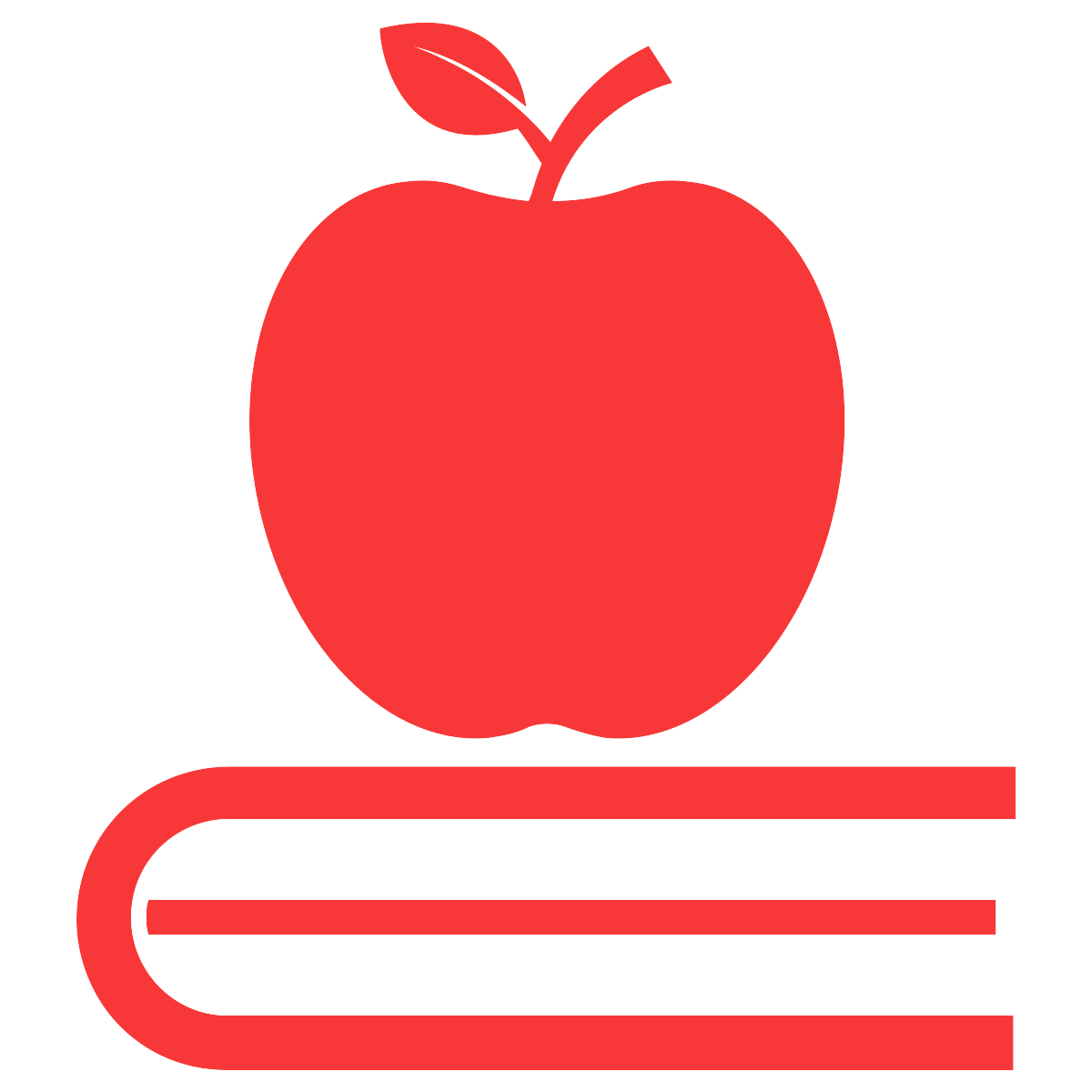 The Force for Health® TEAMS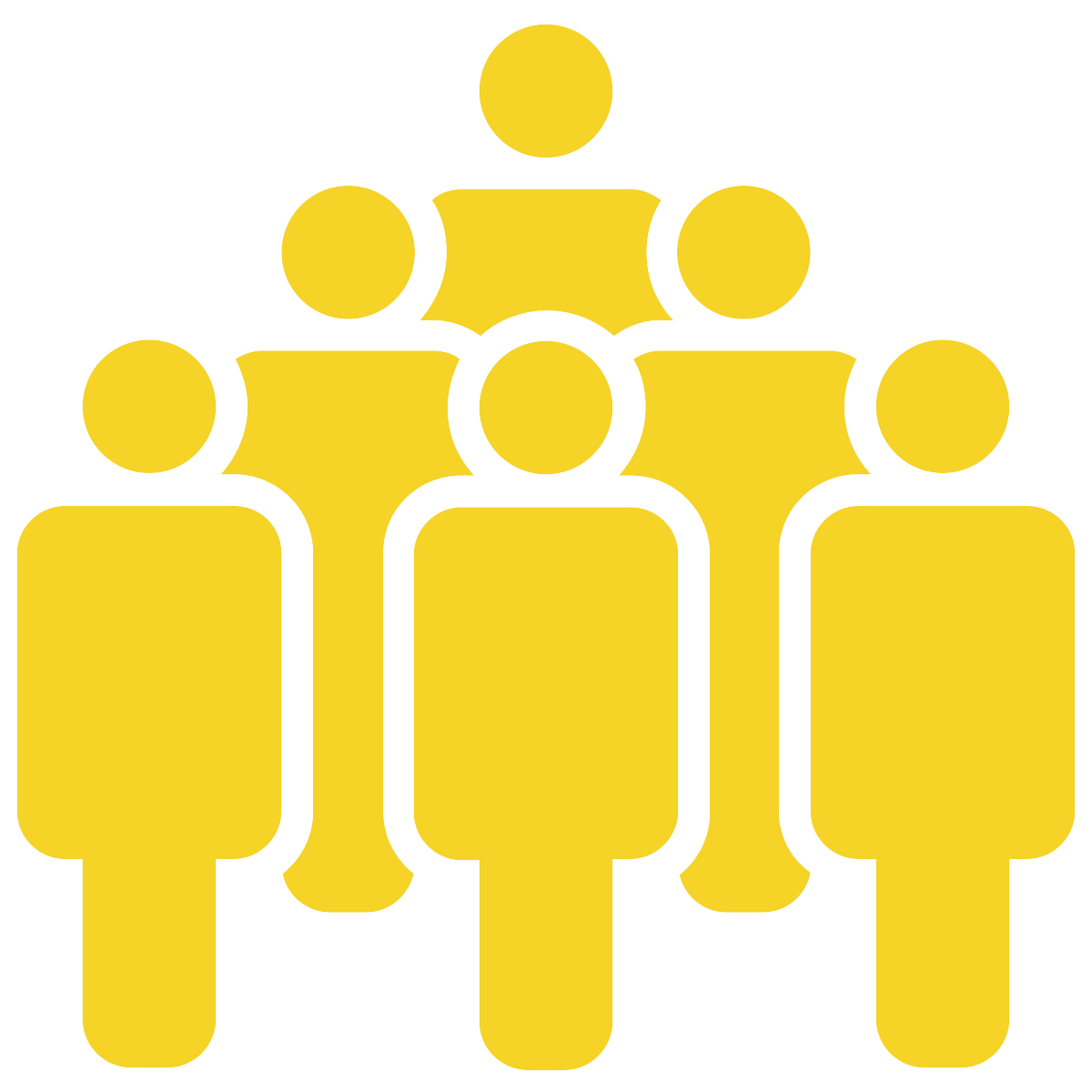 Force for Health® Apps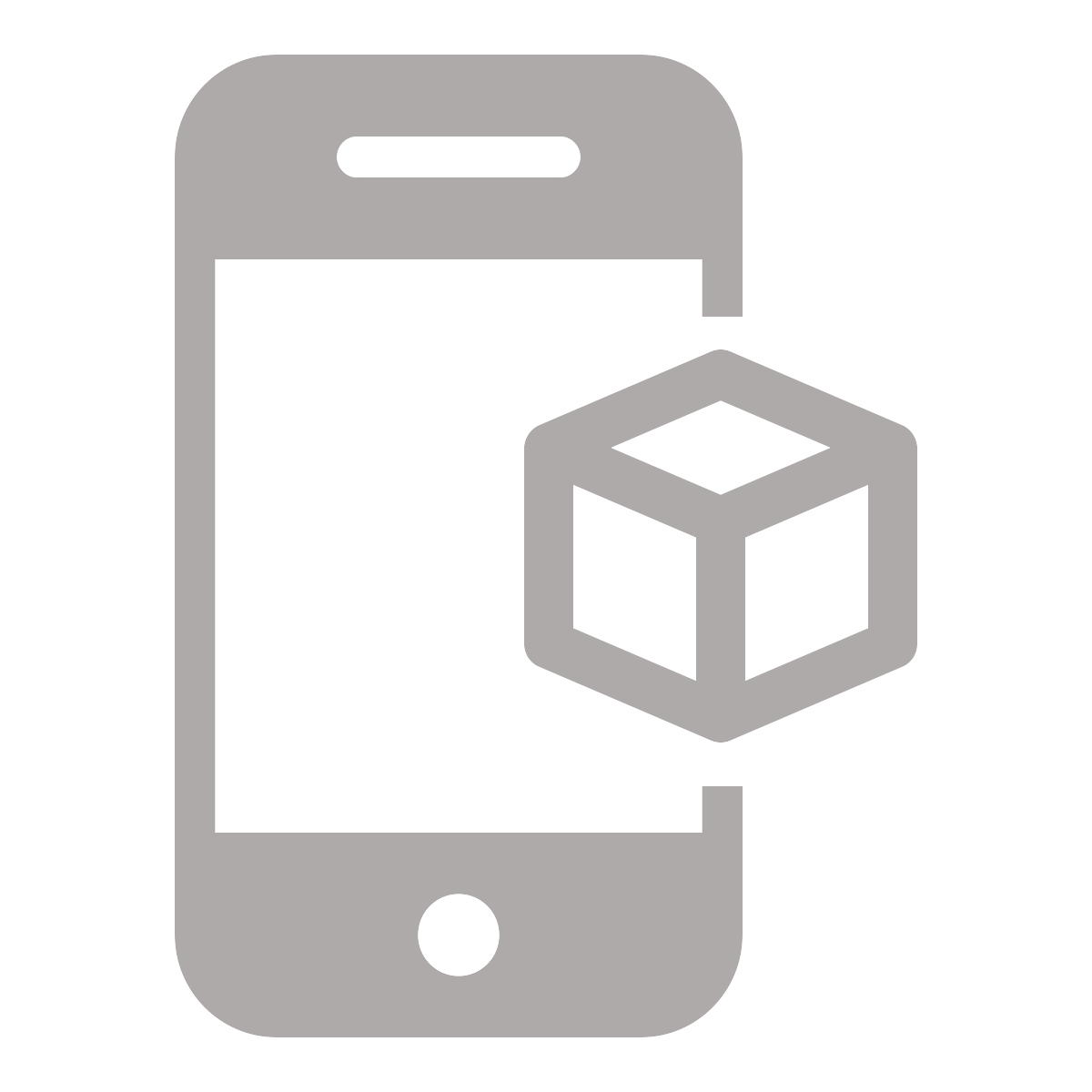 ​
Who We Serve
Regional Health Collaboratives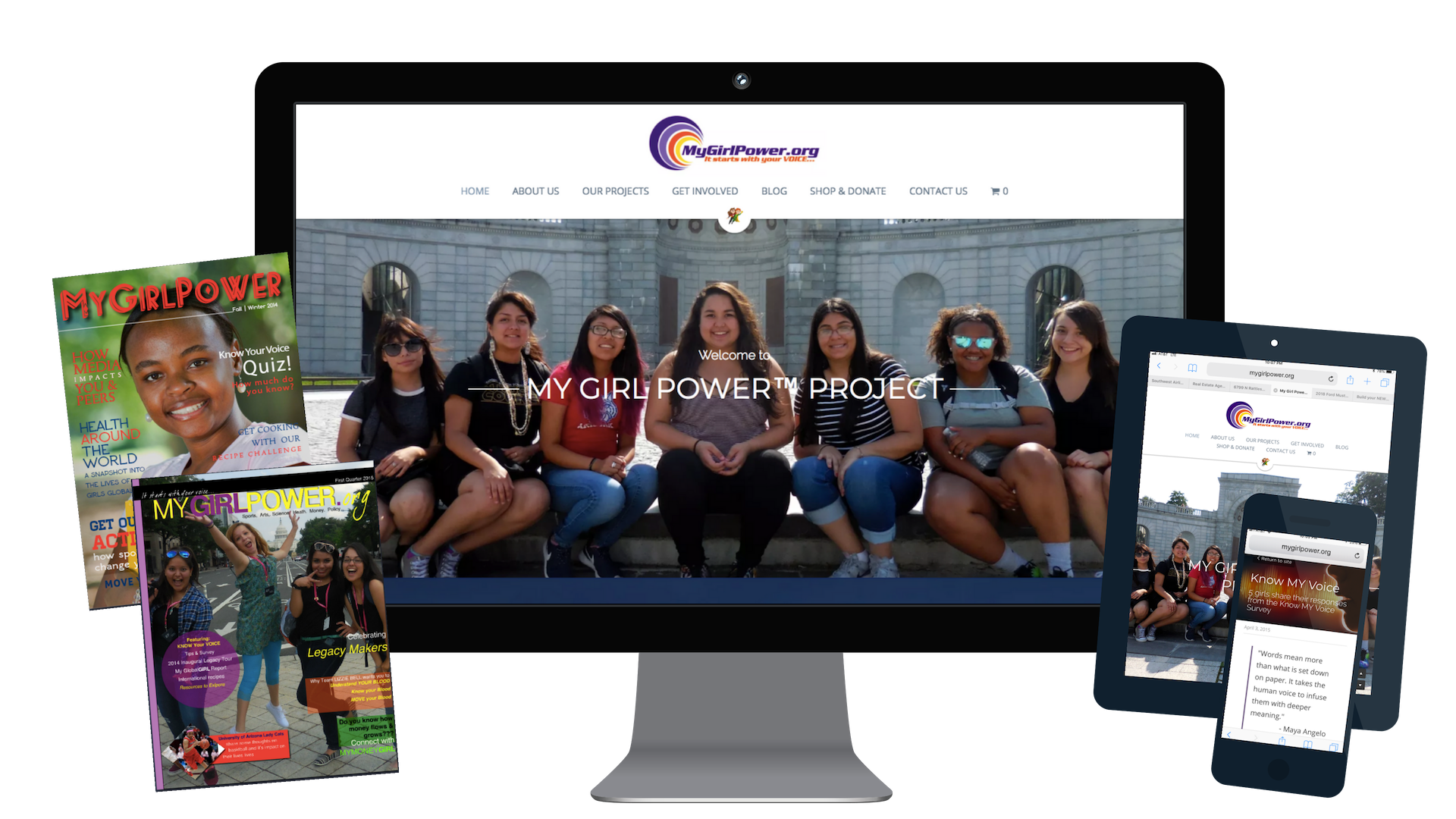 Schools & Non-Profits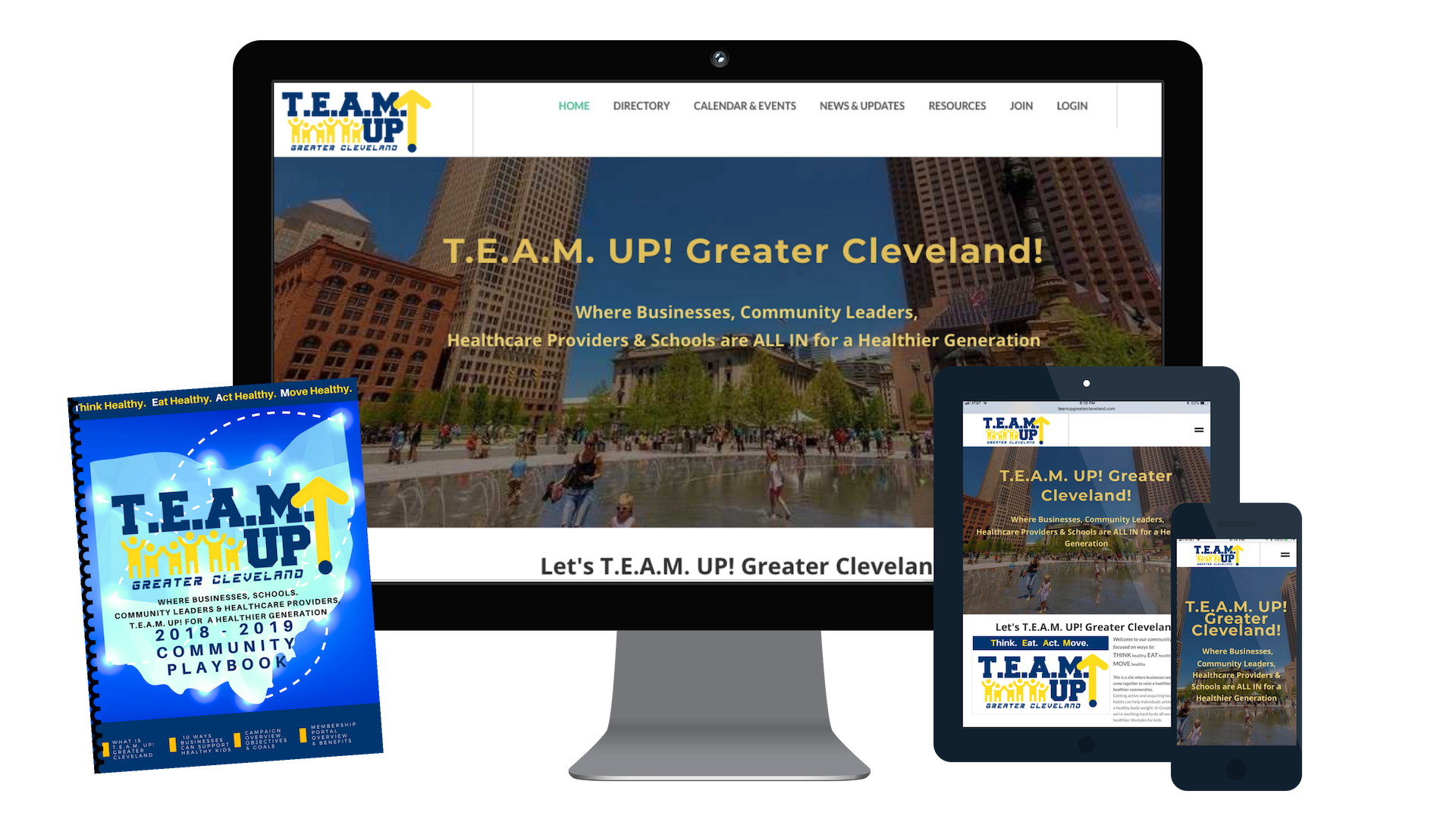 Corporates & Healthcare
Featured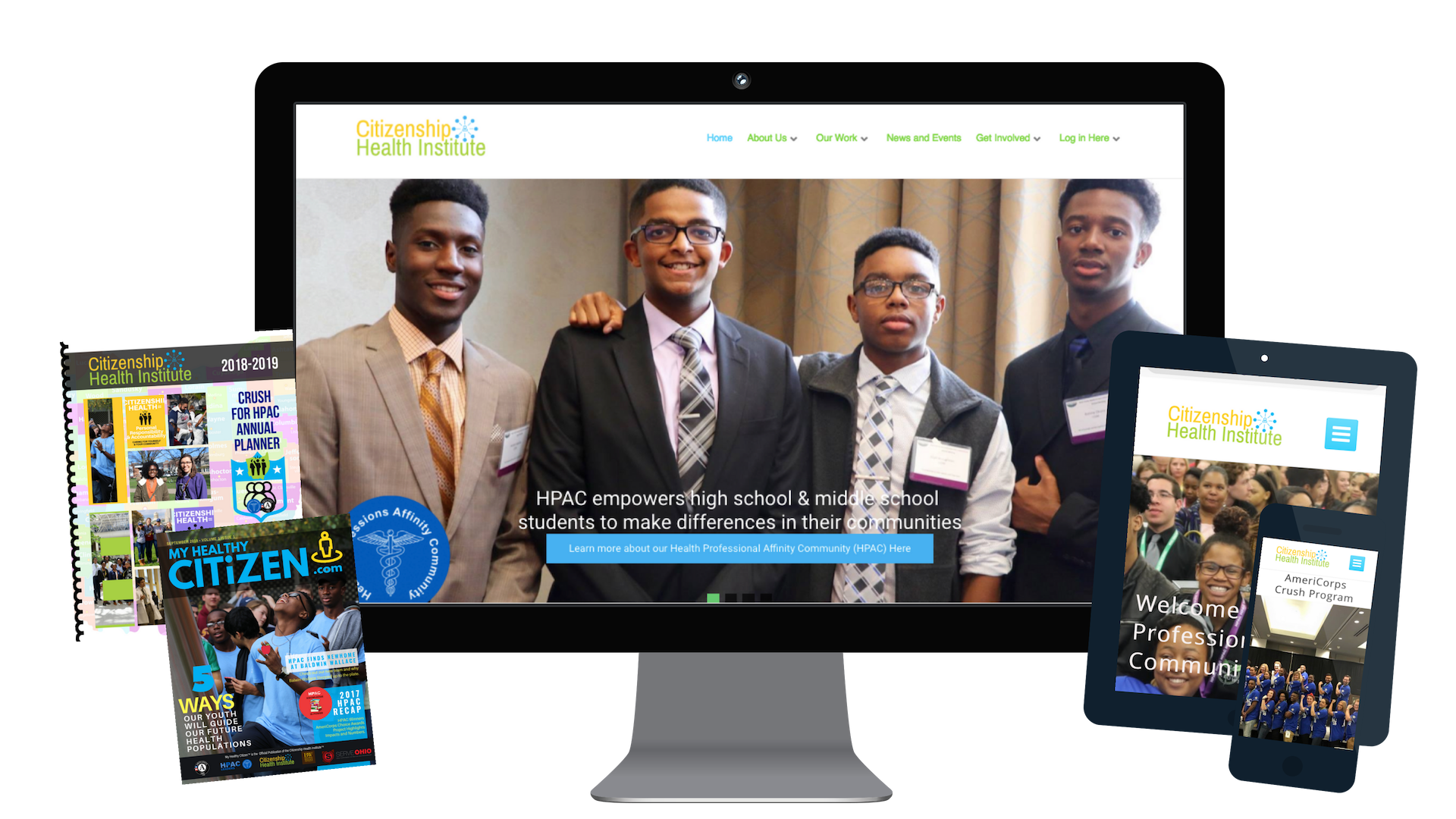 Check out our Force for Health® Network News
What are Force for Health Interns Are Learning
So far I have learned how to guide students in their research process for an overall goal of incorporating the community within their targeted tasks.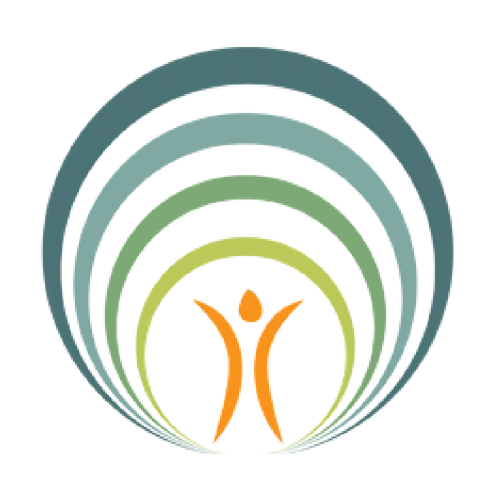 Marylauren Davignon
The biggest lesson I have learned so far from this Force for Health Internship, is that it is really important to be your own force for health before you can be a force for health for health for others.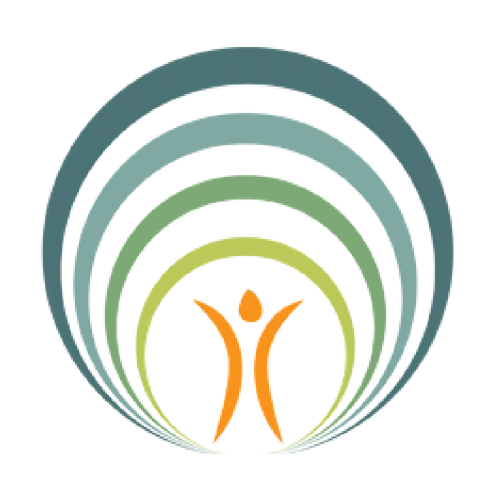 Olivia Marker
There is so much work that goes into creating useful, well-informed resources for the community at large, and I admire previous interns that have been able to accomplish so much in so little time.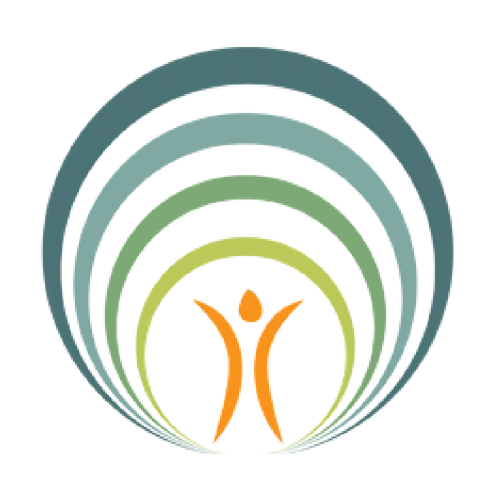 Amily Buenrrostro
I have learned how to work with students to help them turn health-related research projects into IDEAS projects that can benefit the community.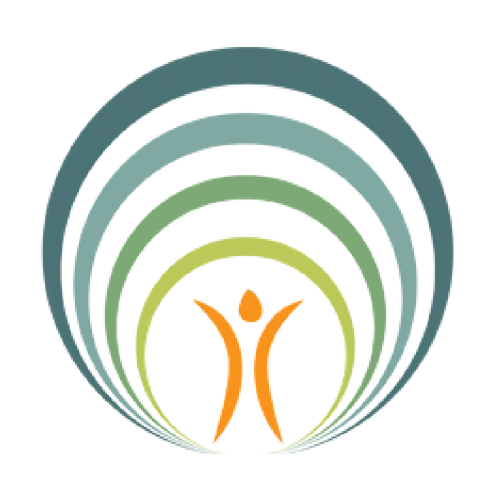 Kali Reed
Join our
Force for Health® Network