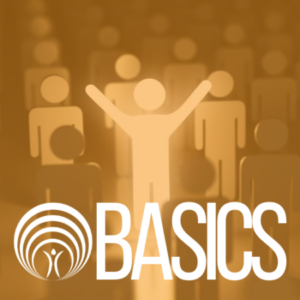 The Force for Health® BASICS
Welcome to the Force for Health BASICS Community! We are excited you are here because it means that you are taking the first steps towards becoming a better force for health, for yourself, so you can be a better force for health for your communities.
As a BASICS member, you have access to a variety of tools to both support and motivate you to MOVE, LEARN, SERVE and EARN together, as we all strive towards better health and wealth literacy levels for every body.
We will launch our Weekly HEALTH Basics Series and Challenges in July 2021 and we can compete amongst ourselves and other communities for awards, recognition and prizes.
We are also excited to announce some upcoming announcements, so stay tuned!
Have you downloaded our current Force for Health GO app yet?
https://theforceforhealth.com/faqs
We will be activating some official ForceField Challenges in July, so download the app and get ready to MOVE, LEARN, SERVE and EARN.