Welcome to our Force for Health Intern Team!
We are excited to work with you!
What's your role on the TEAM?
Please sign up for the TEAM you are assigned to.
Are you Force for Health Intern Advisor?
We have a special site for you....Please sign up here
Force for Health Ambassador Team - Why Engage?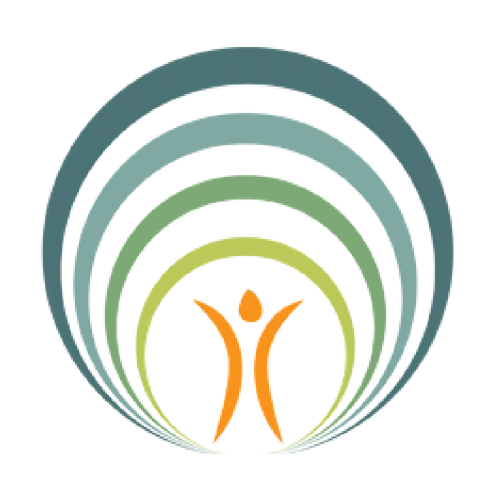 My main goal is to get comfortable using our course building software and build out some courses that will educate the public about different health-related topics.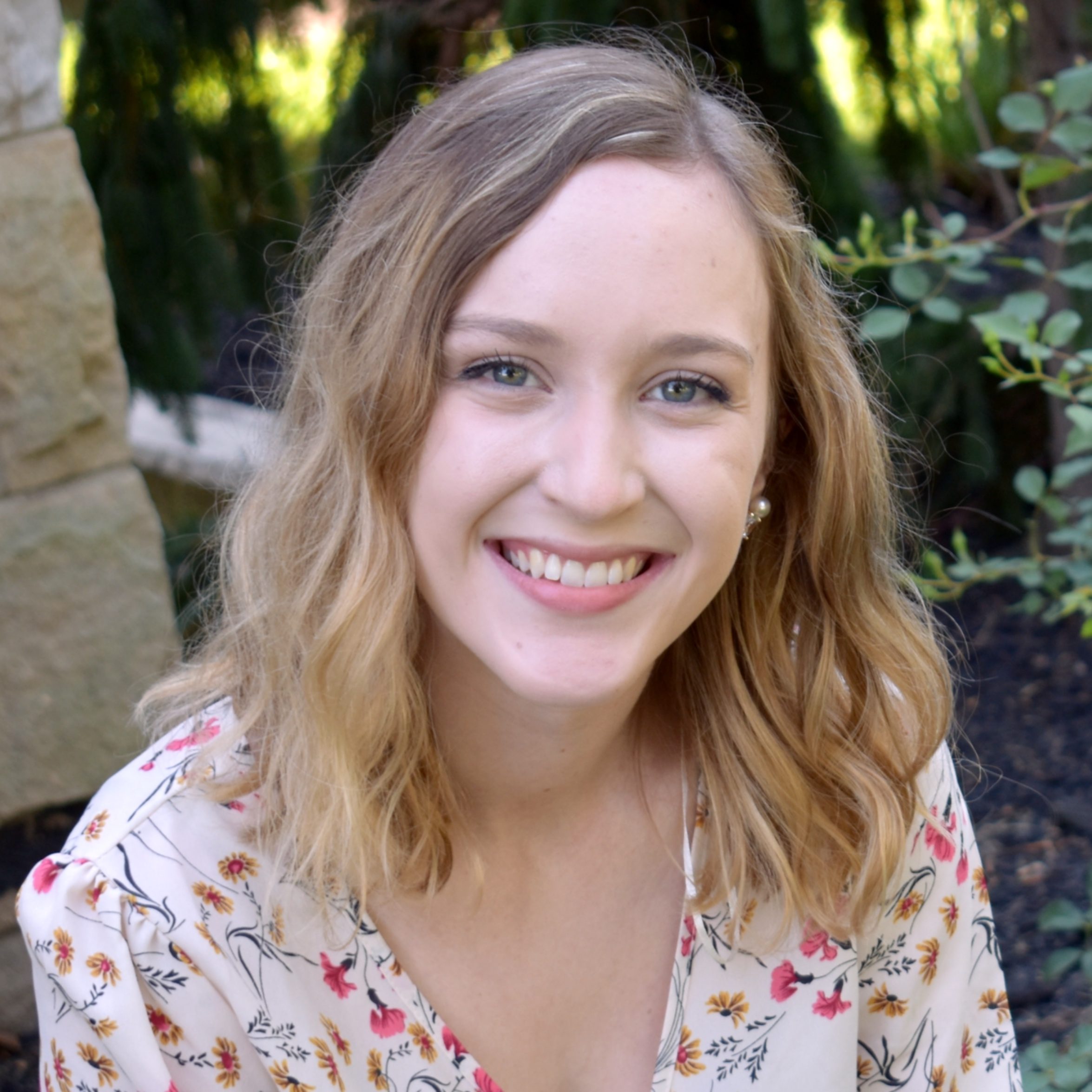 Madison Hearn
Juniata College '19
Why I chose to be a Force for Health Intern
In order to improve the health of Huntingdon County, it is imperative that the community has the resources to advocate for their own health. As the Force for Health Fellow, it has been my privilege to help lead the Force for Health program in providing the tools the community needs for increased health equity and health literacy. Through this position, I have had the opportunity to work with community organizations and health professionals to develop resources such as a comprehensive online community health directory, a basic online health academy, a community health worker program, and a service-based learning program in high schools that addresses community health concerns.
Not only has it been rewarding to see the impact of the Force for Health on the community, but the Force for Health has provided me a better understanding of the implications of the social determinants of health, allowed me to work directly with community organizations, and provided me with the tools to provide meaningful service to the community.
Ultimately, I believe that because of the experiences I've had during my Force for Health internship, I am well equipped to improve the health of underserved and disadvantaged patients as a future healthcare professional.
I would like to have voiced over in Arabic at least a couple of videos this semester.
As an international student from the Philippines, I have become aware that inaccessibility to healthcare is a global problem. I chose to join this team because I believe that this will surely help with my goal of building a career focused on quality healthcare that is accessible to all.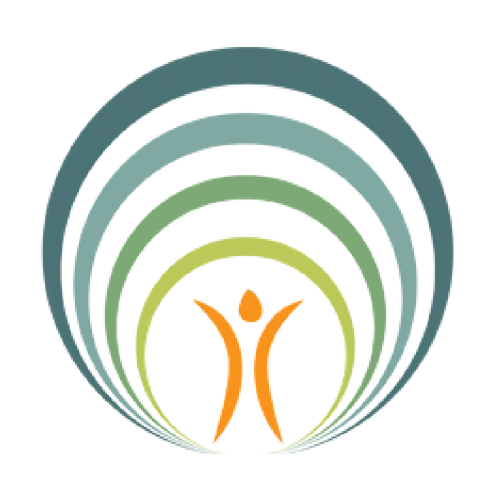 I would like to have a successful Scholar's Day with the students of Huntingdon County.