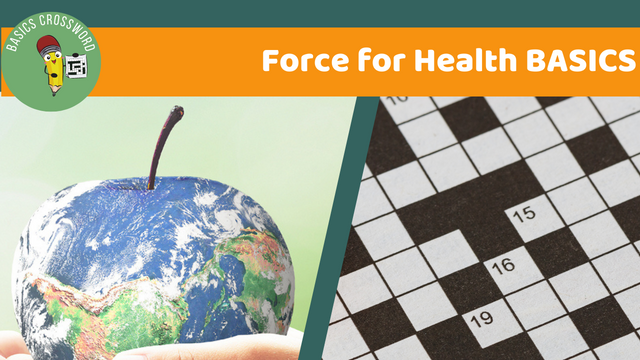 Force for Health BASICS Crossword
Coach_Lucy
My Healthy Globe, Inc. is a technology based media group focused on customizing population health solutions for communities that care.
Related Articles
President Joe Biden's COVID-19 Task Force is in full swing, and their main focus is tackling health equity. On Jan. 21, 2021, Biden signed an executive order to create a task force focused on COVID-19 related health and social inequities. "As the COVID-19 pandemic continues to plague the country, it has had a disproportionate impact …
The post Biden COVID-19 Task Force Focused on Health Equity appeared first on Salud America.