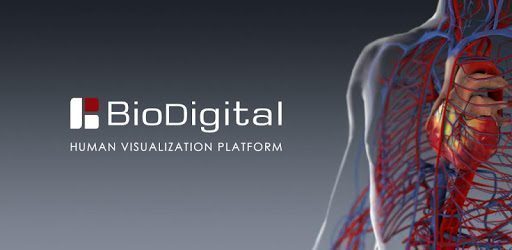 BioDigital is a platform that allows for the human anatomy to be visualized with 3D interactive technology!
BioDigital models can be embedded into our website for users to interact with!
Below is an example of how a BioDigital model has been utilized in a course: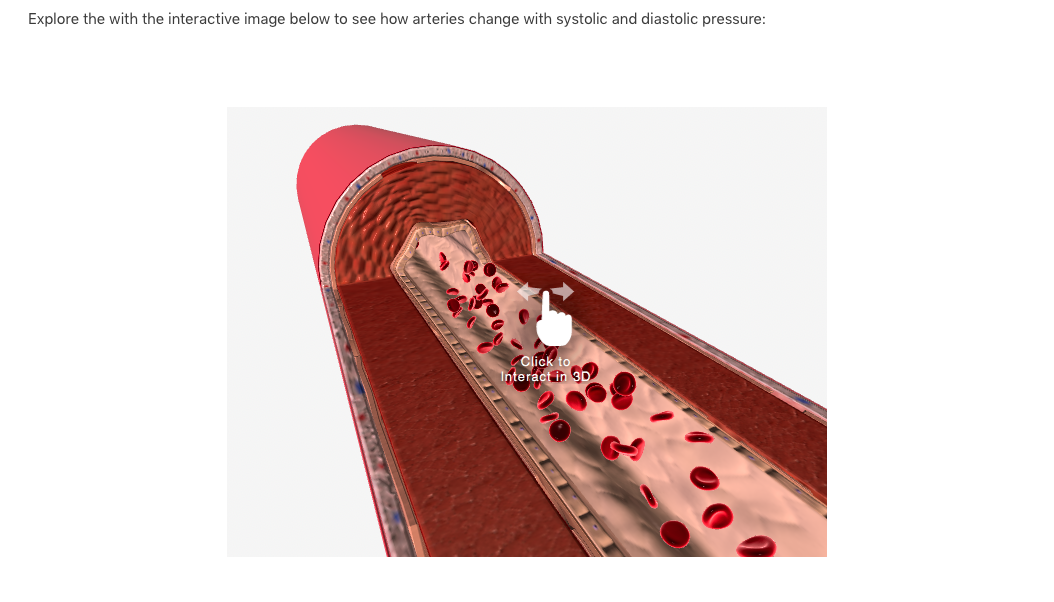 Interact with one for yourself!
Password: Cubs2016!