A health-science based multimedia platform focused on supporting healthier citizenship across the globe…one citizen at a time.
Welcome…Are you ready to be a Force for Health?
Insert Image
Unhealthy, uninformed and unengaged citizens are expensive and dangerous… to themselves and potentially to the communities in which they live.
Increasing obesity rates, decreased access to education and healthcare resources, apathetic citizens and easy access to dangerous drugs and weapons are leading to unsustainable trajectories and we must work together to impact this complex issue.
It is imperative that individual citizens, along with community leaders from the public health, private sector, education and healthcare space take action immediately.​
Our Focus in on serving these four groups
Our Force for Health® Modular Community Toolkits include:
MyHealthy™ Counties CHNA Chamber Network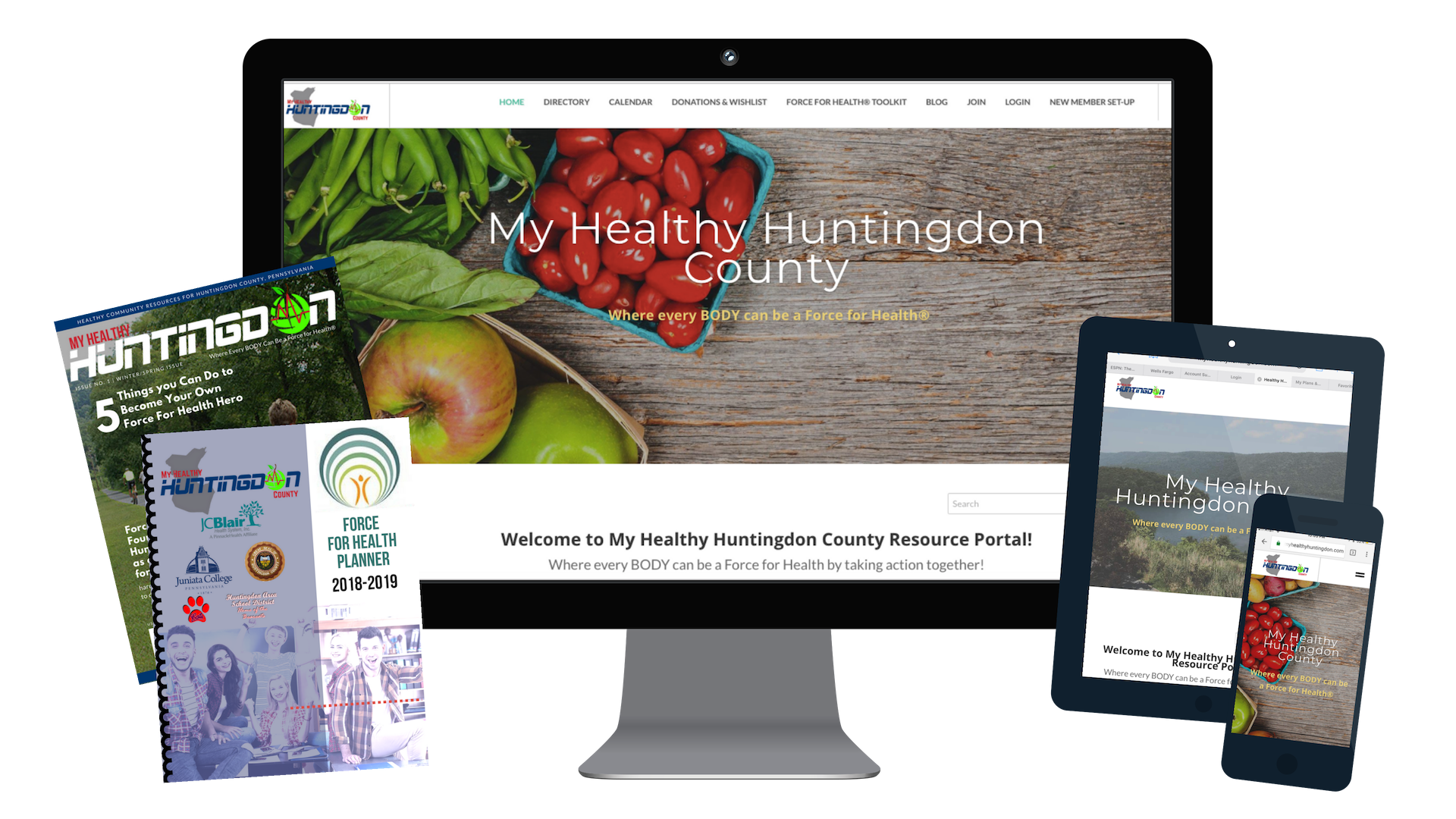 Connect & Communicate.
Contribute & Collaborate.
Celebrate Citizens.
The StudentHealthFORCE® 360•Academy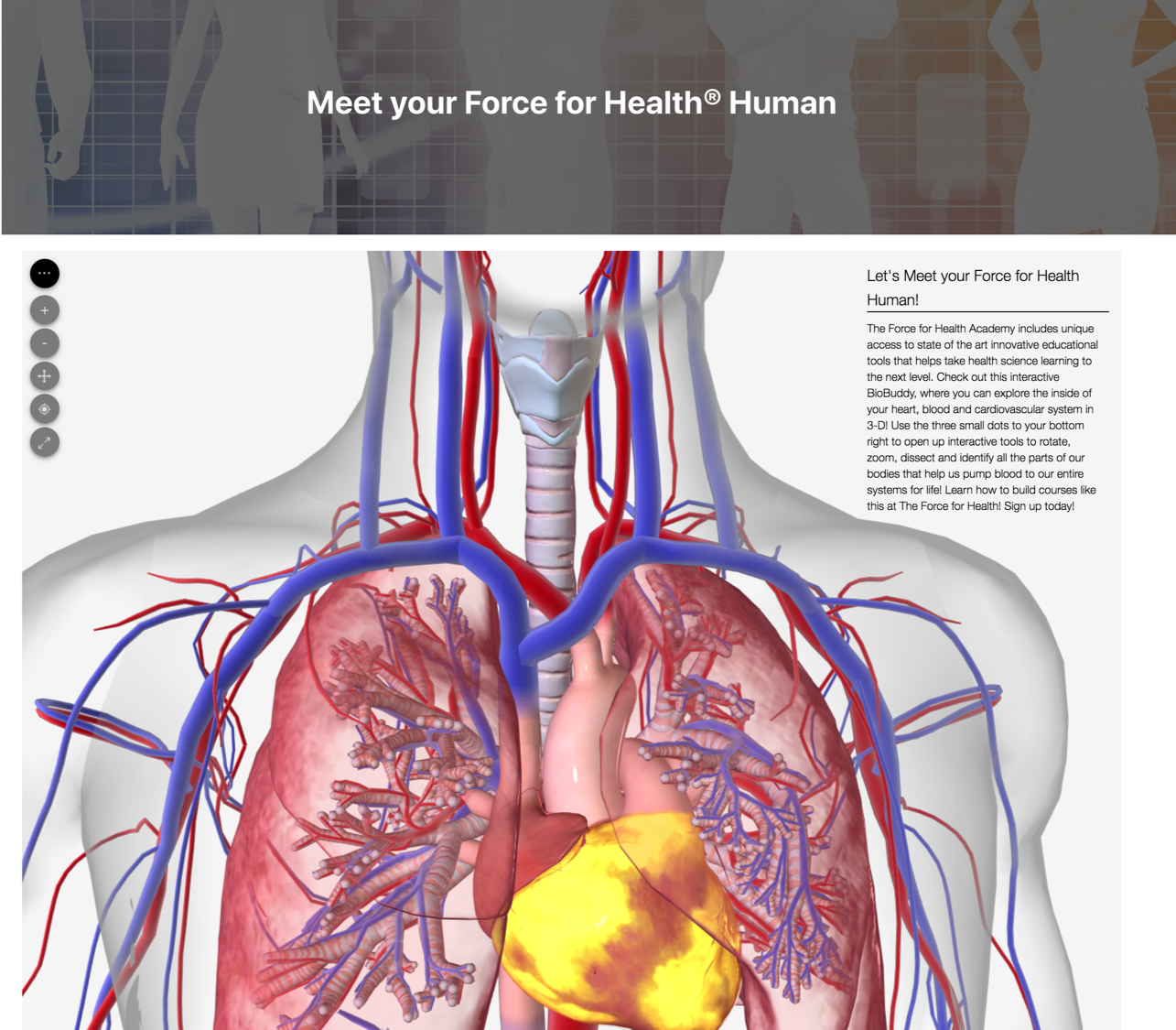 Enrich Education.
Ensure Equity.
Empower Every"BODY"
My Healthy Citizen™ TEAMS & LEAGUES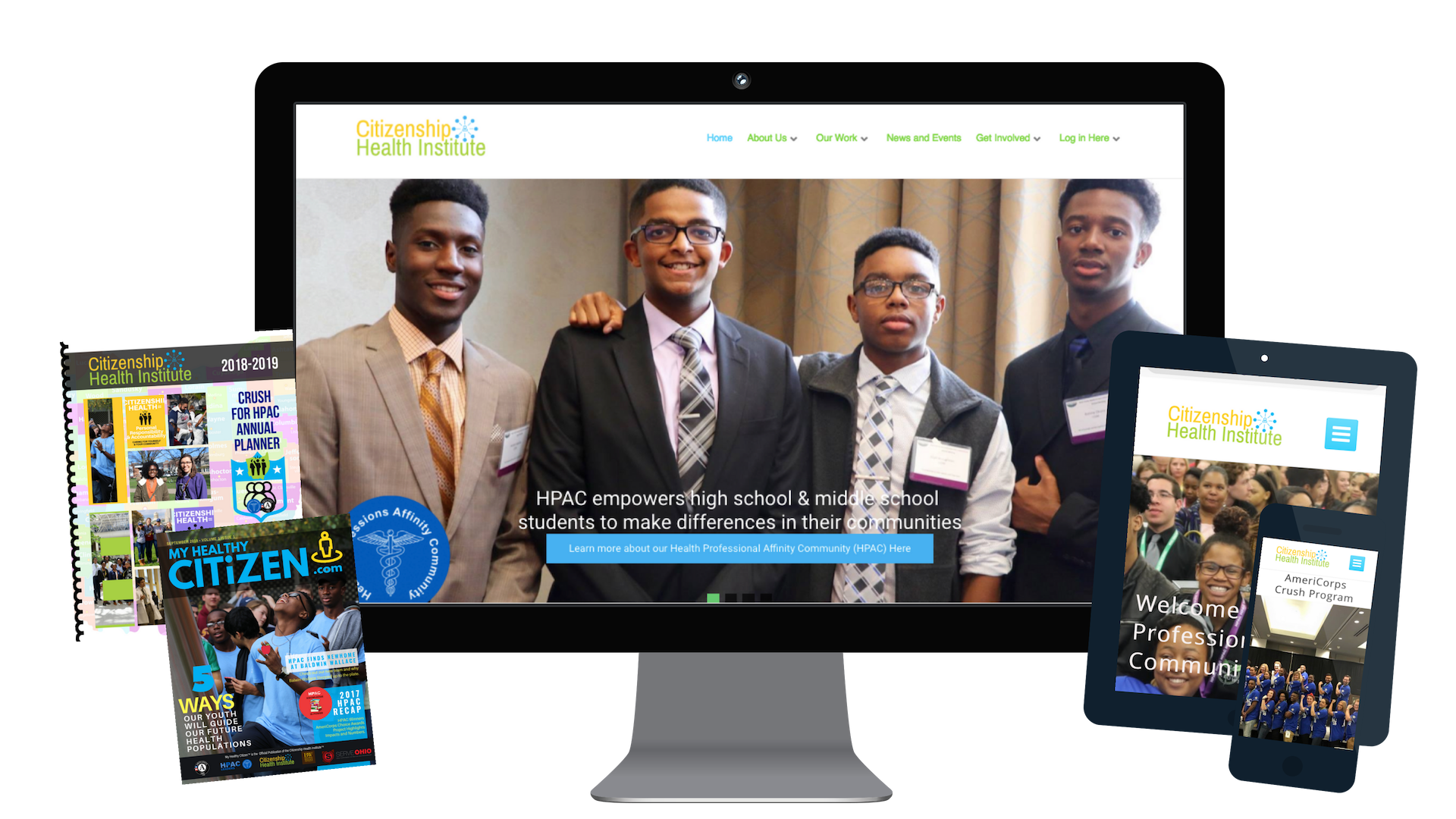 Activate Ambassadors.
Assess Activities.
Achieve Accolaides.
Be the Force.Health HRA & Virtual Gym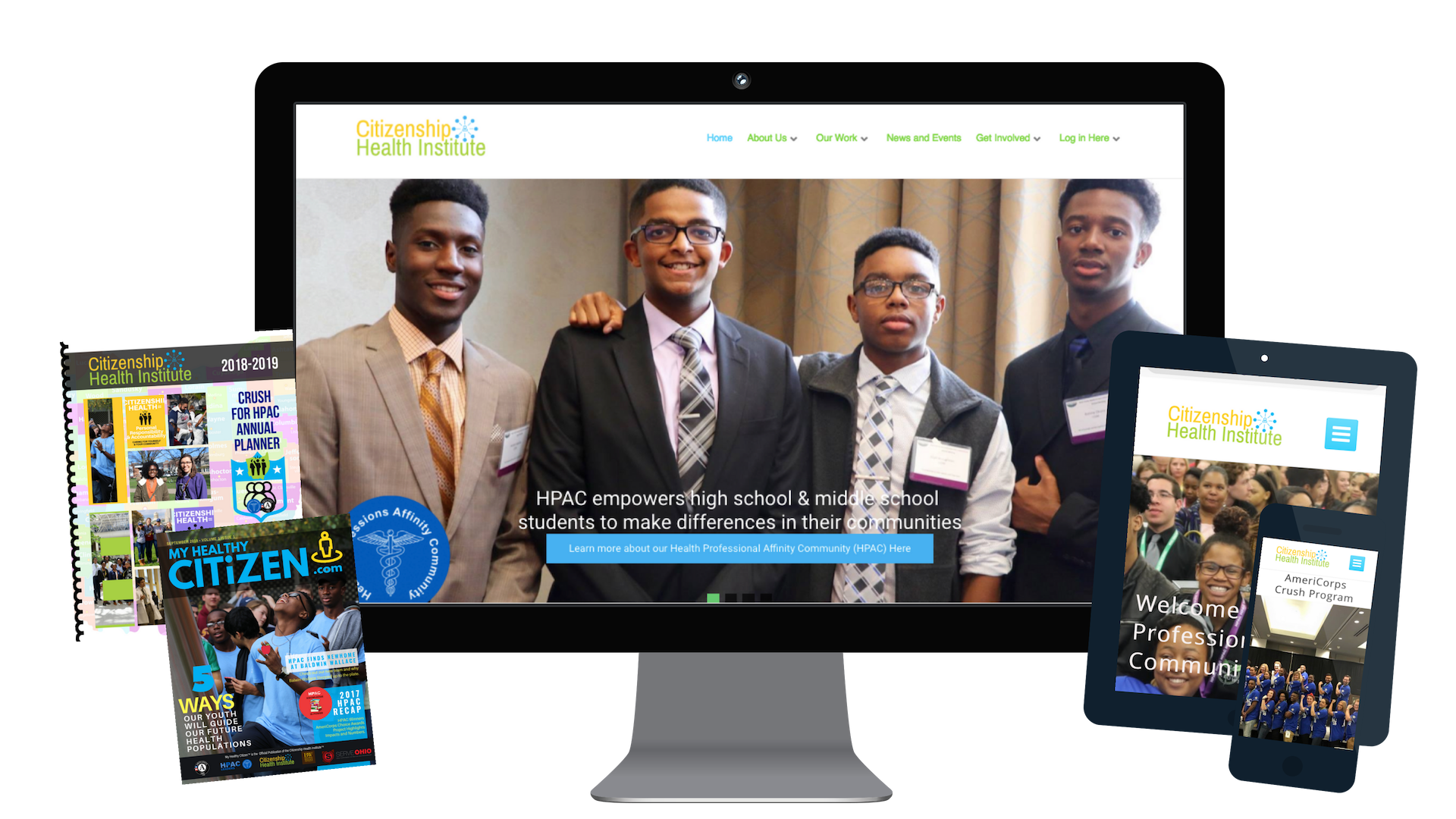 Trust the Tests.
Train Today.
Thrive Tomorrow.
HealtheThon "Fun" Raising Games & Apps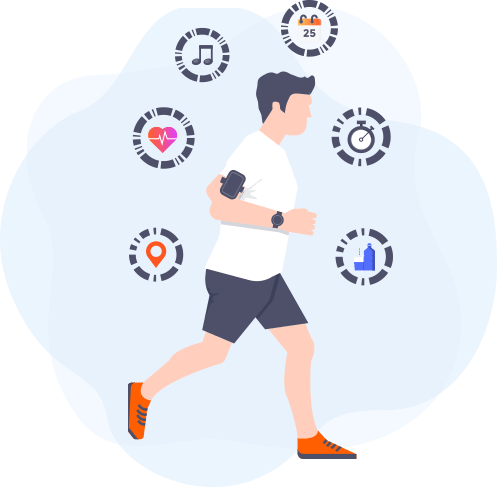 Incentivize & Invite.
Innovate & Inspire.
Increase Insights.
Our Force for Health® Media Network includes:
Force for Health® Daily Network
Force for Health® TV
Force for Health® Webinars
Force for Health® Podcasts
Force for Health® Social Channels
Force for Health™ Publications
Check out these highlights from our Force for Health® Network Partners
Are you ready to be a Force for Health?
Start your Force for Health® journey with us today!
[maxbutton id="1″]