Thank you for representing your tribal community, family, and yourself at the Milwaukee AISES Conference.
We at the Spirit of Eagle Project at the Mayo Clinic were proud to interact with you and learn of your interests and passions.
We hope you learned as well.
Here are some resources for you to consider using as you continue to advance your interests and careers.

The Force for Health is about staying healthy so we may be strong enough to serve our people and our neighbors, worldwide.
We advance our health literacy to maintain our health and overcome barriers to access healthcare for our people.
One barrier we can break is to consider becoming a health care professional starting at your current level of knowledge and skills to help yourself, family, and eventually community.
Force for Health will help you start being a patient educator and community health worker that can address social determinants of health issues that may be barriers.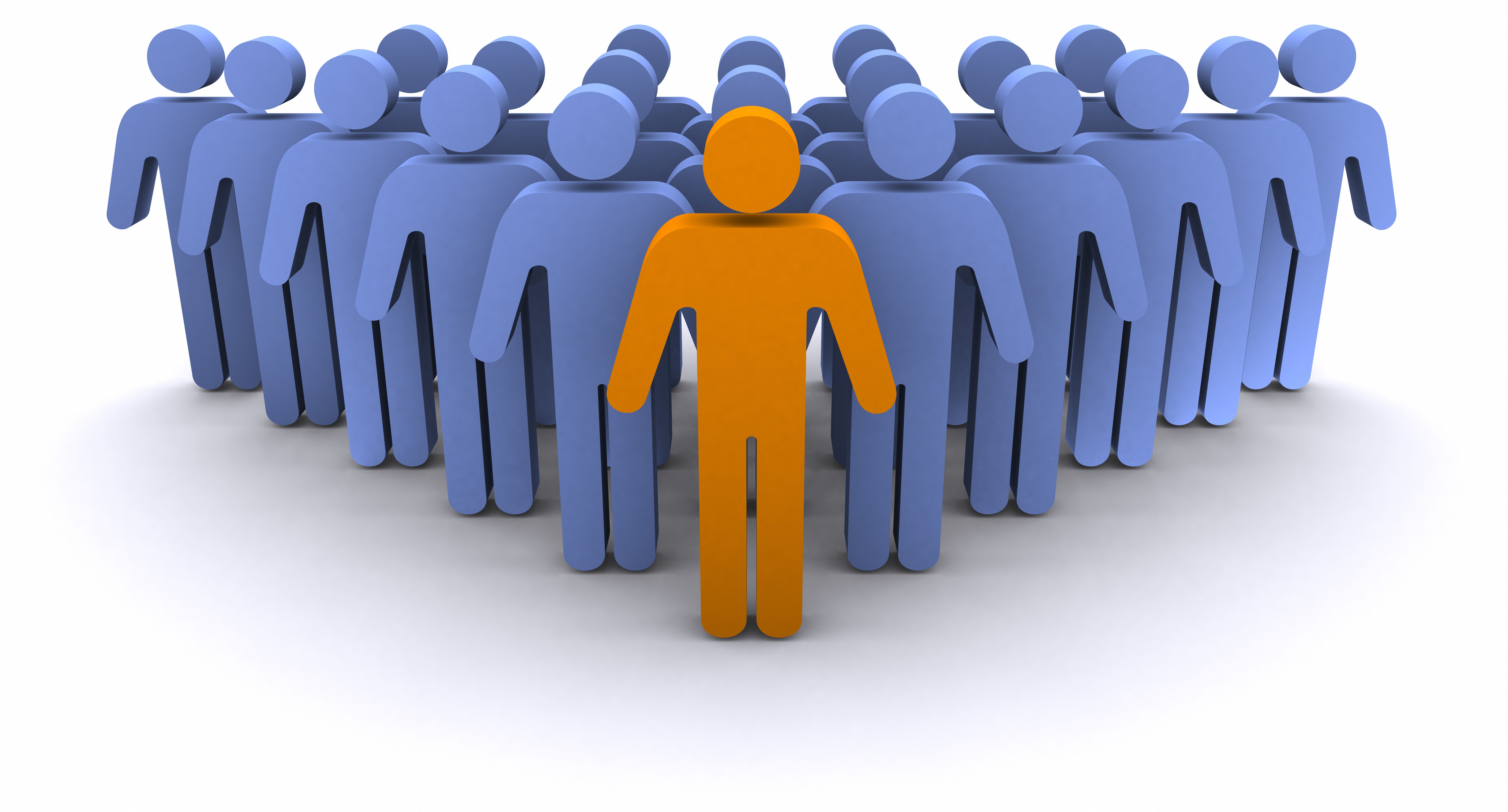 YOU are here because of the efforts of all those before you that made it possible. Click on the image above to meet some of them.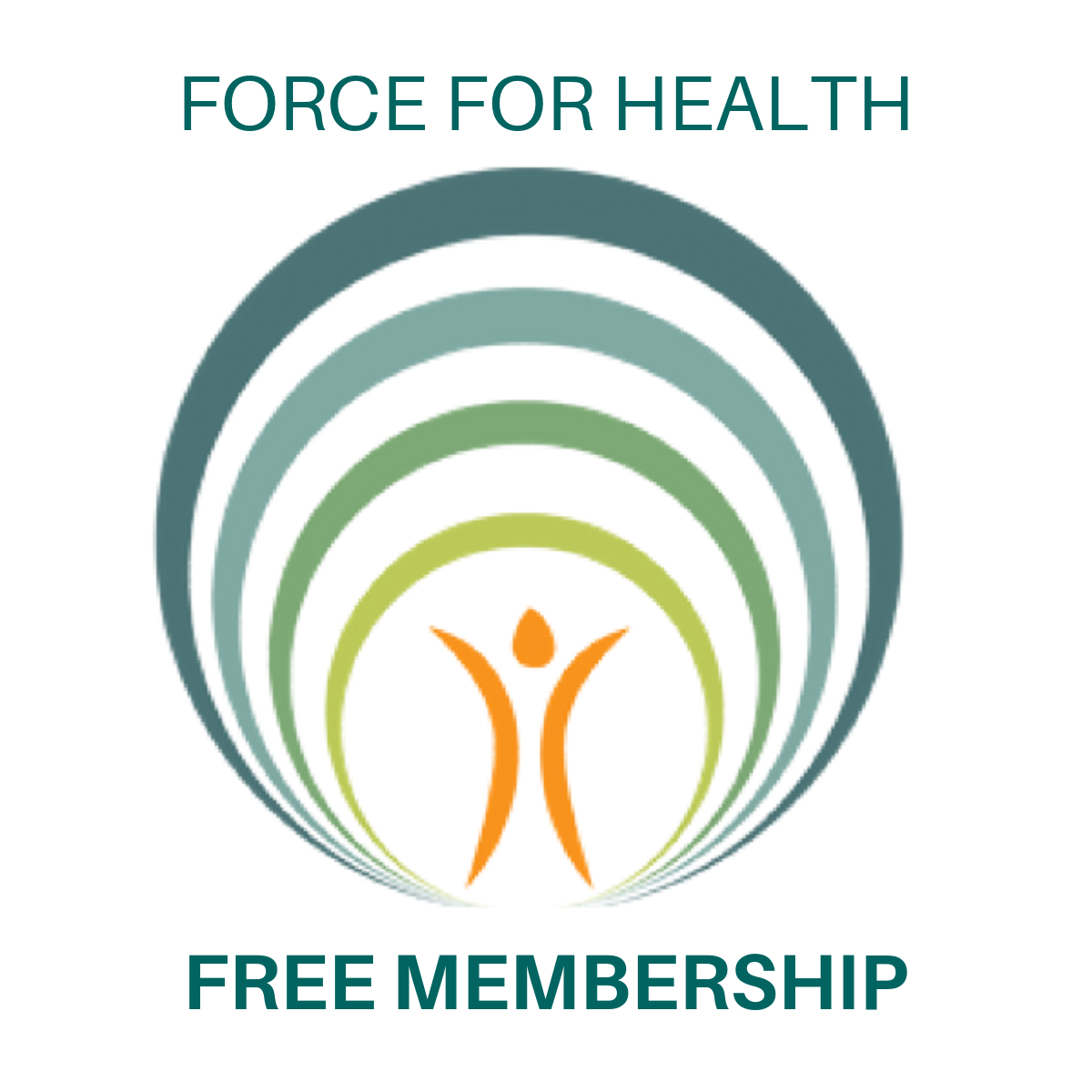 JOIN
Help Yourself Stay Healthy So You are able to help others.
Create a TEAM and work on an IDEAS project
Become an Ambassador to help create other TEAMS
Help organize and create a directory of services in your community
Help create content and apps for the Force for Health to share
Mentor others
CREATE A TEAM and do your community improvement, engineering, or pipeline activity to improve the health in your community.
Then share it with the world through online media in the AISES community or at the Force for Health Scholars Day Convention in May 2019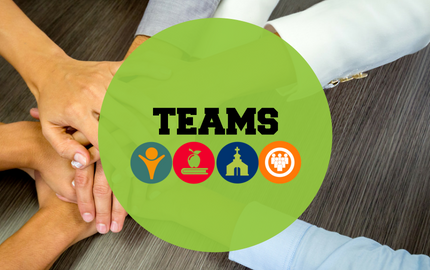 See what IDEAS students at 1000 schools in Ohio are doing by
clicking on the images above.
FFH HUMAN HERE
Native Health Heros AR posters HERE….
Enter your text here…
Enter your text here…