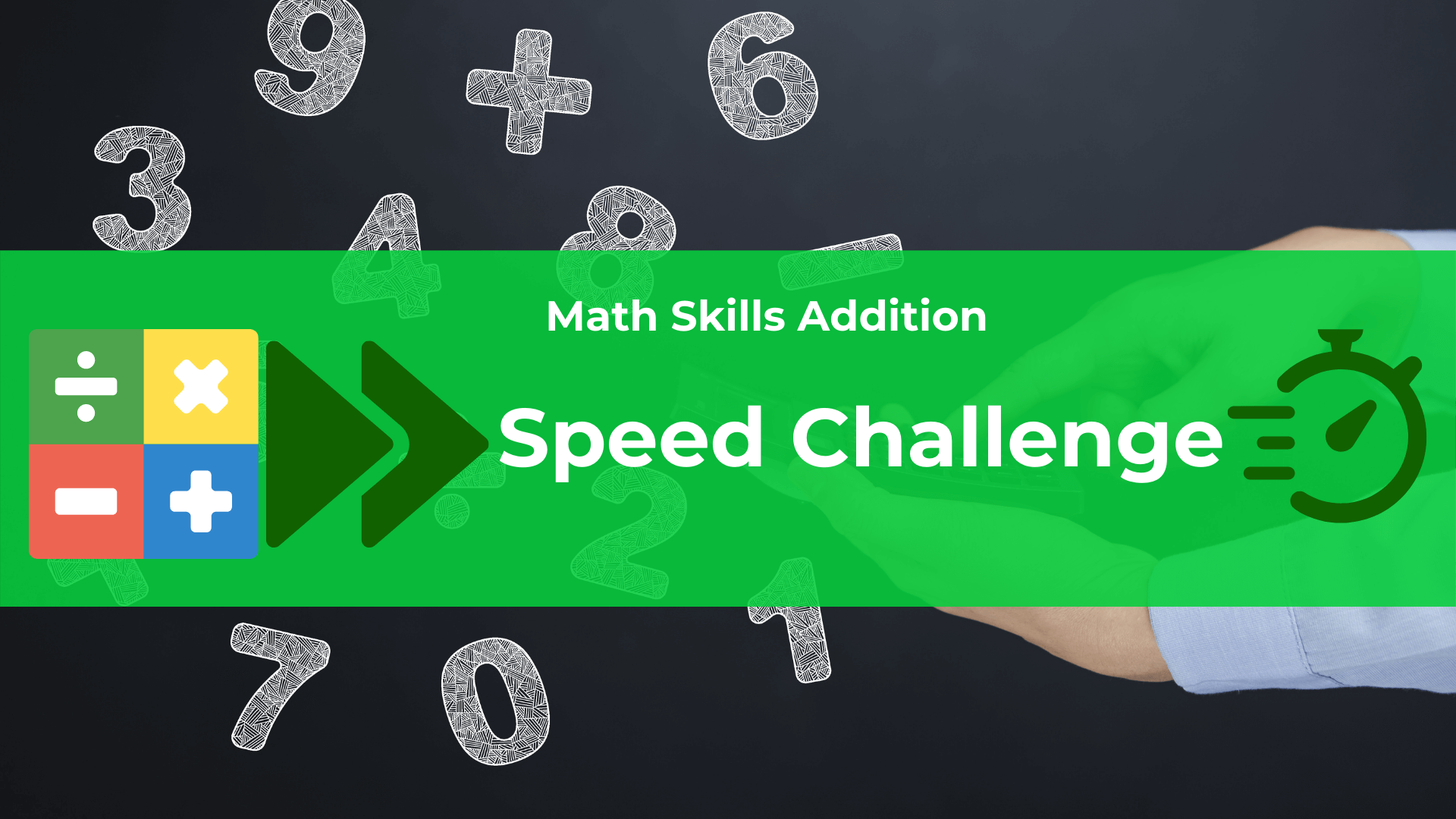 Train the Brain – Speed Challenge – Math & Addition
Coach_Lucy
My Healthy Globe, Inc. is a technology based media group focused on customizing population health solutions for communities that care.
Related Articles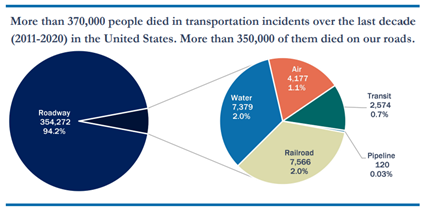 Gun violence and traffic crashes may seem like unpredictable events. But they are not random. They are systematic. Data reveal trends and patterns in gun violence and traffic crashes that can help us identify risk factors and protective factors. This is especially important for addressing violent child deaths. So what does the data show? Join …
The post What Are the Risk and Protective Factors for Violent Child Death? appeared first on Salud America.