Train the Brain Memory Games – Force for Health Basics
Coach_Lucy
My Healthy Globe, Inc. is a technology based media group focused on customizing population health solutions for communities that care.
Related Articles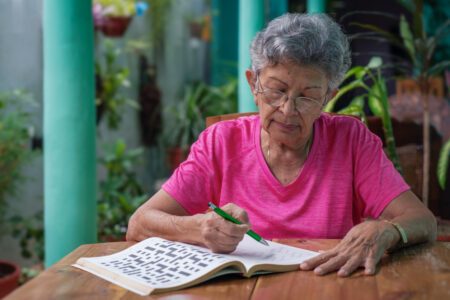 Consuming cold-water fish and other sources of omega-3 fatty acids could preserve brain health and enhance cognition in middle age, according to a recent study led by researchers at UT Health San Antonio and the Framingham Heart Study. "Our results, albeit exploratory, suggest that higher omega-3 fatty acid concentrations are related to better brain structure …
The post Go Fish! Study Connects Omega-3s to Brain Health Improvement at Midlife appeared first on Salud America.