National Health Agency News
Coach_Lucy
My Healthy Globe, Inc. is a technology based media group focused on customizing population health solutions for communities that care.
Related Articles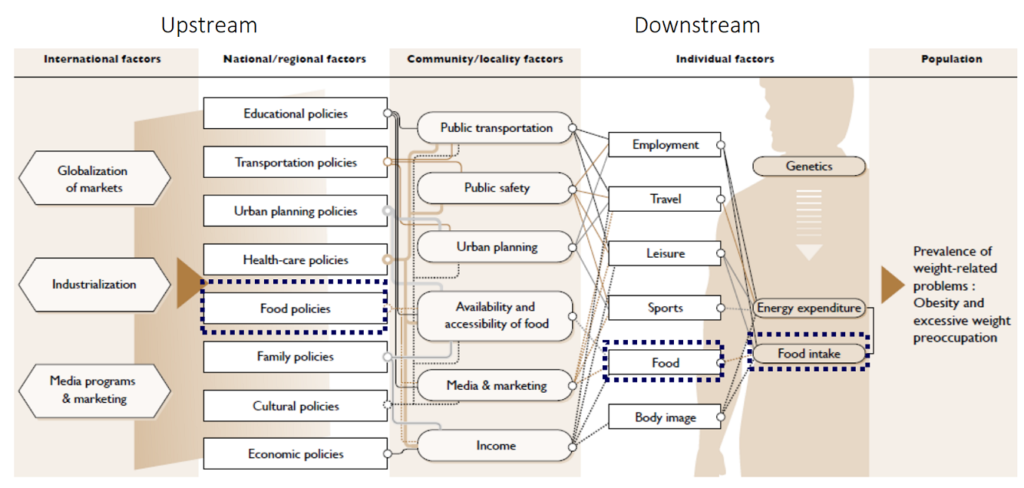 The U.S. has a violent child death problem. Developing strategies to prevent violent child deaths death from firearms and traffic crashes is a demanding task that requires consideration of numerous upstream, interrelated, and tangential issues. To help safety advocates develop strategies to prevent violent child death, we compiled five frameworks to help: Understand and explain …
The post 5 Essential Frameworks for Preventing Violent Child Death appeared first on Salud America.