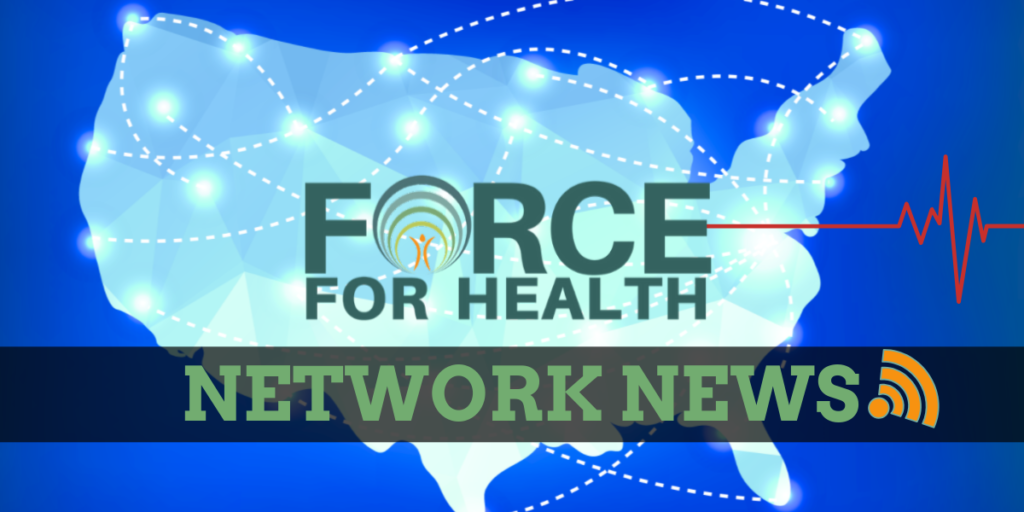 My Healthy Globe™, Inc. partners with Global Health Metrics to advance digitial health offerings to healthcare, corporates and educational sectors.
Related Articles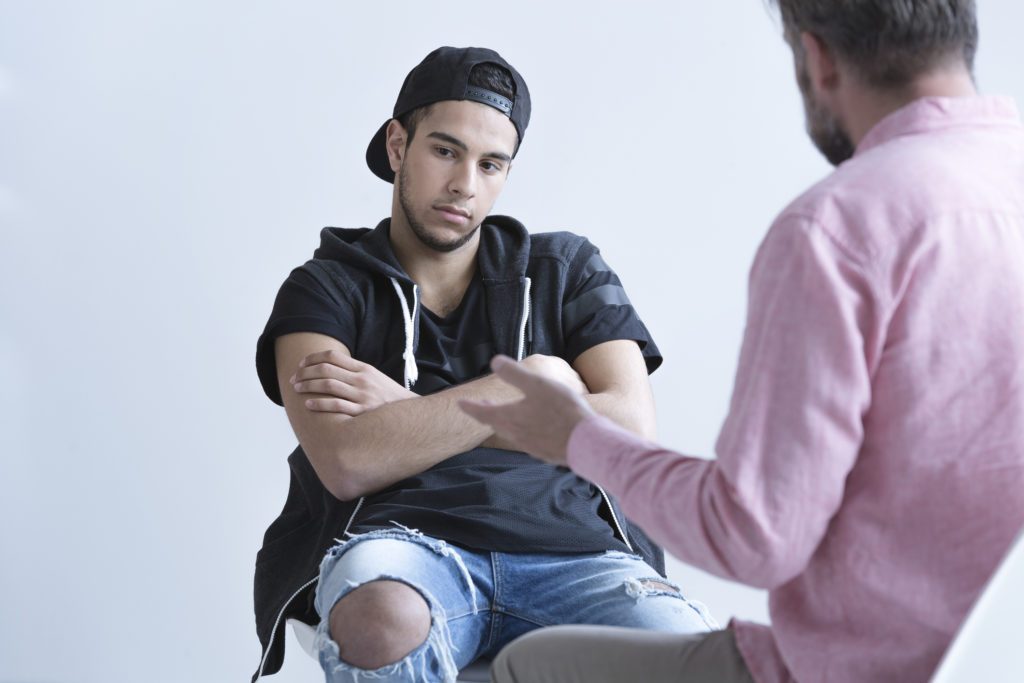 Exposure to adverse childhood experiences (ACEs), such as poverty or abuse, is a known risk factor involvement in the justice system. And, involvement in the justice system may be an indicator of toxic stress. Thus, the justice system plays an important role in preventing the effects of ACEs and toxic stress. That's why, in December …
The post Toxic Stress in the Justice System and How to Prevent It appeared first on Salud America.