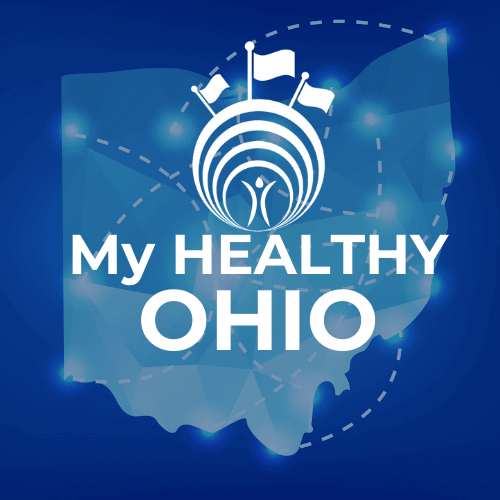 Get Started
This team or group is currently closed
Welcome to My Healthy Ohio!
We are focused on providing a free and low cost resources for both individuals, families and leaders across Ohio to MOVE, LEARN, SERVE and EARN our way towards better health and wealth outcomes for everybody.
Join for free as a BASICS member and start earning points for yourself, your region and your state today!
Or, if you are really interested in taking a deeper dive in improving your health literacy for yourself, your family and your community, upgrade to a 360° Human Ambassador for unlimited access to all our premier tools and double reward points.
Ambassadors are automatically enrolled in our Reality Health Games and VIP LEAGUES where you can be eligible for premium prize giveaways for yourself and community by playing your part as a Force for Health Ambassador.
We are a collaborative community network and platform specifically built to support community health improvement initiatives and healthy workforce for thriving economic environments where individuals live, work, and play.
Here is a Force for Health library link to some of the state wide resources that will be helping to frame our healthy workforce development efforts in Ohio – https://www.theforceforhealthlibrary.com/myhealthyohio.