VIVA initially was created to train aboriginal Australians with low reading and health literacy, to understand conditions that may be affecting them or their families.
The name is an acronym that means Virtual Interactive Video Anatomy. It is also named for Viva Gillio, who a a 96 year old health ambassador for her family members and senior citizen neighbors, who also happens to be the beloved mom of the Force for Health founder, Dr. Robert Gillio.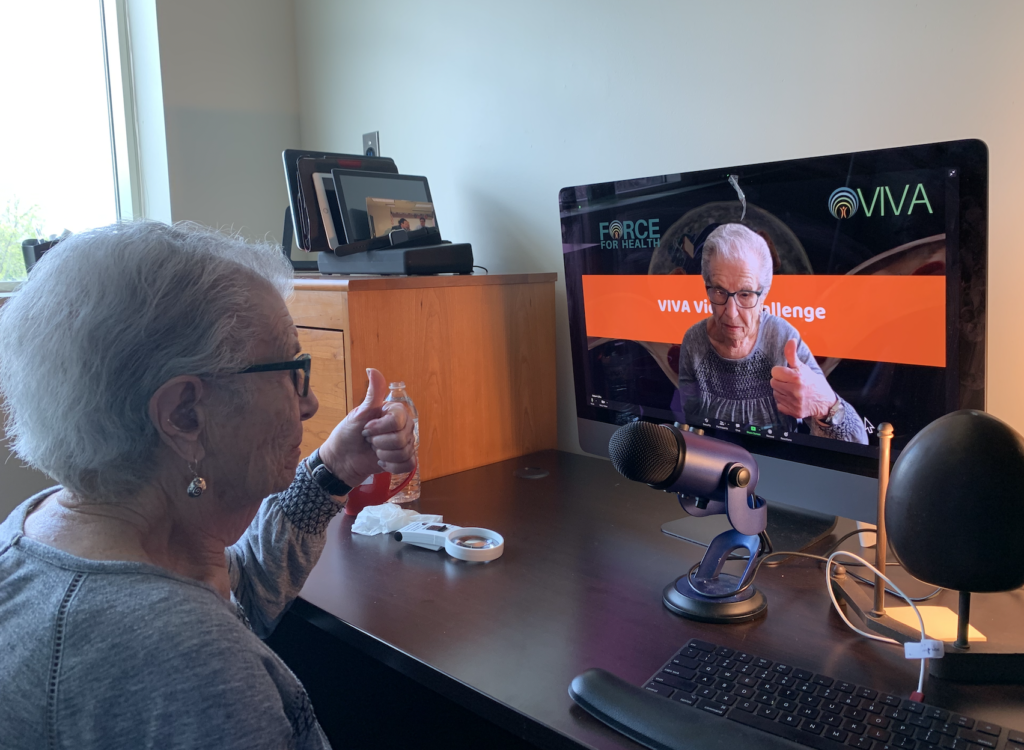 Each VIVA video is less than 4 minutes each and packed full of great health content that will help you better understand how the body works.
This is part of the Force for Health® BASICS REALity HEALTH Challenge, where you can earn points, badges and discounts upon completing each video, so what are you waiting for?
Let's take the VIVA Challenge!
This is where you get resources such as answers to the crossword puzzles.
About Instructor

Login
Accessing this course requires a login, please enter your credentials below!