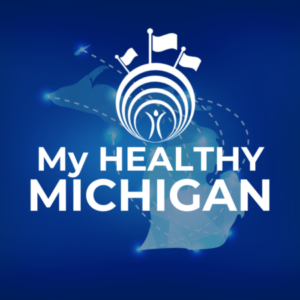 My Healthy Michigan
My Healthy Michigan is where business, education, healthcare and civic leaders connect and compete to ensure a healthier and happier community for every BODY. We provide free and low cost resources to support local and national programs and challenges to facilitate healthier behaviors and better outcomes.
This group is open to individuals and organizations who care about improving health, civics and science literacy rates throughout the state of Michigan.
My Healthy Michigan is collaborative group powered by the Force for Health Network and hosted with the LEAGUES for CHANGE at the Citizenship Health Institute, both projects under the CHANGE organization, a 501c3 organization focused on empowering teens to address the social determinants of health issues that they care about the most.