Force for Health Ambassadors – Why Am I a Force for Health?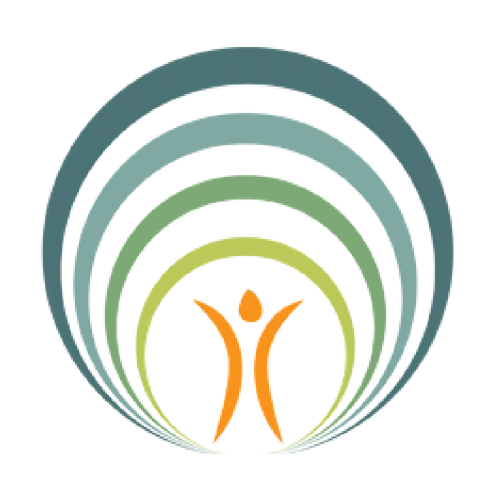 Why I chose to be a Force for Health Intern
It's so frustrating to me to see so many people that I care about and other members of this community face preventable chronic diseases. I want to help people avoid the costs--financial, social, physical, and otherwise---that result from chronic illness.
I helped develop the Force for Health and My Healthy Huntingdon websites so people can more easily access information that will help them make healthy decisions.
Emma Hannan
- Juniata College '18, Penn State MHA '20
I aim to be consistent and efficient in improving the educational health courses by making them more accessible to those who speak different languages.
I have learned how to work with students to help them turn health-related research projects into IDEAS projects that can benefit the community.
I decided to be an intern because I want to be part of the movement that makes learning about healthcare as accessible as possible as this is something I'm passionate about . I would love to be able to utilize my second language to help students learn about different health topics.
The primary goal I wish to accomplish this semester is to team up with other #ForceforHealth Interns and design at least several courses presenting information about mental and physical health in multiple languages—including English, Punjabi/Hindi, Arabic, and Tagalog. In this manner, we will effectively teach the public as a whole, including different minority groups, about the importance of health.