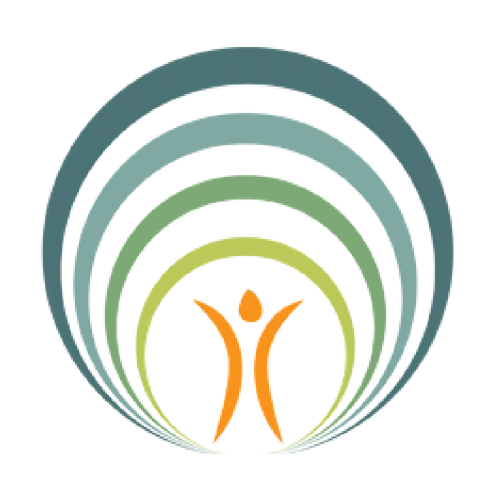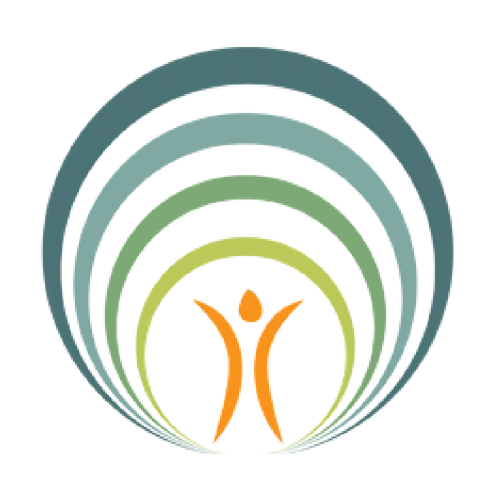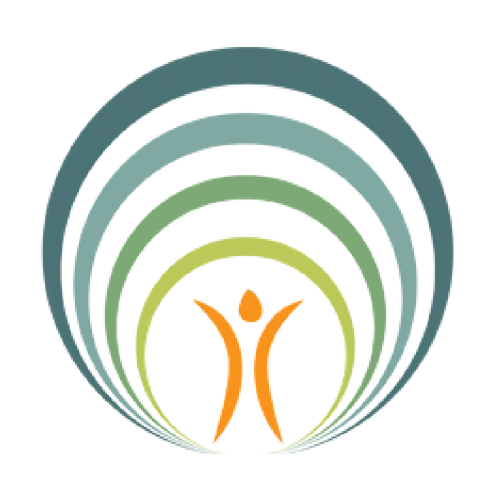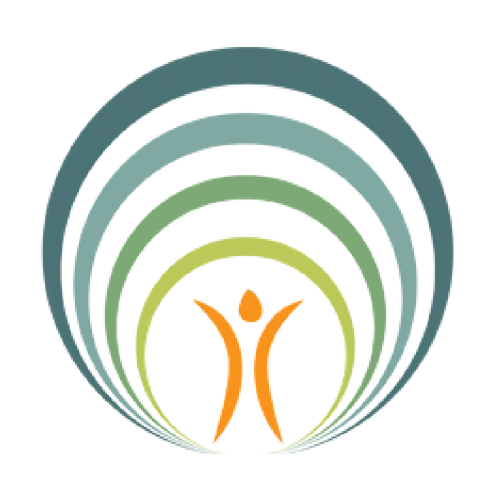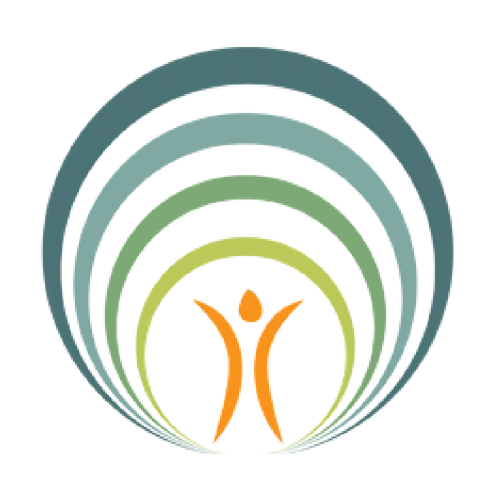 I was looking for an internship related to the healthcare field and when I heard about Force for Health, I knew I wanted to be a part of of this team. Being that I am from Huntingdon, I loved the idea of providing the community with resources so that they in turn can take charge of their own health.
Because I would like to help educate high school children to have a better understanding of health and wellness
We must be a good example of health to teach other students about health and wellness
There is so much work that goes into creating useful, well-informed resources for the community at large, and I admire previous interns that have been able to accomplish so much in so little time.
This semester I would like to see the Force for Health Scholar's Day become a success.