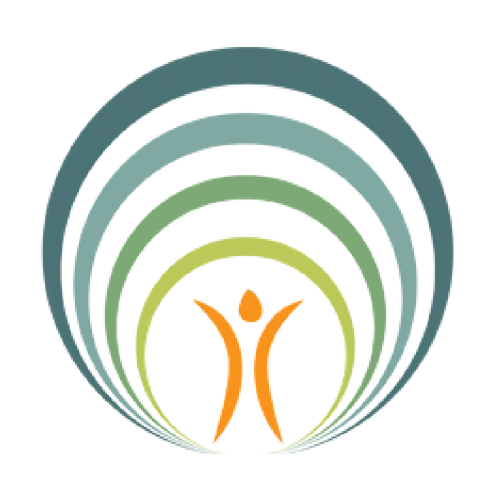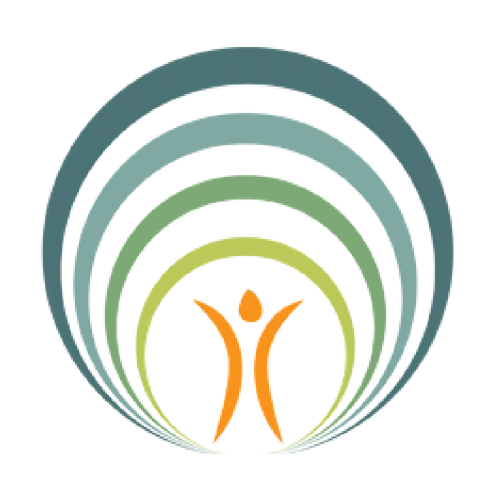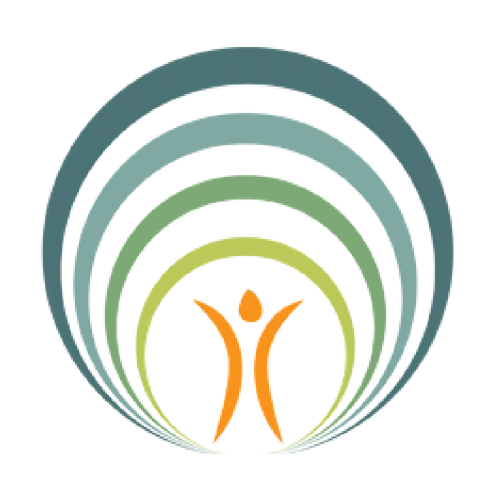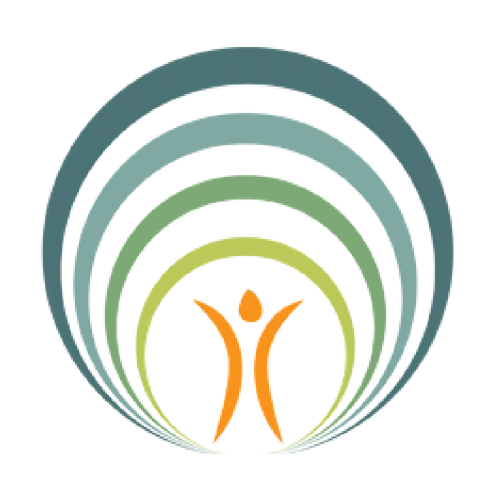 Why I chose to be a Force for Health Intern
It's so frustrating to me to see so many people that I care about and other members of this community face preventable chronic diseases. I want to help people avoid the costs--financial, social, physical, and otherwise---that result from chronic illness.
I helped develop the Force for Health and My Healthy Huntingdon websites so people can more easily access information that will help them make healthy decisions.
Emma Hannan
- Juniata College '18, Penn State MHA '20
This semester I would like to see the Force for Health Scholar's Day become a success.
I would like to complete designing the anatomy courses, the IDEAS course and planning the Force for Health Conference.
I would like to finish a few courses and leave a lasting impact on the progress of the program.
I have learned how to work with students to help them turn health-related research projects into IDEAS projects that can benefit the community.