Fit Fiesta Team Leaderboard
Coach_Lucy
My Healthy Globe, Inc. is a technology based media group focused on customizing population health solutions for communities that care.
Related Articles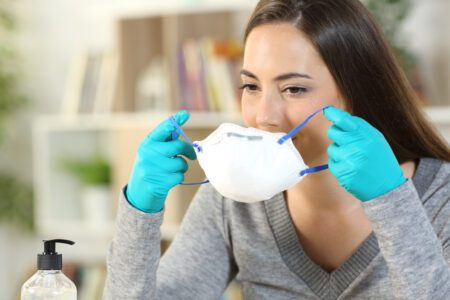 A respirator keeps you from breathing in particles in the air that might hurt you, like germs, dust, and chemicals. In healthcare, we use respirators when we think we're going to be in a situation when we could breathe in air that's carrying infectious particles – like viruses. Air-Purifying Respirators There are different types of …
The post N95 Respirators: Everything You Need to Know appeared first on Salud America.