CHI Citizenship Pre-Assessment
Related Articles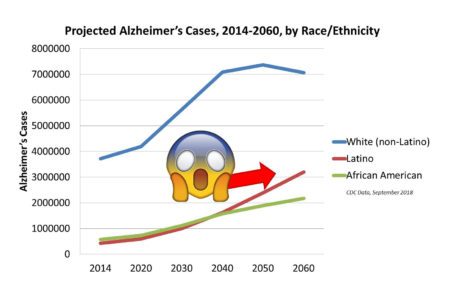 Among the countless disparities Latinos face, the way in which people's brains age might differ based on their race. That is what researchers at University of North Texas Health Science Center at Fort Worth will study after reciving increased funding for large-scale Alzheimer's biomarker study from the National Institute of Health (NIH). Mainly, they will …
The post Why a Large Scale Alzheimer's Study is Critical for Latinos appeared first on Salud America.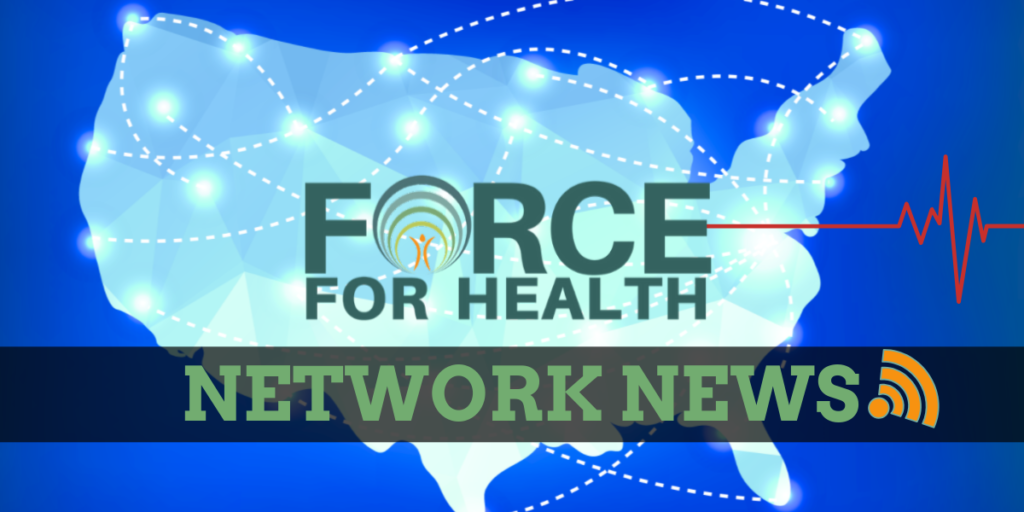 CREATING A COMMUNITY COLLABORATIVE TO ADDRESS ISSUES WITH A LEARN IT, LIVE IT, AND SHARE IT APPROACH ACROSS THE COMMUNITY. The local hospital  (J. C.…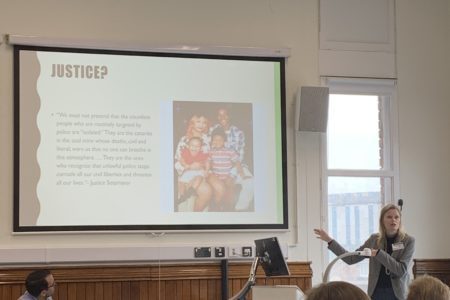 Kendra Gage starts off all her new classes addressing one obvious fact: she's white. That's because Gage is a professor at the University of Nevada, Las Vegas (UNLV) who teaches African American studies, focusing on the Civil Rights Movement and addressing racism in modern America. Gage believes in addressing her whiteness because she wants students …
The post Kendra Gage: Teaching Implicit Bias and Anti-Racism in the Classroom appeared first on Salud America.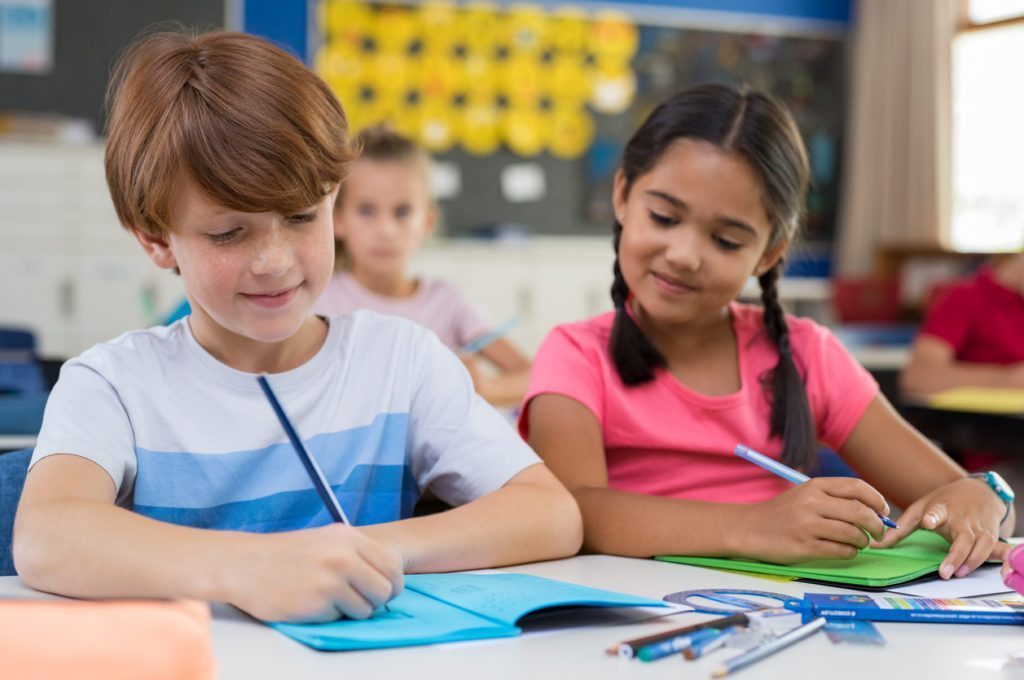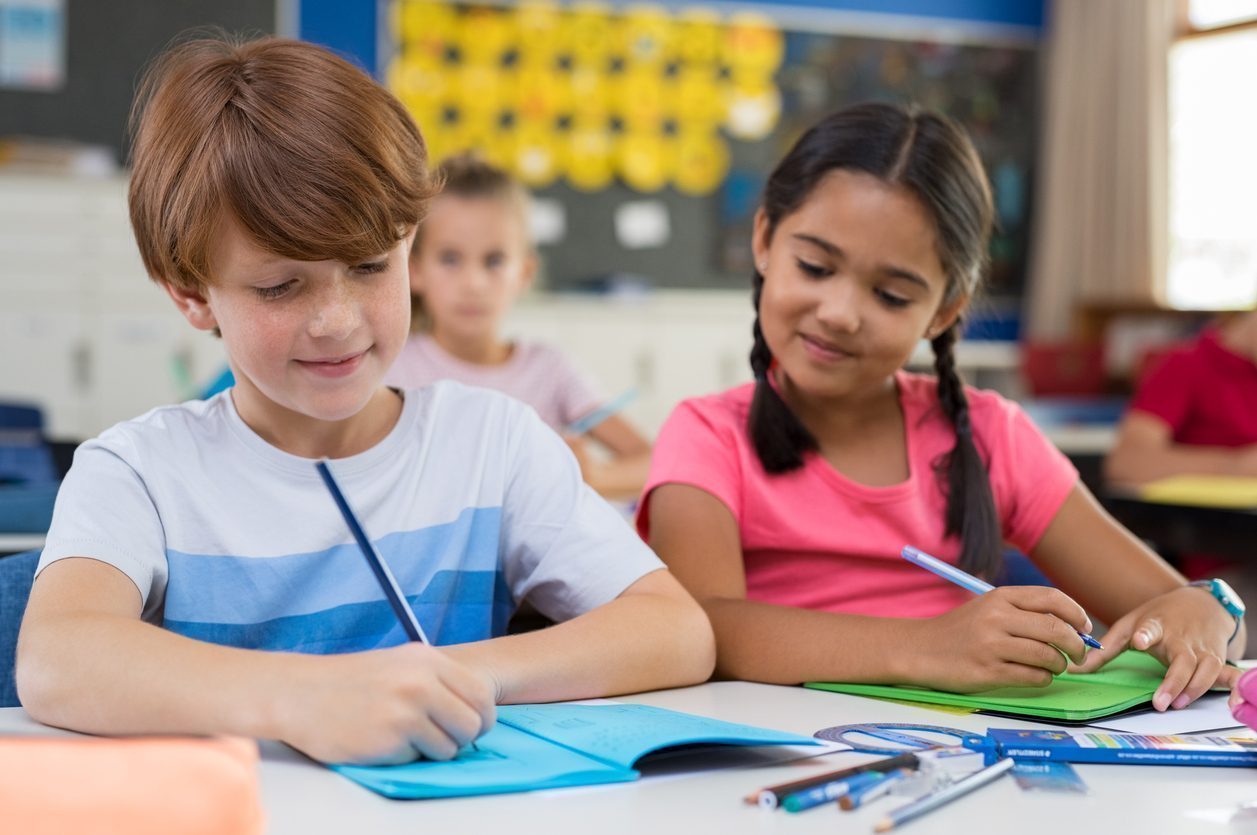 Trouble concentrating in class. Not completing homework. Behavioral difficulties. Absenteeism. These outcomes are linked to exposure to adverse childhood experiences (ACEs). ACEs, such as abuse or parental substance abuse, can trigger the biological toxic stress response and hinder school learning, behavior, attendance, and academics. That's why, in December 2020, Dr. Nadine Burke Harris released her Roadmap …
The post Toxic Stress in Education and How to Prevent it appeared first on Salud America.