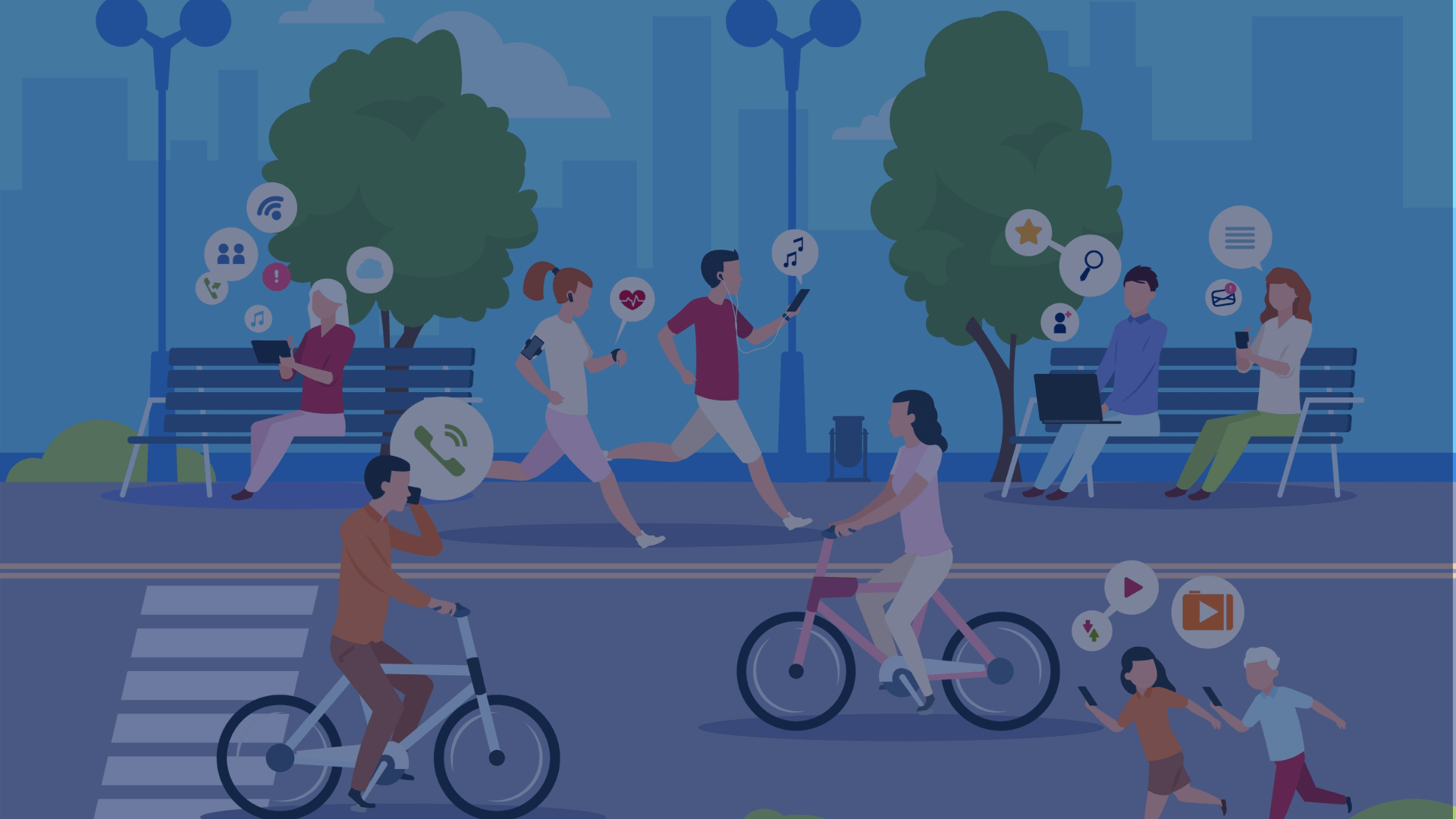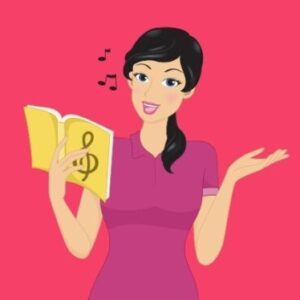 Mary Music Teacher
Music Teacher
Basics
| | |
| --- | --- |
| Name | Mary |
| Last Name | Music Teacher |
| Nickname | Mary Music Teacher |
Background
Organization

My Healthy Awesome School

Why I am a Force for Health® Member...

Music is the medium and message for some of the Force for Health Network challenges. It makes what I teach more important to the persons health and the overall status of the community. I engage my students to exercise with, perform, compose, or appreciate music in the various activities.

How I use the Force for Health Network Tools

Each of my students creates playlists for their Virtual Wellness Club workouts.

They also learn about their culture and the cultures of their classmates with the music of their heritage and how it is used in ceremonies, worship, entertainment, and social change movements over the years.

Some of my more talented students get involved with the STEAM Teams and the IDEAS projects and use song or dance to get across messages or create attention for a cause.