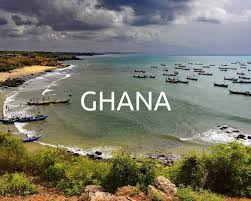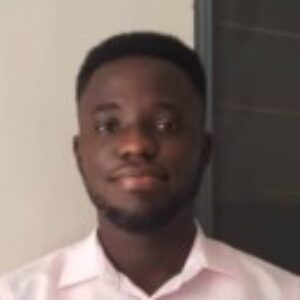 Basics
| | |
| --- | --- |
| Name | Kofi |
| Last Name | Oduro |
| Nickname | KofiOduro |
Background
Organization

Educom

Bio and Background

My name is Kofi Owusu Oduro, a third year Food Science and Technology Student at Kwame  Nkrumah University of Science and Technology,Kumasi-Ghana. I have great leadership and organisational skills and a lot of experience in leadership roles.

I aspire to be a Food Toxicologist, where I will study and help to eradicate or prevent the presence of toxins/toxicants in our foods which I believe is one of the causes of some acute and chronic diseases such as Cancer. I want to be part of a world where Food safety is our number one priority in order to ensure healthy consumers here in Ghana and throughout the world.

Though Food is a major source of life for us, as Paracelsus once said; All things are poisons and nothing is without poison; only the dose makes the thing not a poison.

I want to help push a disease free world agenda, and I think one best way to begin is to ensure Food Safety globally.