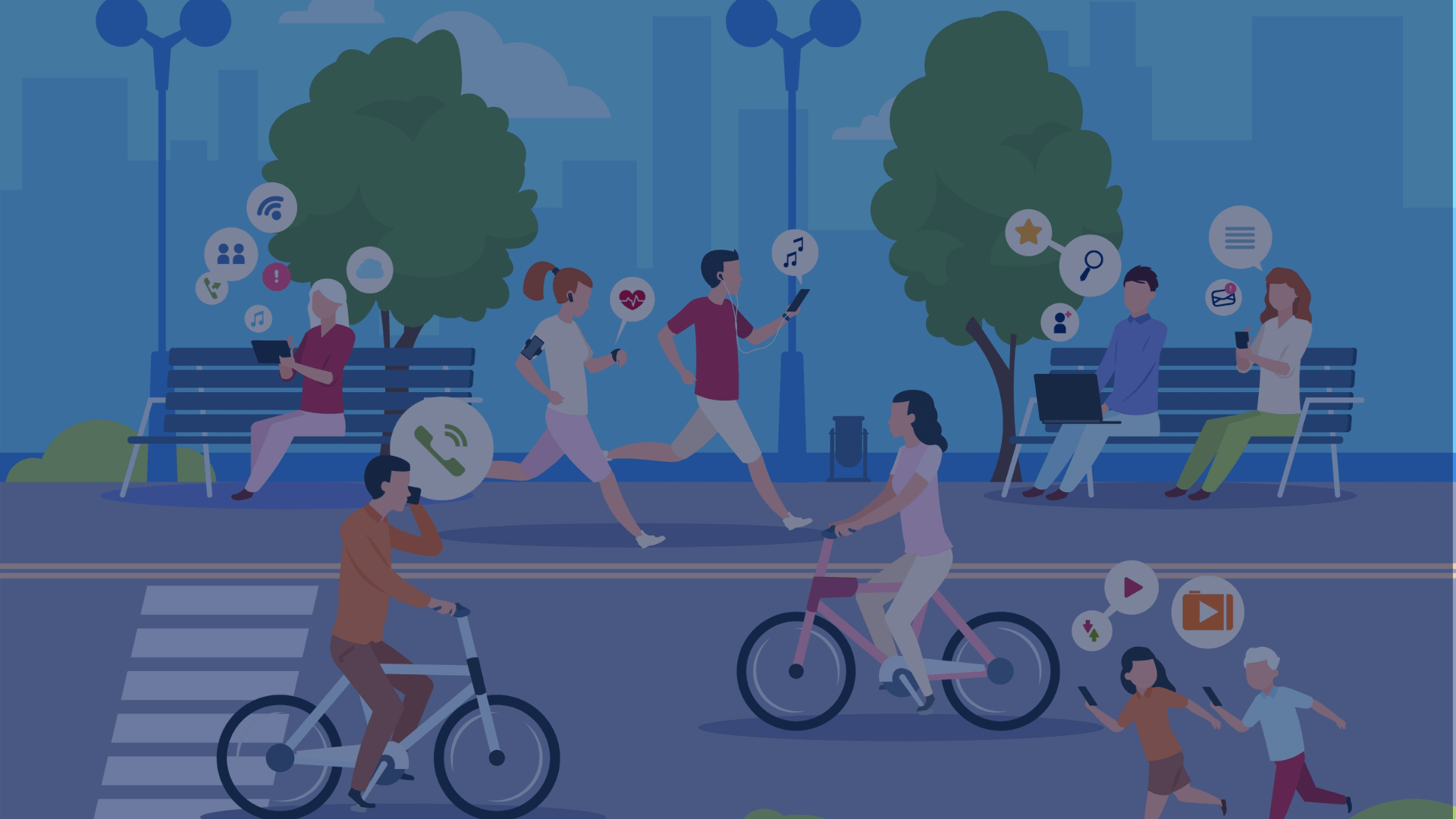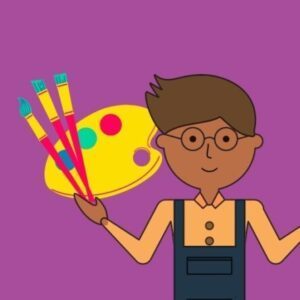 Arthur Art Teacher
Art Teacher
Basics
| | |
| --- | --- |
| Name | Arthur |
| Last Name | Art Teacher |
| Nickname | Arthur Art Teacher |
Background
Organization

My Healthy Awesome School

Why I am a Force for Health® Member...

The Force for Health Network elevates the Arts to a higher level, as a tool to help us get through a pandemic and to remediate academics. It makes my job easier and more valuable to the school leadership and community wellbeing.

How I use the Force for Health Network Tools

My students are creating informational posters, graphics, memes and other tools for augmented reality, course illustration, and social media posts of importance.

Objects of art are being made by STEAM Teams in some of their IDEAS projects to help a community learn about its cultural diversity and challenges and issues without arguments or protest.