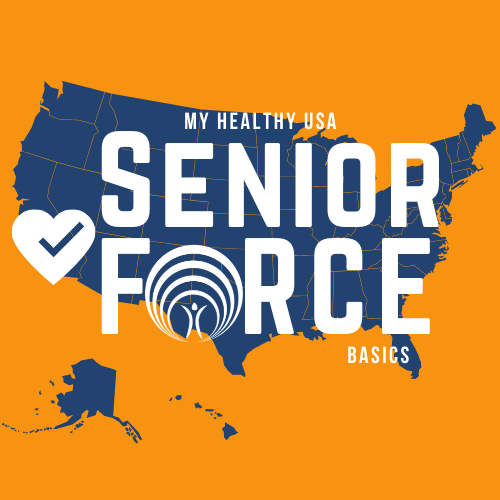 Senior FORCE BASICS – USA
Welcome to Senior FORCE Basics! If you are a senior, will become one soon, or care for one, this is the community for you!
There is NO age limit to join our efforts to improve quality of life and health issues for seniors everywhere.
The more we collectively understand the past, current and upcoming issues of this amazing group of people, the more we can honor and support our seniors.