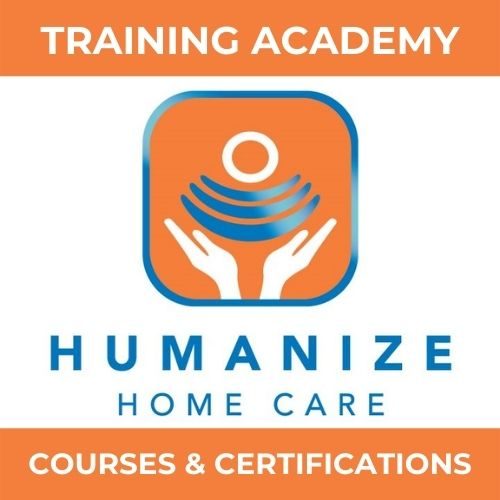 Humanize Home Care TRAINING Academy
Get Started
This team or group is currently closed
Welcome to your Virtual Training Academy.
It will be our Virtual Board Room, Staff Wellness Reality Health Games site, and Academy training site. Please share your photos, thoughts and wisdom in the feed.
We are creating corporate culture where we view and treat each other and our clients with the same love and respect we would with our family members.