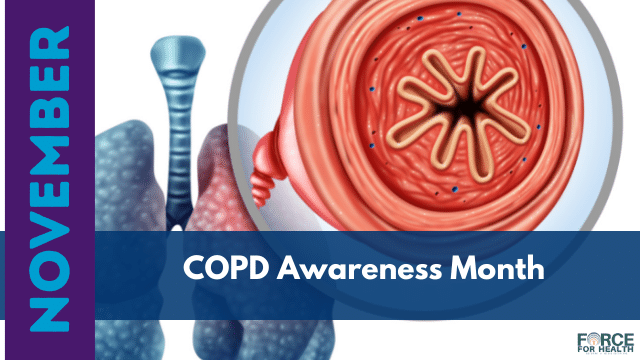 COPD Awareness Month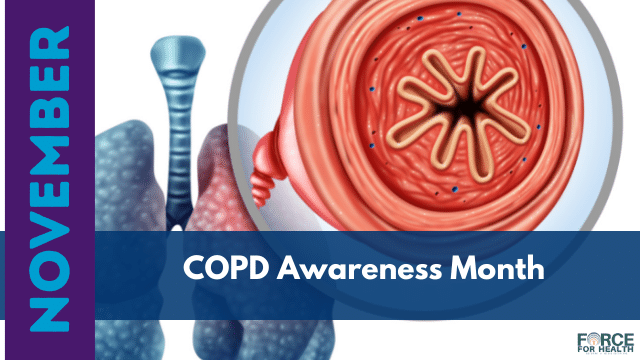 The American Lung Association celebrates COPD Awareness Month in November to raise awareness about chronic obstructive pulmonary disease, or COPD. Check out the National Heart, Lung, and Blood Institute's (NHLBI) NHO resources to help spread the word. Also be sure to take a look at Healthy People 2030 objectives to improve respiratory health nationwide. And since smoking is the leading cause of COPD, help people get the support they need to quit by sharing MyHealthfinder's resource.
Event Attendees
No attendee found! Be the first one to book!
Next Event
Date

Oct 01 - 08 2023

Time

12:00 am - 12:00 am