More Americans have died from a drug overdose in the last 12 months than at any other point in history.
New research has found a historical 21% spike in drug overdose deaths amid COVID-19. This data comes during a pandemic that has disproportionately affected Latinos — moreover, it's worsening already harsh historical inequities this group faces.
One of those disparities is a higher rate of drug use among people of color.
"Unfortunately, opioid-related deaths have reversed the trend we saw in 2018 and 2019, and COVID-19 is largely responsible," Steven J. Martin, the dean and a professor at Ohio Northern University Rudolph H. Raabe College of Pharmacy, told General Surgery News. "All health care professionals should provide basic screening for persons suffering from drug use disorders, and provide direction to services in their community that can address addiction. This is particularly important in the rural setting where access to the health care system is limited, and treatment programs may not be available without significant travel."
Recent Findings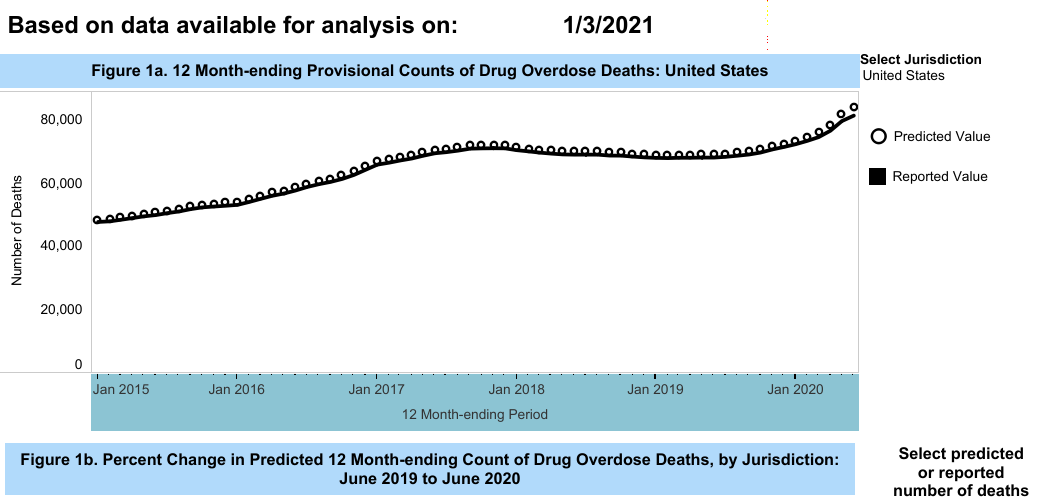 A new CDC  report found a historic spike in drug overdose deaths during COVID-19 and people of color suffering.
Most states experienced increases in overdose deaths during the first quarter of 2020, compared with the same period in 2019.
"The increase in overdose deaths is concerning," Dr. Deb Houry of the CDC's National Center for Injury Prevention, told ABC.
Groups that were more likely to start or increase substance use to cope with pandemic-related stress or emotions, including young adults, were highest among Latinos (21.9%) and Black (18.4%) respondents.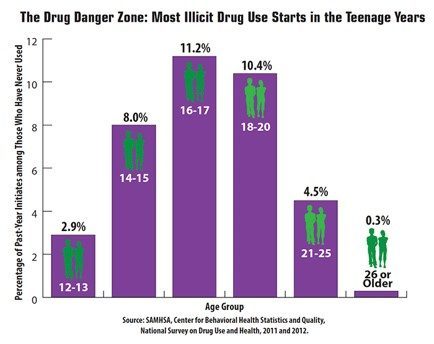 Opioid overdoses rose 29% higher in 2020 than before the pandemic, with more than 70,000 lives lost, according to a recent National Institute on Drug Abuse report.
"Social distancing has forced many 12 Step programs, such as Alcoholics Anonymous, to suspend their meetings. The need for an effective treatment for substance abuse has never been greater," said Dr. Linville M. Meadows, a physician and author of the JAMA Psychiatry study that analyzed nearly 190 million emergency room.
Researchers found significantly higher rates of visits to emergency rooms for opioid overdoses during March to October 2020, compared to the same dates in 2019.
Another study from the disease control division for New York City showed that drug overdose deaths among local people with HIV were highest among Latinos than their peers from 2007 to 2017.
In Philadelphia, where overdose deaths among white people fell by 3% in 2019, they rose by 14% among Black people and 24% among Latinos.
What Is Causing High Rates Of Drug Overdose Among Latinos?
Latino adults reported higher symptoms of depression during the early days of the pandemic, according to another CDC report.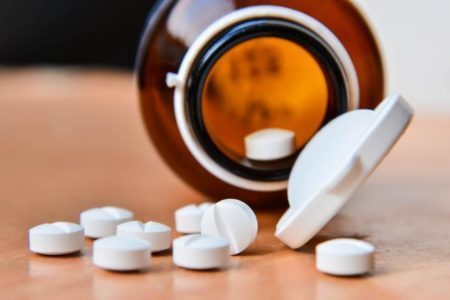 Nearly 65% of Latino respondents reported losing jobs amid the pandemic, which could be exacerbating stress levels and drug use among Latinos. Researchers suggest a more detailed analysis.
Combining opioids with alcohol and sedative medication increases the risk of respiratory depression and death. Combinations of opioids, alcohol, and sedatives are often present in fatal drug overdoses. This increase has been accompanied by a steep increase in abuse, misuse, and fatal and non-fatal overdoses involving prescription opioids.
About 1 in 10 Latinos will have alcohol dependence at some point in their lives, according to the National Institute on Alcohol Abuse and Alcoholism. More than 33% of these Latinos will have recurrent or persistent problems compared, a higher rate than their white peers (22.8%).
Hence, alcoholism is also a rising crisis among Latinos.
Experts say rising unemployment during the pandemic could spark drug abuse among minorities, which could be exacerbated amid the increasing economic impacts of the pandemic.
Efforts to Compact Drug Overdose Death Among Latinos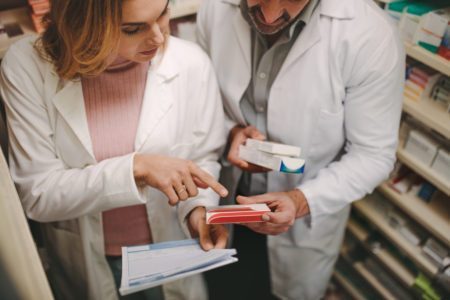 Death following opioid overdose is preventable if the person receives basic life support and the timely administration of the opioid antagonist.
Public health, health care, human service, and behavioral health clinicians must work together to implement comprehensive interventions that are culturally responsive to people addicted to opioid drug abuse.
Improved investigation and testing, reporting and monitoring specific drugs, and facilitating a rapid and effective response that can address this emerging threat to public health and safety for Latinos and other people of color who are despite being disproportionately hurt by COVID-19.
Understanding the public health strategies to outreach and engage the Latino population is a critical step in addressing this problem, and the report also suggests that in Latino communities, there is a gap in knowledge about treatment options, according to a recent Substance Abuse and Mental Health Services Administration (SAMSHA) report.
The CDC continues to work closely with other federal agencies to support the U.S. Department of Health and Human Services. These groups created a Five-point Strategy to prevent and respond to drug overdoses — specifically those involving opioids. The strategy provides better treatment, better data, better research, and better pain management.
SAMSHA maintains a Find Treatment website, which includes listings of treatment offered in Spanish.
Researchers in San Antonio also educate first responders in Bexar County (60% Latino & surrounded by rural counties) on how to identify and reverse an opioid overdose.
Take Action to Improve Health in Your Town!
You can't take action to address health equity if you don;t know where the gaps are.
That's why you should download a Health Equity Report Card from Salud America! at UT Health San Antonio.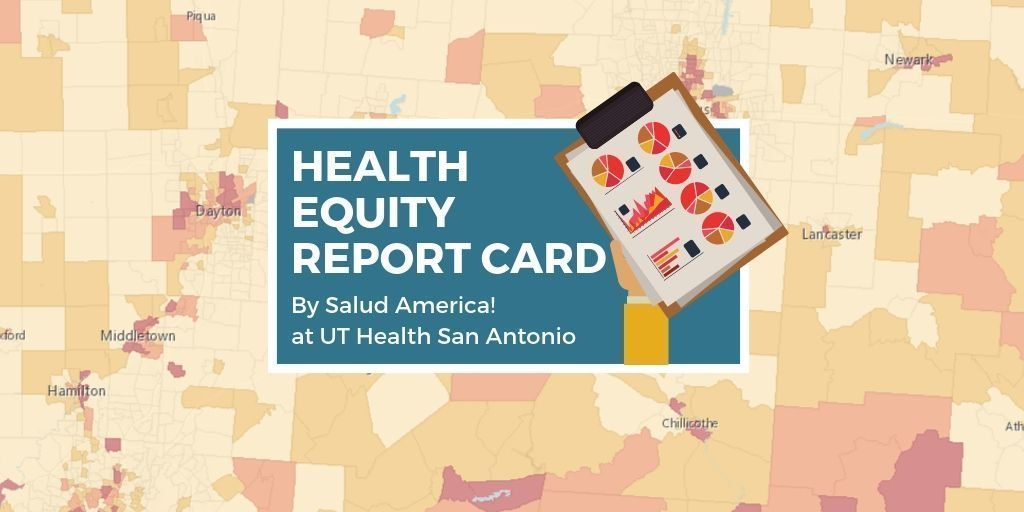 With the report card, you can see how many people face inequities in food access, education, income, health care, and much more.
Then you can email your Health Equity Report Card to community leaders, share on social, and build the case to address health equity issues in at-risk areas!
GET YOUR HEALTH EQUITY REPORT CARD!
The post Drug Overdose Deaths During COVID-19: A Historical Spike Among Latinos? appeared first on Salud America.
Recommend

0

recommendations
Published in Fuerza por la Salud