MAKE LESS DEMANDS:  Find Ways to Be Kind
Make Less demands:
Demand less and watch for stress,
Help each other progress,
 and we will have success.  
STRESS …UNCERTAINTY …CHOAS … ILLNESS
It is a tough time for all of us.  
Our families, schools, work, faith places, stores, towns, and communities are all facing changes and uncertainty. 
We all are grieving.  Some for loved ones lost.  Some for a lifestyle and routine that is gone.  
Its a stressful time.  We all could use a break. The human empathy in all of us wants to help others.  It would be great to reach out and be kind.  
In order to care for others we need to be in pretty good shape ourselves. Lets learn a bit how to relax and be kind to yourself.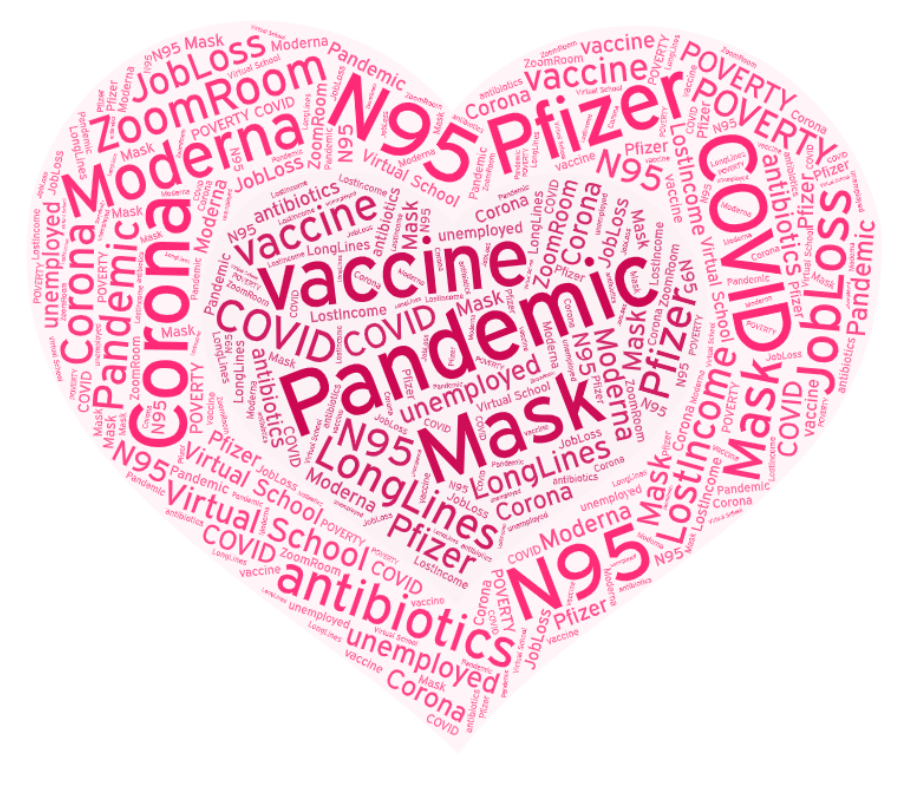 So, take the time to be nice to yourself. 
Be Mindful about your feelings, actions, and body. 
Find time to focus on your own physical, mental, and spiritual health.  Eat well, relax, and have faith.  Ask for help if you are having too much stress.  Realize it is common to feel guilty things that are causing problems.  Some of us have nothing to feel sorry for others 
no guilt 
cant save the world.  find one simple thing for one person that can reduce their burden.  You don't need to strat a foundation, raise millions of dollars or work to exhaustion for some amazing success like. those you see on the news sometimes.  Start with the little ripples you can make…. see waves video and feel good video. 
Take a minute and enjoy one or both of the videos below and just relax for awhile. 
It is important to take the time to reflect on your blessings and your faith.  It is also important to try to clear your mind and have some peace.   
Share it
Show up: We need role models and leaders to help influence others
We need more presence on social media with fact based messaging that is fun and engaging
Create a meme, poster, blog post, video or other media
Post to social media
Find and share local and national mental health hotline or other resources
Encourage other to join the COVID FORCE
Share it!
Listen to some thoughts from Dr. Rob. Think about what you have the skills to do safely.
Start with being a role model for others. Don't under estimate the number of people that look to you for some guidance.
NOtes: tsunami of sharing. pandemic of peace. cascade of kindness. use avalance pebble in pond. viral spread analogy
Why I where a mask:  See what the experts say….what do you say?
We love this share it because it ties back to the health of others and is from health professionals.