Setting Goals – Why a Force for Health?
Related Articles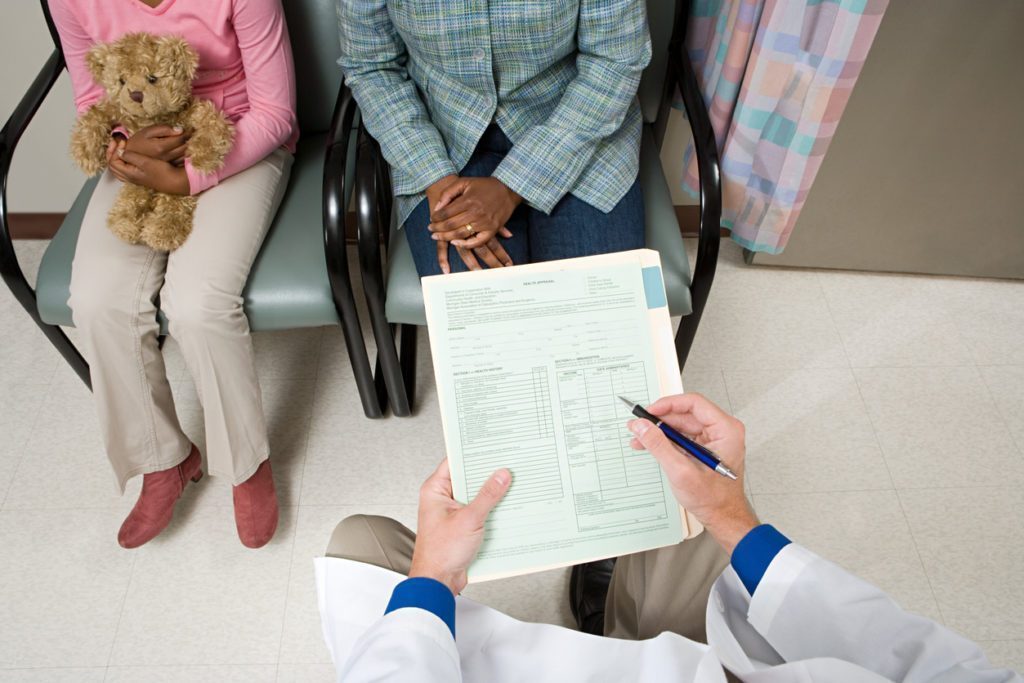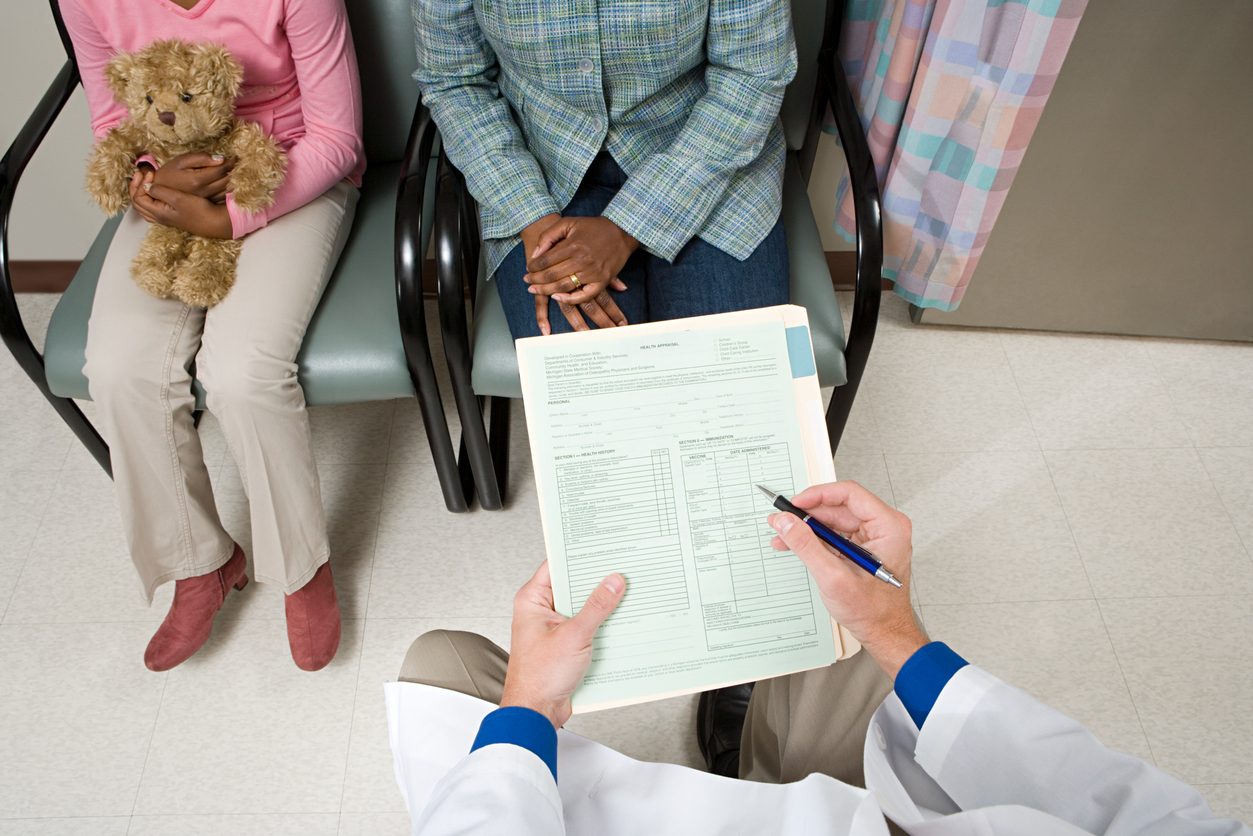 There is a common health condition with serious medical consequences that has not been nationally recognized by the medical or public health community—toxic stress response. Toxic stress is the body's response to prolonged trauma─like abuse or discrimination─with no support. It can harm lifelong mental, physical, and behavioral health, especially for Latinos and others of color. …
The post We Need to Recognize Toxic Stress as a Health Condition with Clinical Implications appeared first on Salud America.