Become a member of the Force for Health to gain access to these resources!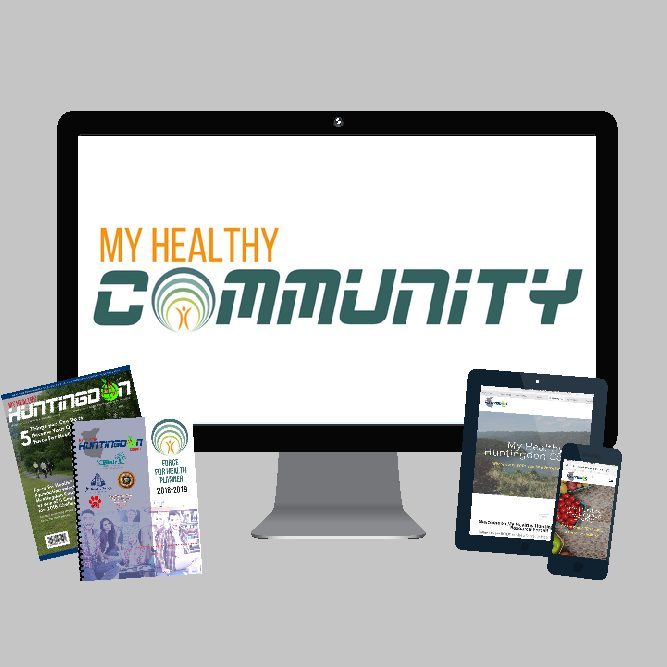 Community Portals
Identify the Force for Health custom portal websites available for access to a directory of community resources, a community calendar, community blogs, and more!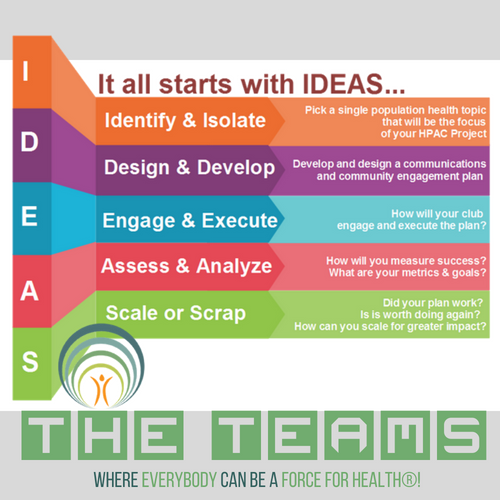 The T.E.A.M.S.
Create or join a Force for Health T.E.A.M. to become apart of a group dedicated to addressing the health needs of your community through and IDEAS project!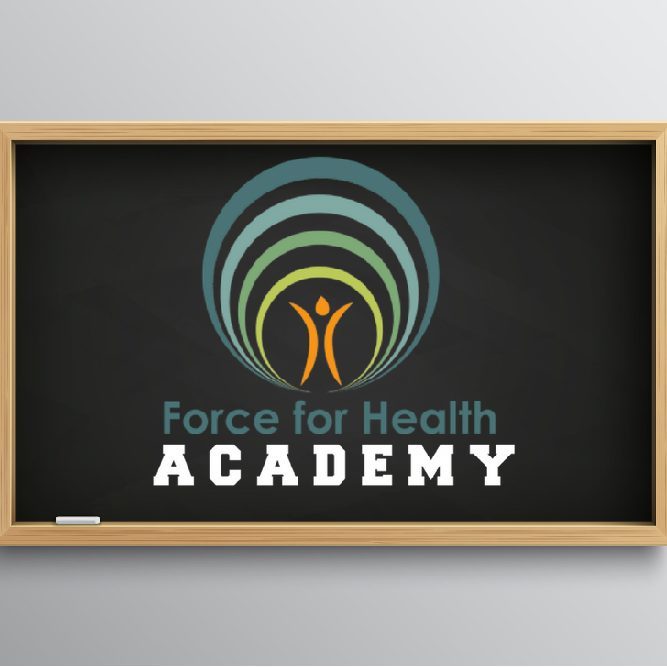 The Academy
Participate in the Force for Health Academy to learn more about health and wellness topics curated by subject matter experts. Continue your education by becoming a community health worker through our community health worker curriculum.
Force for Health Program
A Community Health Needs Assessment Intervention
Welcoming other community partners
The program provides technology, content, program support and marketing tools to help support, coordinate, and advance existing programs.
The current goals are to eventually "touch" members of the community at least monthly, with support for issues such as access to health care, wellness maintenance, addiction avoidance and treatment, and creating a pipeline to professionals beginning with individual health literacy and creating community health worker network across the county.
The technology and content tools include:
Force for Health Community Portal
Online Directory of all organizations and groups by services
Marketing tools for the organization
Shared calendar and directory for event planning
Force for Health Academy
Provides an online university for the community to take courses, receive personalized instruction and create their courses
Editing of material presented to ensure validated or evidence based content
Force for Health Clubs
Support to set up and mentor schools, churches, prison, parks, and workplace groups that become ambassadors to advance health for themselves and their peers and neighborhood
Force for Health Engagement Apps
HealthForce app and augmented reality posters
Healthethon app for learning and walking competitions and incentives
Why Join:
Support the community programs
Gain tools to advance your own programs and coordinate efforts
Advance the ability to make individual decisions to advance or access heatlh
Create a culture of wellness for your organization and community
How to get involved:
Become a Member as an Individual, Ambassador, Leader, or Trainer
Become a Partner as a non profit, school, church, club or agency
Become a Partner as a company with cash, in-kind, or incentive support
Learn more: Contact [email protected] 717 940-5922