Because Population Health is a TEAM Sport.
What position do you play?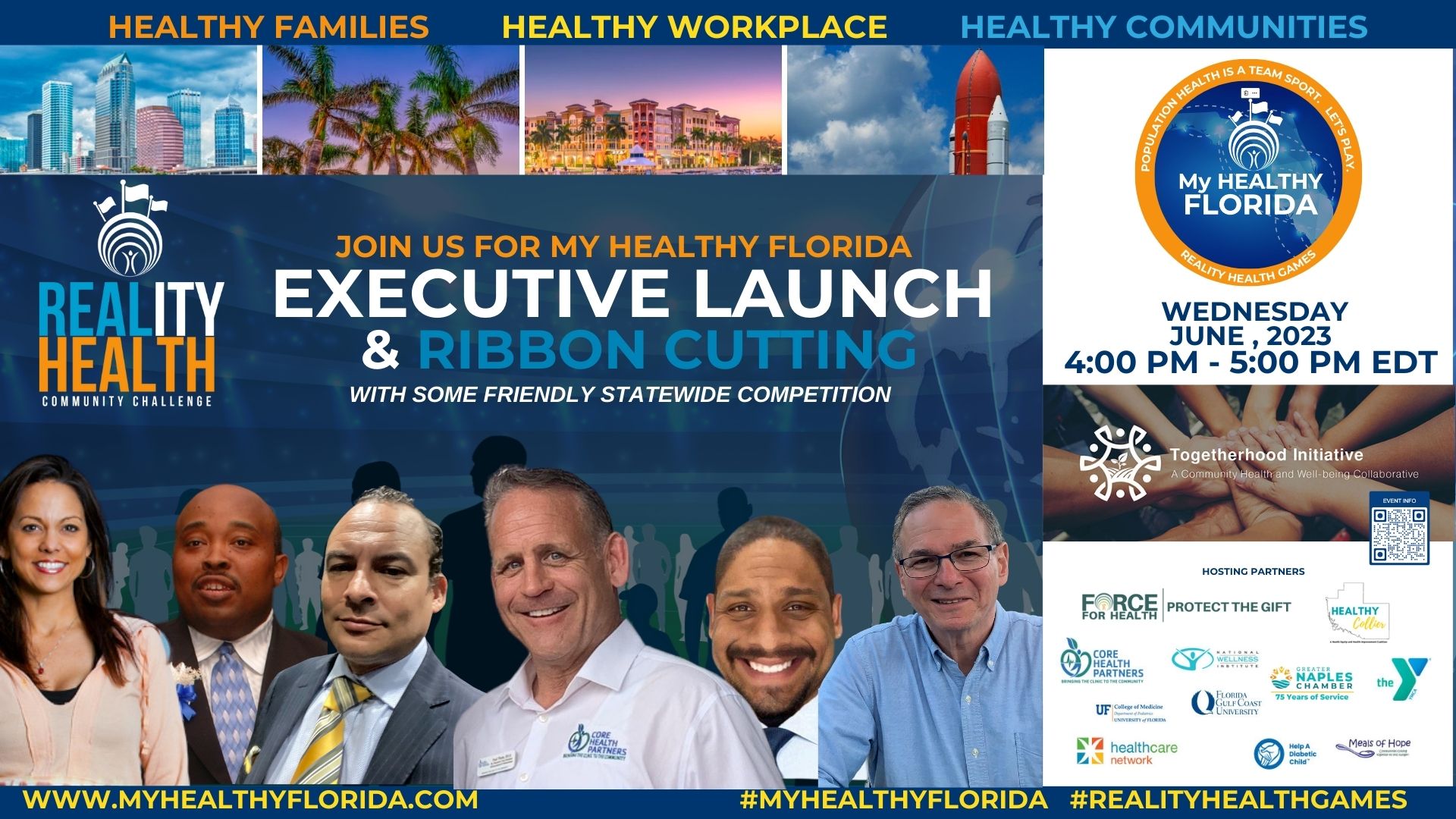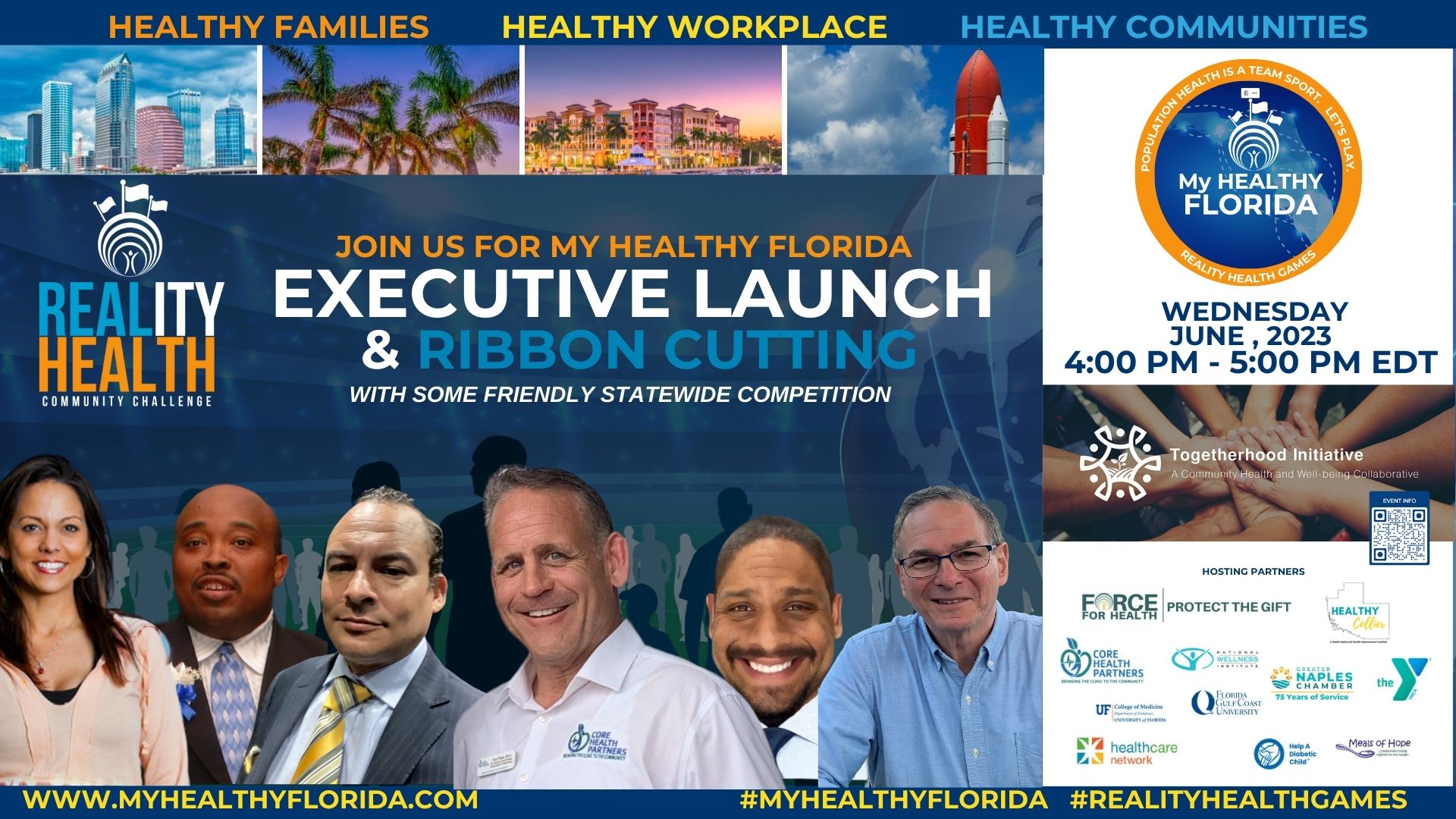 Activating My Healthy Florida Teams in the Reality Health GAMES
Please join us our team today!
Get started for free and let's MOVE, LEARN SERVE & EARN points and rewards together.
My Healthy Florida™ is a new type of Chamber of Health system and mixed media platform produced and developed by The Force for Health® Network, an AZ-based company focused on solutions for improving population health outcomes for individuals and leaders that care.
This initiative will be hosted by Lucy Howell, CEO Of the The Force for Health, as the state's TEAM Leaders, Carmen Dawson and Val Torres, MD. MBA, who will be leading the state's. and will include both in–person and virtual attendance options.
My Healthy FloridaGO Historic Marker Challenge
Updates from Arizona Statewide Resources