Invitation to Activate your School or District into the Force for Health® Network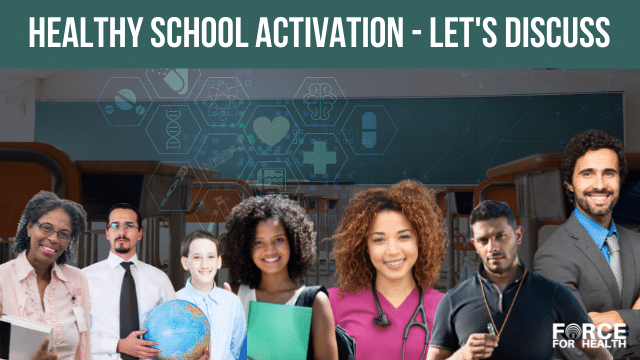 Schools are a MAJOR Force for Health Zone...let's get yours activated today!
This is an enrichment program for in school or after school, supported by tech tools, content, engagement, and rewards. 
Create a culture of wellness for students, parents and staff
Have a school community with a Learn it, Live it, and Share it approach to help the person and the community.
Advance a culture of caring and kindness, project based learning, teamwork and leadership, 21st century job skills, and service learning with projects that can be tied into STEM, academics, ESL or other goals
Can include K-16, (in school and after school), University, and home school users
2021 - 2022 GRANTS Announcement
NOW Available - Must apply by November 30, 2021
Are you Ready to Accelerate Health & Be a COVID Confident School Community?
If you are a k-16 educational leader looking for high quality, health science-based resources to accelerate health literacy, empathy and civic engagement that is easy to use, easy to manage and can serve your staff, students, family and community with some fun, healthy challenges, we encourage you to apply to receive a School Ambassador 5/50 Pack worth $2500.
Awards will be announced December 1, 2021
School Activation Starter Packs
Are you interested in activating your entire school or district into the Force for Health® School Zone?
Let's connect and discuss your options.
The Force for Health® Network can provide many benefits and value to your entire school ecosystem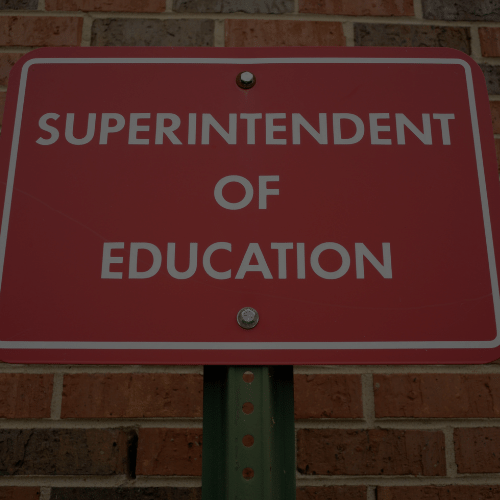 Position your school as engaged in educating the youth about local issues and empowering them to make a difference
Improve your relationships with the Board
Create friendly competitions
Use this as a wellness program for staff, parents and teacher. 
Create revenue to supplement the budget
Save money with virtual PE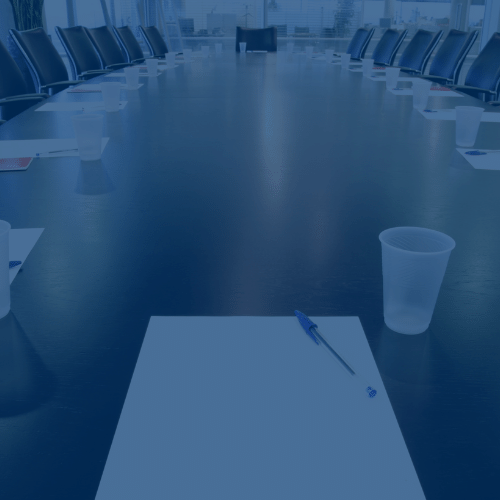 Opportunity to further involve the school and community
Labor work Force to help with community needs provided by your students with service learning
Status to your school district
Opportunity for community organizations to be more organized with the Chamber of Health portal to support staff and students.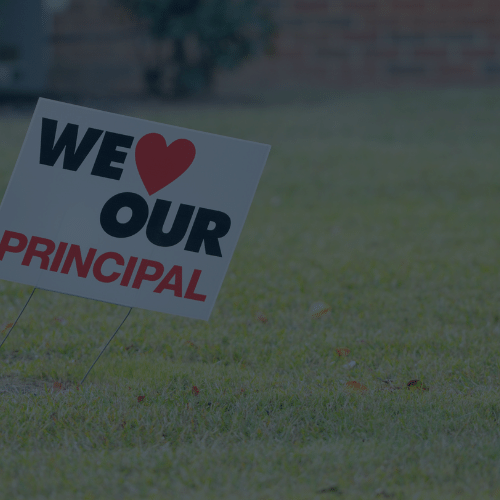 Create culture of care and kindness in the school setting
Activate your campus to make it a fun and unique learning site
Involve your students in real world problem solving, career development, and service learning, while improving their STEM scores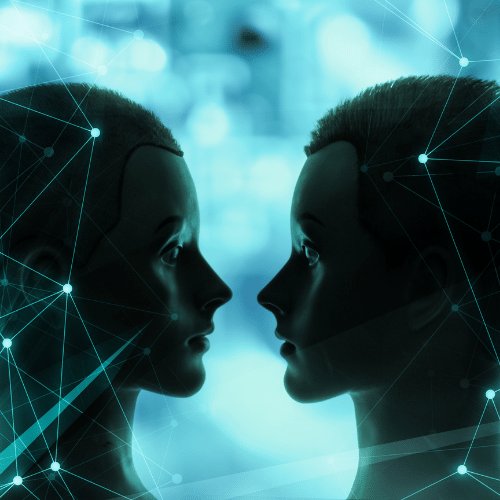 Kindness culture at your school with awareness for a variety of challenges fellow students face
Support SEL Pathways programs to support career exploration and advancement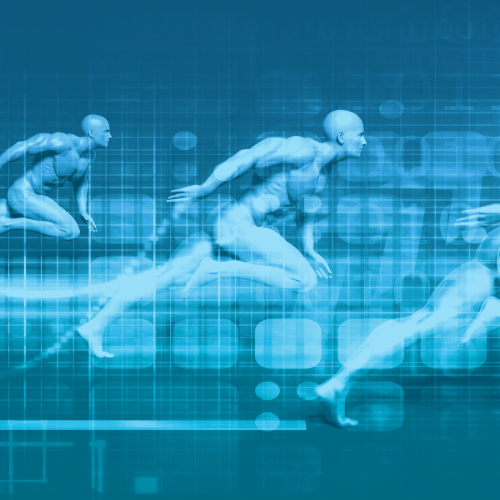 High quality multimedia tools
Apps for fun challenges 
Opportunity to offer virtual PE and also to do after hours coaching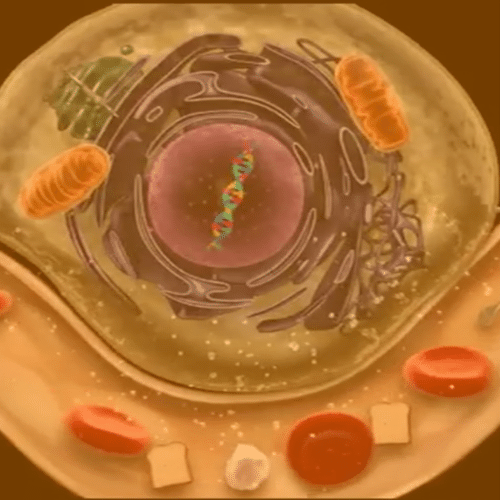 Tremendous health literacy content tools
Real world opportunities to use what they learn for others
Pathway to community health worker and other certifications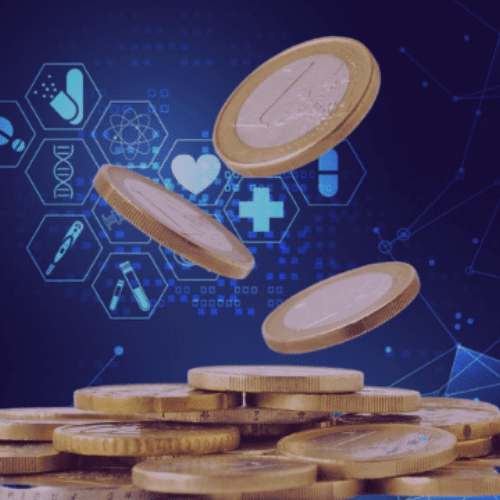 Club Advisors & Fundraising
Engagement with enrichment materials and program for a theme based amplifier of your mission
Project based, team community service activities
Compete in the Games and win scholarships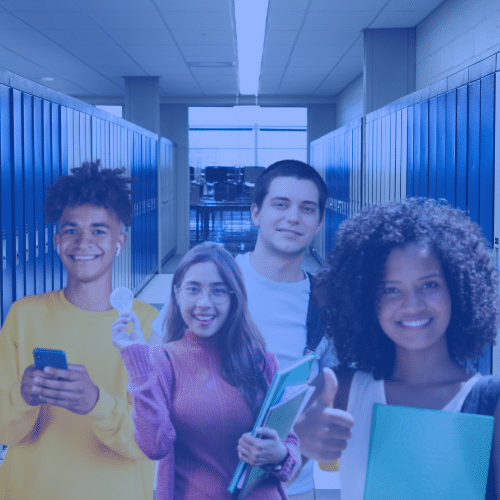 Advance self learning in health, financial and civics literacy while earning points towards winning real world rewards and scholarships.
Feel good helping others in real world settings, starting with being empowered to help friends, family and neighbors
Opportunity to intern and publish content alongside world experts to share with others around the world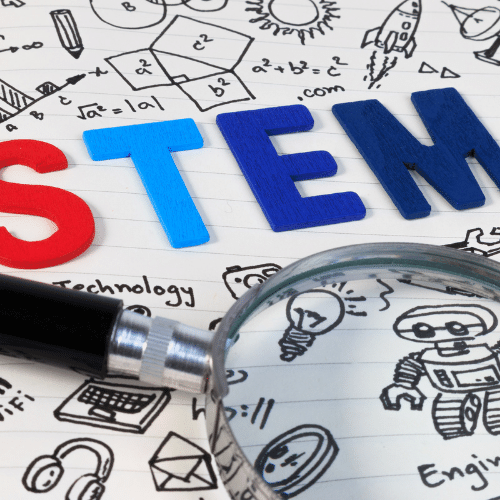 Engage in real science with real health and science experts on current urgent problems. 
Advance your communication and calculation skills 
Work in a team to design a solution to a real world problem and win points for everything you do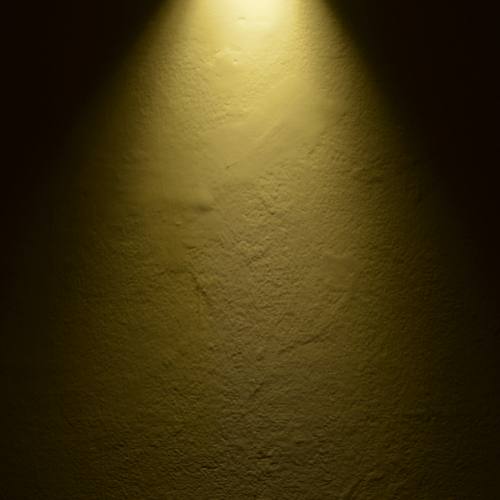 Photo, Video, Print, and augmented reality creation and publishing of materials that will get peer reviewed and potentially used worldwide
Use your music, dance, and performance skills to help others in the Network
Create and distribute real world content for the Force for Health® Network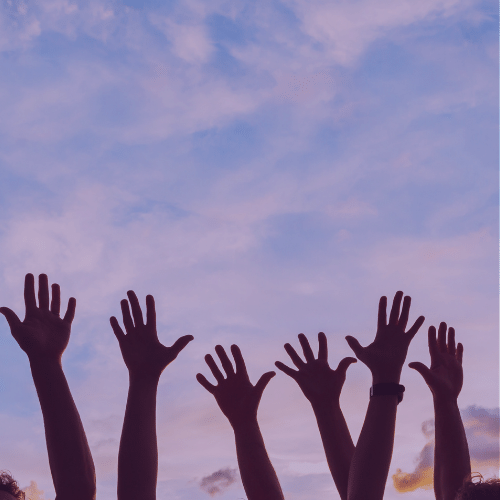 Gain a better understanding of disparities, slavery, and how you can "Advance the Dream" for everyone
Learn about social determinants and how they affect access and equity
Learn about policy and work to influence real changes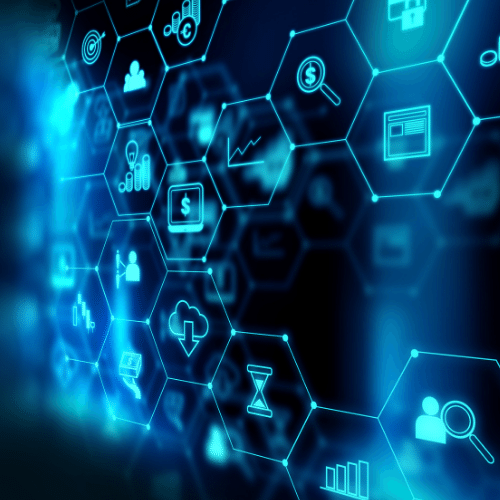 Work with AR, VR, gaming, biometrics tracking, and telehealth solutions to help others
Create new solutions to problems you are exposed to in challenges
Become the Tech Force person to help mentor others including seniors.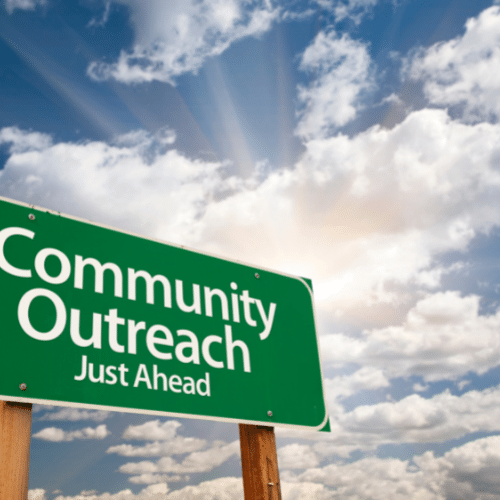 Provide a space for active, fun, support and play from all levels of the community
Share student and team produced content with real world campaigns and challenges
Help support our student leaders to engage and lead important community health related presentations and events
Grow community support through competitive challenges to support your missions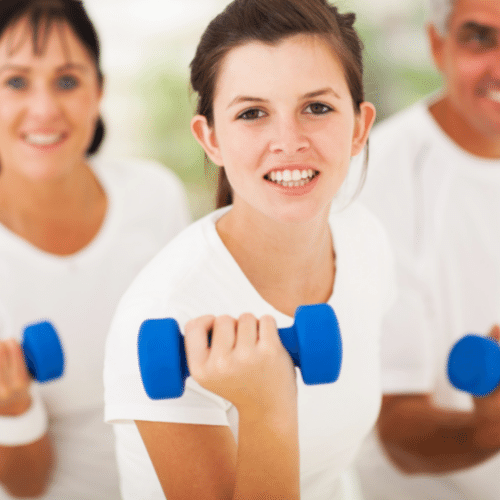 Provide an opportunity to engage in healthful activities
Engage the parents and those in charge of the Parent Teacher Organizations to support health and fundraising through our easy, fundraising challenges
Educate parents about health and access points
Provide a, optional "safe, healthy, collaborative health club for your school community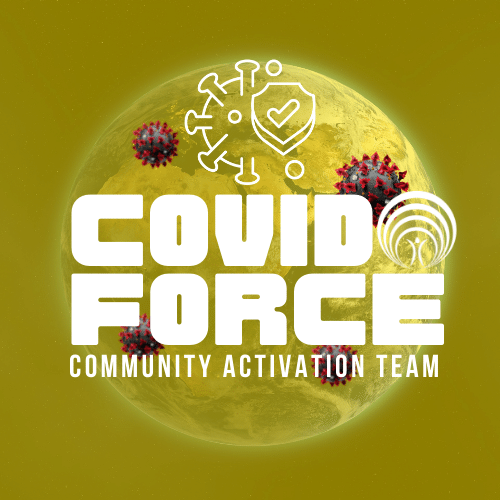 Challenge your COVID Basics resources and earn points for your school
Engage a TEAM with a COVID Force IDEAS Project and compete in the LEAGUES
Support free and low cost resources that can ensure that your community is a community of immunity
Use your COVID Funds towards health literacy acceleration efforts and MOVE, LEARN, SERVE and EARN along the way
The Force for Health® Network FREE BASICS Academy Features
Upgrade to Force for Health® Ambassador Tools for < $1/week/user
(Scholarships, Special Circumstances, Volume Discounts Available)
Are you interested in activating your school or district into the Force for Health® School Zone?
This site isn't just a school thing for kids. This is a site where my whole family could learn how to be healthier. I really feel like this experience changed my life.
Telly
You DO Matter Virtual STEAM² Camper, 12 years old
I'm excited to team up with the Force for Health® Network and help deliver this Experencia Humana 360° in spanish across the Americas to both youth through to professional training. It's a great tool!
Dr. Haywood Hall
CEO, PACE.MD & VIP Force for Health® Network Partner
We are committed to providing low cost resources that can instantly impact health science literacy levels for every BODY.
Dr. Robert Gillio
Chief Medical Officer & Force for Health® Founder
I really liked how Dr. Rob used the 360° models to talk about COVID 19 and how it really affects the body. Then, it was cool to play with the interactive version of it. This is the way I like to learn! Hands on and fun!
Lance Moham
You Do Matter Virtual STEAM² TEAM
The 360° Human component of the Force for Health Academy really helped teach both kids and adults about their own bodies. Every BODY should have access to a tool like this.
Josh Williams
Advance the DREAM & You Do Matter Project - National Director