Welcome to the
Force for Health® Network
Are you an individual or organization interested in helping make your community a healthier place?

Are you looking for free and low cost resources to help better teach your school, workplace, house of worship, or non-profit club on how to make healthier choices?

Are you building your own community of health? Or are you looking for easier ways to fund raise?

If you answered yes to any of these, then The Force for Health Program can help you!
Force for Health is a national program that supports a population health movement across a community.
We support the creation of a Community Collaboratives to Create a Culture of Health.
The Force for Health® Academy
The Force for Health® TEAMS
Regional Health Collaboratives
Check out our Force for Health® Network News
What are Force for Health Interns Are Learning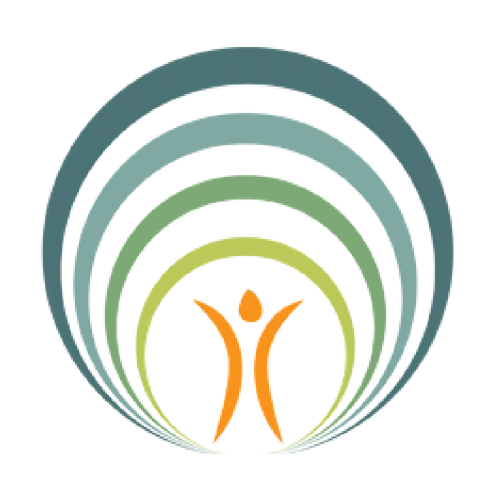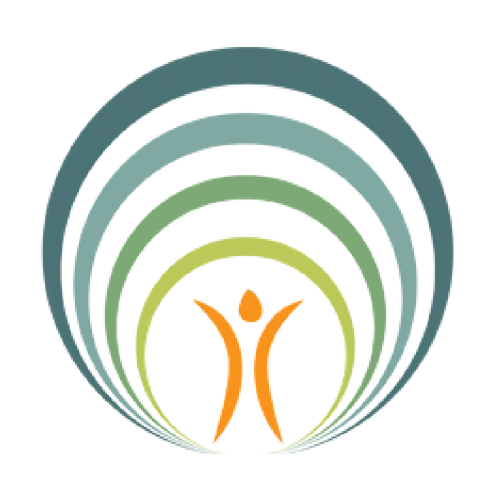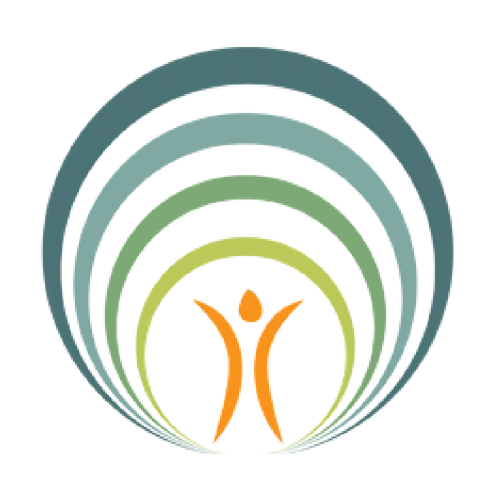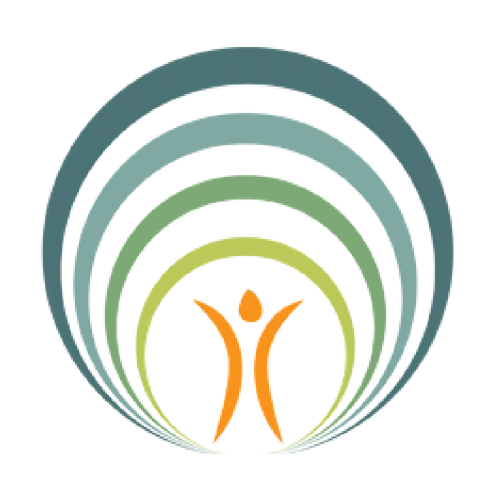 Join our
Force for Health® Network