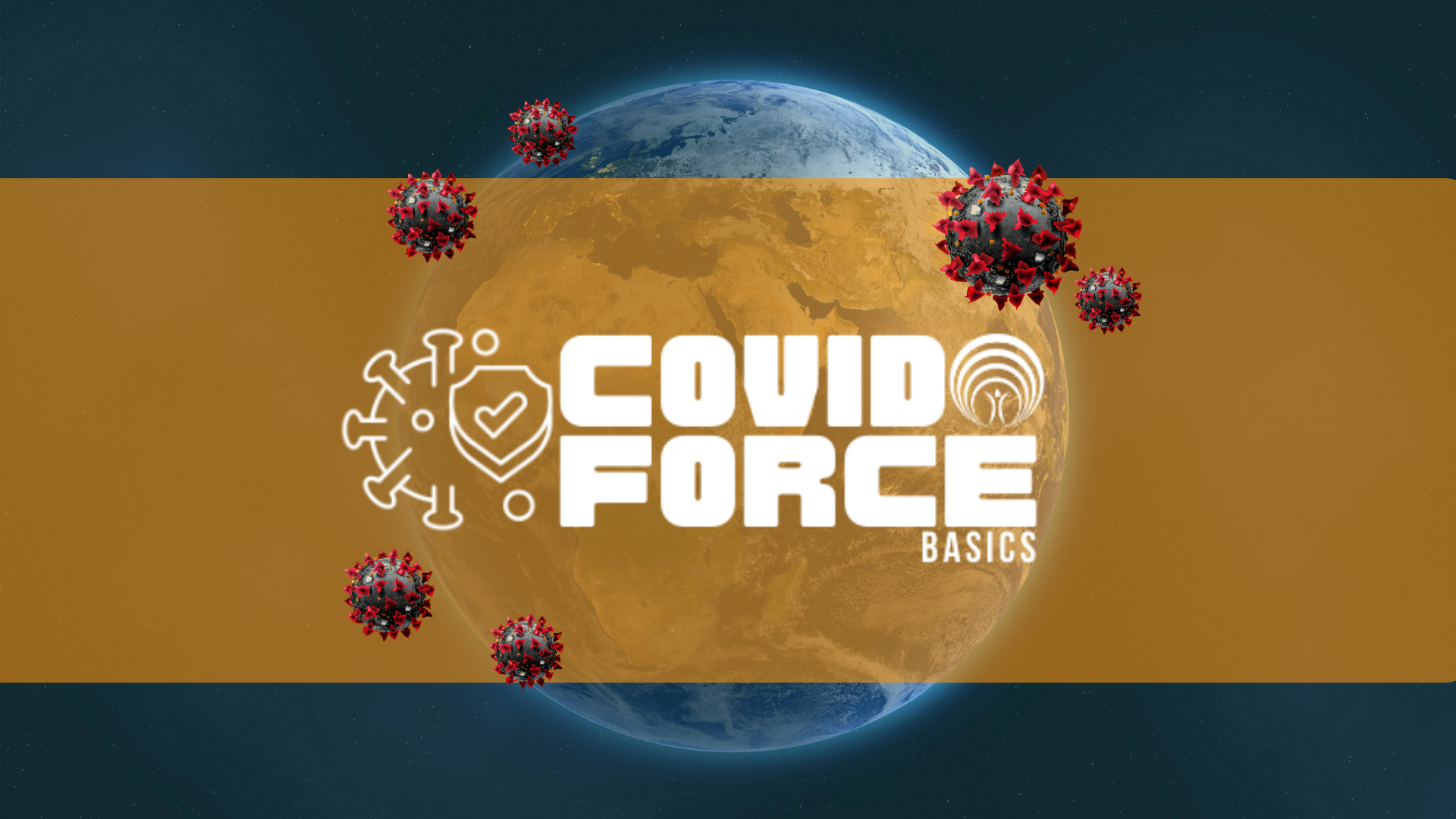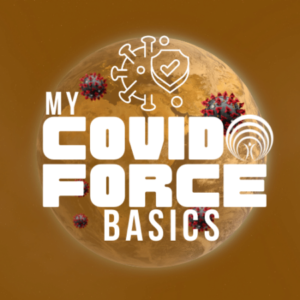 My COVID Force BASICS
This is where you learn from and support other Force for Health COVID Force members around the neighborhood and the world, that are trying to be kind and take actions to stop the spread and reduce the impact.
Sorry, there were no discussions found.
You must be logged in to create new discussions.