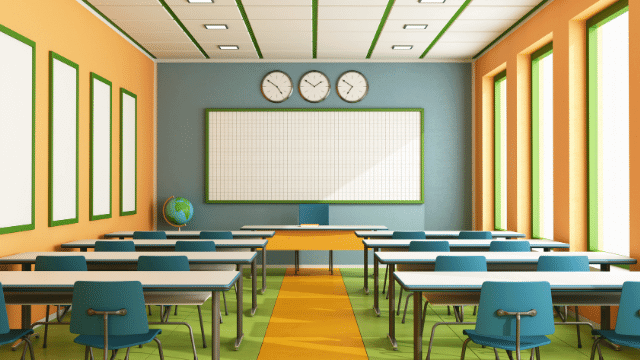 Join the Force for Health® School Zone
SCHOOLS are a major Force for Health® Zone and can influence, motivate, and empower youth to make a difference….
for themselves and their communities
Provide Best-In-Class Health Resources Now to Everybody Equally
ACCESS TO TECH AND MEDIA TOOLS THAT WILL EMPOWER STUDENTS TO BE HEALTHIER CITIZENS…AND COMPETE!
School packages include:
Full Access to 360° Academy, featuring 800+ health-science based topics, lessons & courses
Virtual Gym and Nutrition Portal & Apps
Access to TEAMS & IDEAS in the My Healthy LEAGUES
Health Risk Assessments & Group Reporting for staff and/or students
Custom Fundraising Platform
Why Should your School Join the Force for Health® School Zone?
80% of our multi-media content (digital, print, AR, VR, events) is produced by students of all ages, ranging from 10-100
The Force for Health® School Zones makes it easier to support health for your employees, your students, their families and the businesses that support your community
Make it fun to MOVE, LEARN, SERVE & EARN
Connect to community and build better support from business, healthcare and civic leaders to better serve your students and teachers
Instantly enrich health literacy rates equitably with free and low costs courses and challenges, including special COVID prevention modules, with points, badges and award recognition
Support community-based contextual learning through community engagement & learning TEAM Challenges
Raise funds and improve impacts with built-in fundraising platform
Easily implement in traditional, hybrid or asynchrous learning environments
What are the benefits for students?

Provide access to our 360° Academy, featuring the 800+ pages of interactive Force for Health Human Series
Make your community a better place to live in
Gain valuable leadership experience
Meet people with similar interests
Acquire volunteer and service experience
Gain exposure to careers in healthcare
Learn useful skills in event-planning and community outreach
What are the benefits for Teachers & Administrators?

How can we help our nation's youth learn to make healthy decisions each day? We see many young people struggling with obesity, substance abuse, reckless driving, and other behaviors that put their health and longevity at risk. With a Force For Health Club, schools can give students the space to learn how to make decisions that will benefit their own health and learn how to then share that knowledge with others.
How a Force for Health(FFH) Club Can Develop Leaders & Workforce Readiness

We urge you to consider the establishment of a Force For Health Club (FFHC) in your school.The cost of an FFHC are determined by the resources available in your organization, but effective clubs need not require more than time and enthusiasm from members and club leadership.

The benefits of enabling your students to make conscious decisions to improve the well-being of themselves, their loved ones, and their communities at large. We can all do something to take better care of ourselves and those we care about; let a Force For Health Club be a starting point for your students to take that journey.

Force For Health (FFH) clubs can benefit students and the school community in countless ways. FFH clubs provide:

On-campus student leadership roles
Exposure to career opportunities
Opportunities for service projectsand service-based learning
Experience working with the community
Promotion of health and well-being to help students maximize time spent at school
SCHOOL FAQS

How do schools use this program?

The school site is a place where nearly every day students are coming and interacting with professionals of all sorts. Each of these can provide guidance and instruction or support for making this place a culture of support for health and wellness.When a school joins, it has access a wealth of resources where it can dovetail the Force with its leadership, academic, service learning and school culture initiatives. It is also relevant to staff for their own personal maintaining or regaining or advancing health and fitness.

This can be done with professional development workshops or on an individual basis.

What can we do with the tools and program?

Membership can be used on several different levels.
Join and become a School Member
Attend an online webinar to guide you through getting started or arrange for a professional development workshop
Register your school in the Portal listing resources it may have in the community and be sure your members learn how to use the portal to find resources it may need.
Use the online Academy for personalized learning.
Build your own courses with our tools for your group on any topic and share those that are relevant with the appropriate community.
Engage in use of one of the apps for learning, walking, fund raising, or earning
Create a club or team to reach out into the community with its own project based service learning project
Use the program to advance workforce development.

Getting Started:

Attend a webinarUse the Academy and learn how others are using the materials and use the tools there to get you started.Ask us about a professional development workshop, student leadership workshop or all school assembly.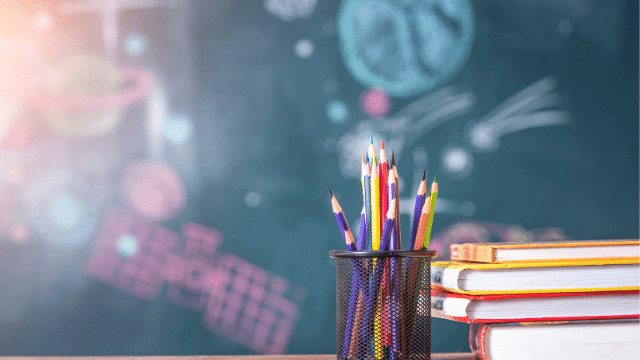 How Can We Help You Support Accelerated Heath Learning at your School?
add School Director's Inquiry Form here