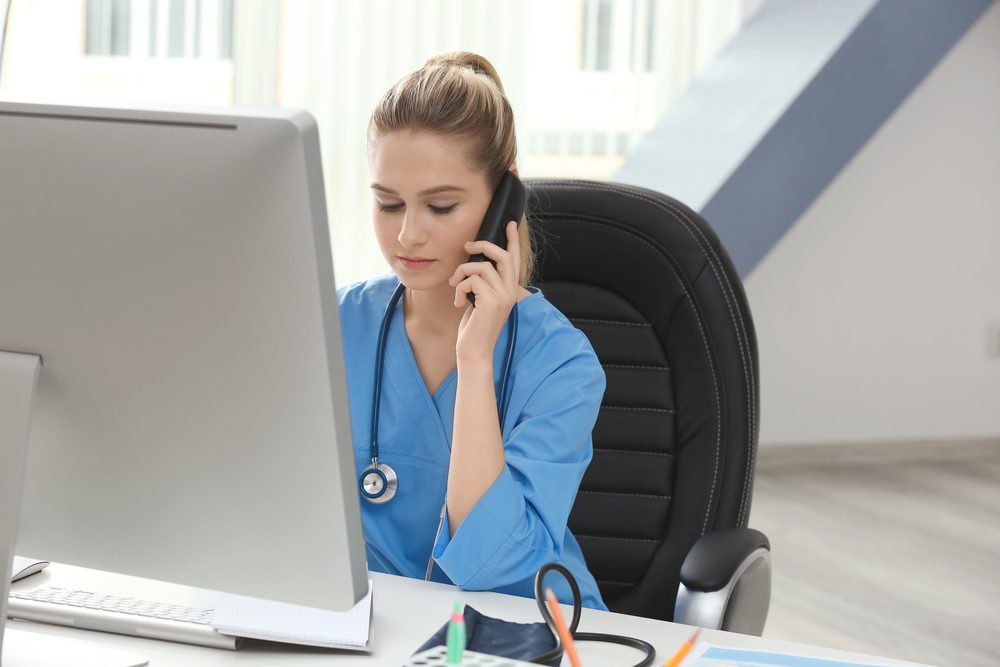 Description: Medical Assistants support the work of physicians and other health care professionals in various medical settings by performing administrative duties and basic clinical tasks.
Duties:
Record patient history
Take vitals
Schedule appointments
Prepare samples for laboratory tests
Assist with patient exams
Enter notes into medical records
Interested in becoming a Medical Assistant? Click here for more information.
​Training:
No formal education is required, but most employers require a certificate
Certificate or diploma can be acquired at a community college, technical school, or university

Takes about 1 year to complete
Work Environment: Physician's offices, hospitals, outpatient clinics, healthcare facilities
Salary: $32,770 (annual mean wage in Pennsylvania)
Job Outlook: Expected to increase by 29% from 2016 to 2026
(Source: https://www.bls.gov/ooh/healthcare/medical-assistants.htm#tab-2)