LEARN It! Challenge 1

of 15
Emergency Medical Technician (EMT) and Paramedic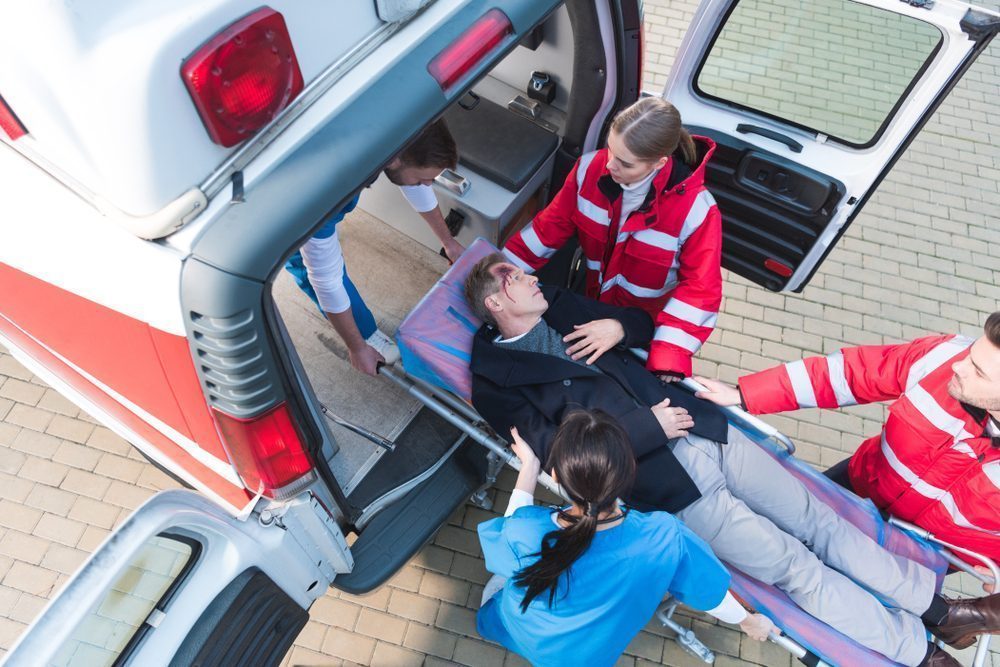 Description: EMTs and Paramedics respond quickly to emergencies and care for sick and injured people while transporting them to a hospital.
Duties:
Respond to 911 calls
Assess patients condition
Determine/Provide treatment
Transport patient to hospital by ambulance
Report/Document observations
Interested in becoming an EMT or Paramedic? Click here for more information.
Training:
EMT
Requires high school diploma or equivalent.
Completion of an EMT nondegree award program (usually anywhere from a few months up to two years in length).
Must pass NREMT exam to become certified.
Paramedic​
Requires high school diploma or equivalent and EMT certification.
Completion of paramedical training program (much longer than EMT program and may result in an associate's or bachelor's degree).
Pass the state licensing exam.
​Salary: $33,980 (Annual Mean Wage for Pennsylvania)
Work Environment: Ambulance, Scene of Emergency
Job Outlook: Expected to increase by 15% from 2016 to 2026
(Source: https://www.bls.gov/ooh/healthcare/emts-and-paramedics.htm#tab-2)