Examples of Work Towards Achieving Health Equity
LEARN It! Challenge Progress
Below are some examples of actions taken in the past to achieve health equity throughout the US:
1. The Civil Rights Act of 1964 a policy intervention linked with greater equity in infant survival. The Civil Rights Act of 1964 prohibited hospitals from denying care to people based on skin color. A team of economists observed a marked narrowing of the Black-White gap in infant mortality in the rural South and Mississippi, beginning in the mid-1960s and continuing into the early 1970s. They have made a compelling case for that improvement in health equity being attributable in large part to the desegregation of hospitals, especially in the rural South, and other elements of the Civil Rights Act.57
2. Advancing health equity by addressing causes of homelessness (Homestretch, Falls Church, Virginia) focuses on building self-sufficiency among homeless families by systematically addressing the multiple obstacles they encounter. Homestretch tackles multiple root causes of homelessness such as domestic violence, sudden loss of a loved one, unexpected medical calamity, human trafficking, natural disaster, and political unrest in a client's home country; all of these limit access to critical assets and opportunities required for security, stability, safety, and health. All clients receive safe housing, a case manager, and financial counseling. A comprehensive set of services is provided to adult, teen and child family members. Serving more than 1,000 families since 1990, results associated with Homestretch include: 147.5 percent average increase in income for graduating families; 92 percent of graduates remaining employed a year after graduation; $681,352 in debts repaid over the last six years; and 62 percent of adult clients enrolled in college or vocational training.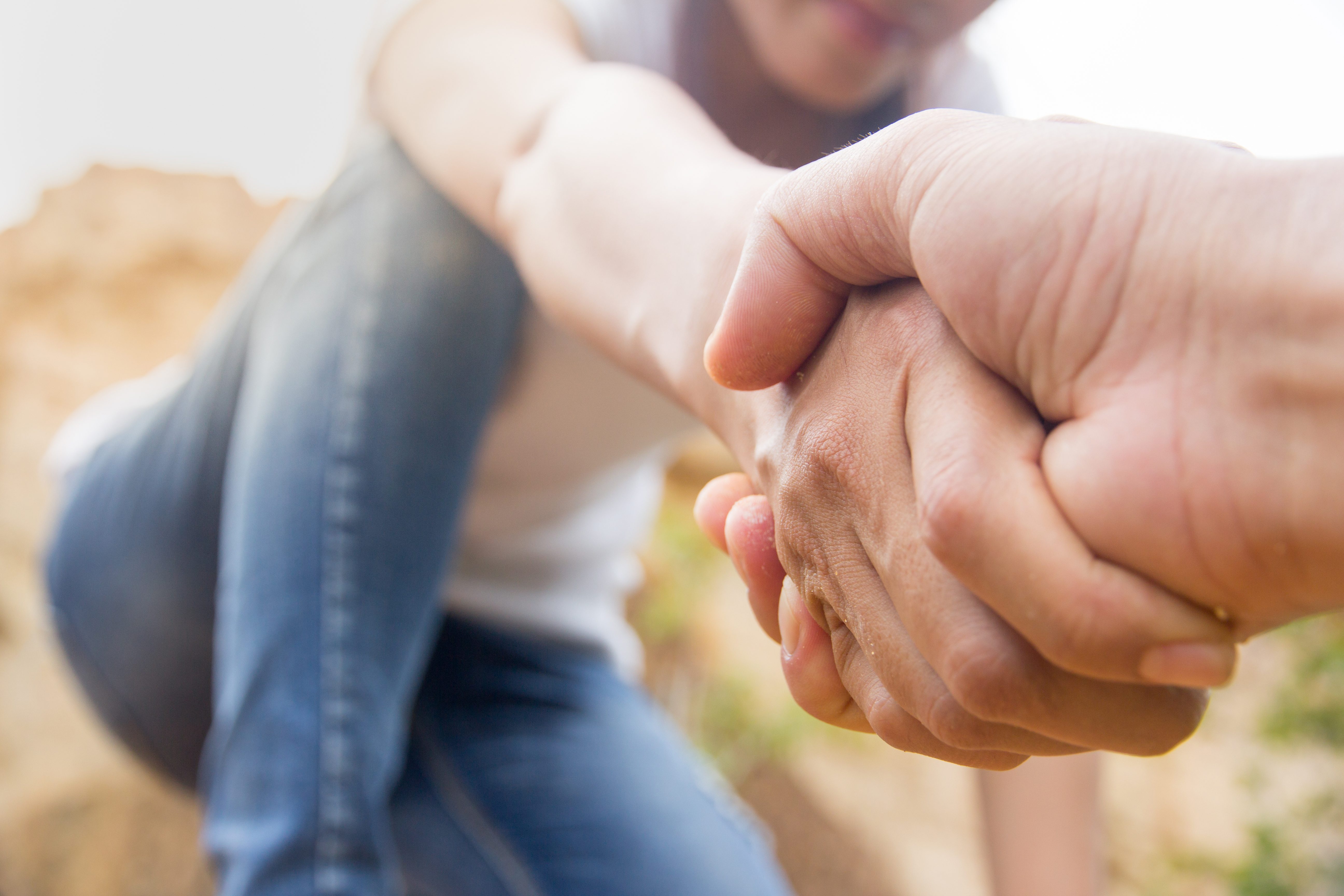 3. Advancing health equity through greater economic equity (New Orleans' Economic Opportunity Strategy) launched in 2014, aimed to ensure that everyone had the opportunity to benefit as the city grew. Economic assets are critical social determinants of individual and population health. Focusing on the hardest to employ, the Strategy included partnerships between social services, training and community advocates and collaboration with community anchor institutions to help disadvantaged individuals and businesses. In less than three years, the African American male under-employment rate dropped from 52 percent to 44 percent, with 1,000 newly employed in New Orleans.
4. Preventing youth violence with a multi-pronged, supportive strategy (Blueprint for Action, Minneapolis, Minnesota) was launched in 2008 to counter youth violence. Homicide was the leading cause of death among 15- to 24-year-olds, with repercussions across neighborhoods such as business disinvestment, declines in property values, and a sense of hopelessness. The Blueprint strategy is multi-pronged, multiyear and partnership-based to address youth violence in public health terms—an approach that includes participation, collaboration, measurement, and communication. Through resource allocation and systems changes, eligible youth in targeted neighborhoods receive a variety of prevention services including mentoring, employment and recreational opportunities. Support is also available to families and parents. By 2011, results attributed to this effort included a: 59 percent reduction in juvenile violent crime; 66 percent reduction in incidents involving guns and juveniles; 39 percent reduction in firearm-related injuries in youth and young adults; 57 percent increase in youth in city jobs programs; and a significant drop in the teen pregnancy rate. Blueprint for Action views their "upstream" work as a long-term effort, continuing to coordinate across programs and mobilizing community support.