LEARN It! Challenge Progress
You have learned that equity means fair and impartial. Here, you will be introduced to terms necessary to understand health equity.
​Terms and definitions:
1. Health equity is the attainment of the highest level of health for all people, and it means that everyone deserves a fair and just opportunity to be healthy (1, 2).

2. Health means physical, mental, emotional, social, and spiritual health status and well-being (2).
3. Health status is a state of complete physical, mental, and social well-being, and not merely the absence of disease (2).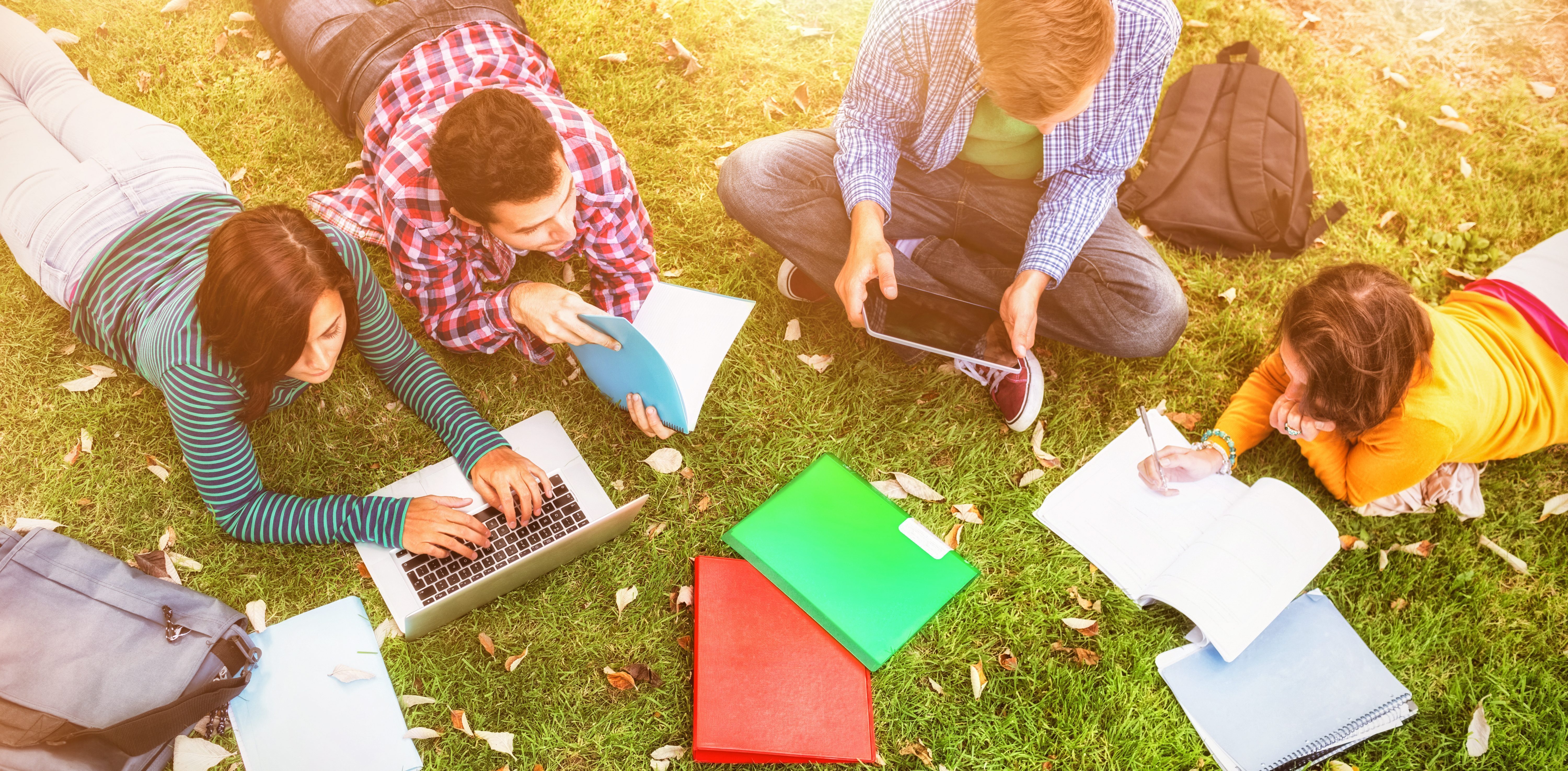 4. Health inequality / health disparity means systematic health differences that adversely affect economically or socially disadvantaged groups. Measuring health disparity can show progress towards health equity, as removal of health disparity creates health equity (2).
5. Excluded or marginalized groups are those who have often suffered discrimination from society and the health-promoting resources it has to offer. They are economically and/or socially disadvantaged. Examples include—but not limited to—people of color; people living in poverty, particularly across generations; religious minorities; people with physical or mental disabilities; LGBTQ persons and women (2).
6. Healthcare disparity is the differences in the quality of healthcare not due to access-related factors of clinical needs, preferences, and appropriateness of interventions, but due to bias, discrimination, and stereotyping at the individual provider and patient, institutional, and health-system levels (1).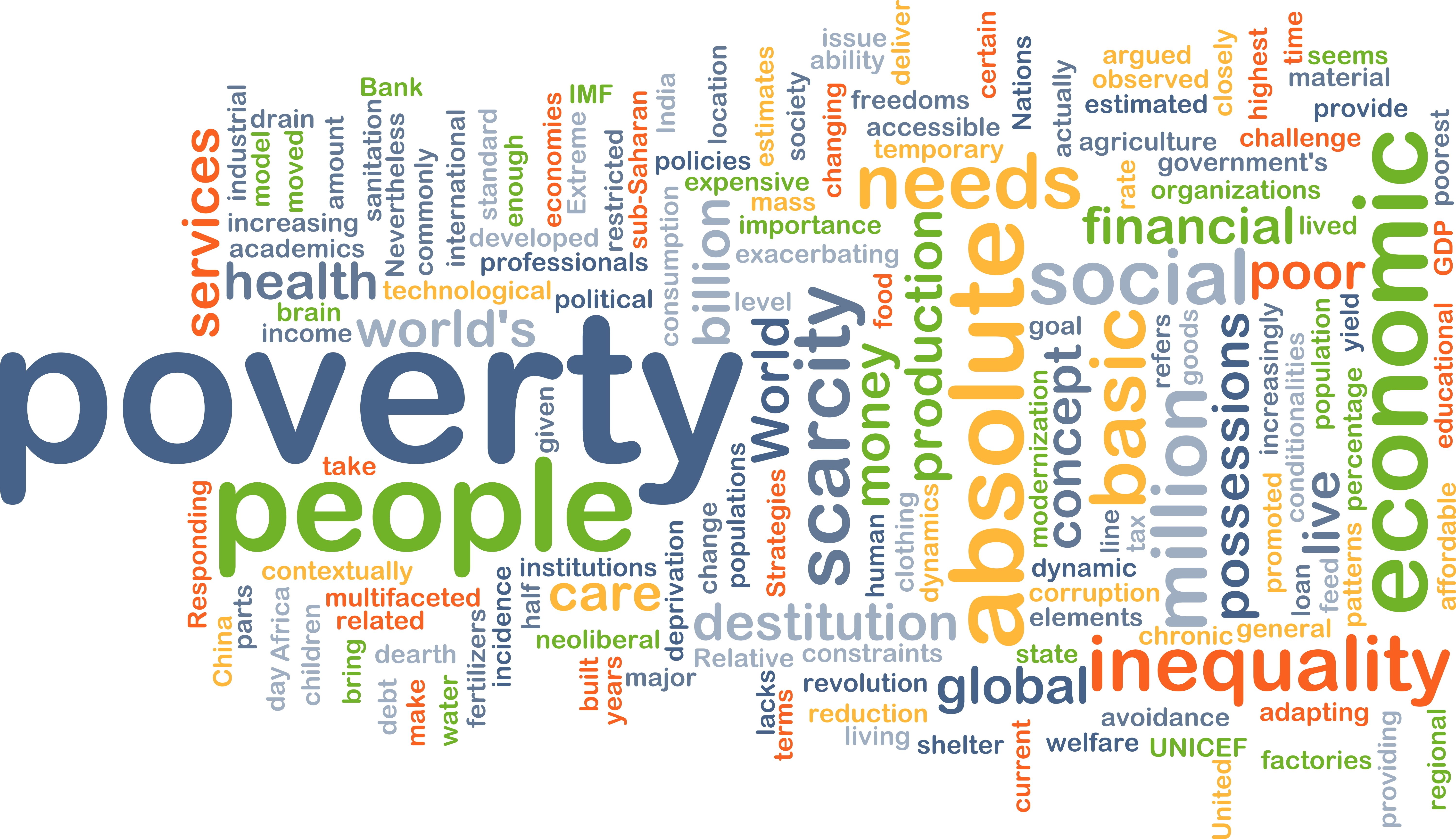 7. Health determinants or social determinants of health are any non-medical factors such as employment, income, housing, transportation, child care, education, discrimination, and the quality of the places where people live, work, learn, and play that influence people's health status. These factors create health differences or disparity, and act as obstacles to achieving health equity (2).
8. Opportunities to be healthy depend on the living and working conditions and other resources that enable people to be as healthy as possible. A population's opportunities to be healthy are measured by assessing the determinants of health such as income or wealth, education, neighborhood characteristics, or social inclusion that people experience across their lives. Individual responsibility is important, but too many people lack access to the conditions and resources that are need to be healthy and to have healthy choices (2).
References:
1. National Stakeholder Strategy for Achieving Health Equity
2. What is Health Equity? And What Difference Does a Definition Make? by UCSF and Robert Wood Johnson Foundation