LEARN It! Challenge Progress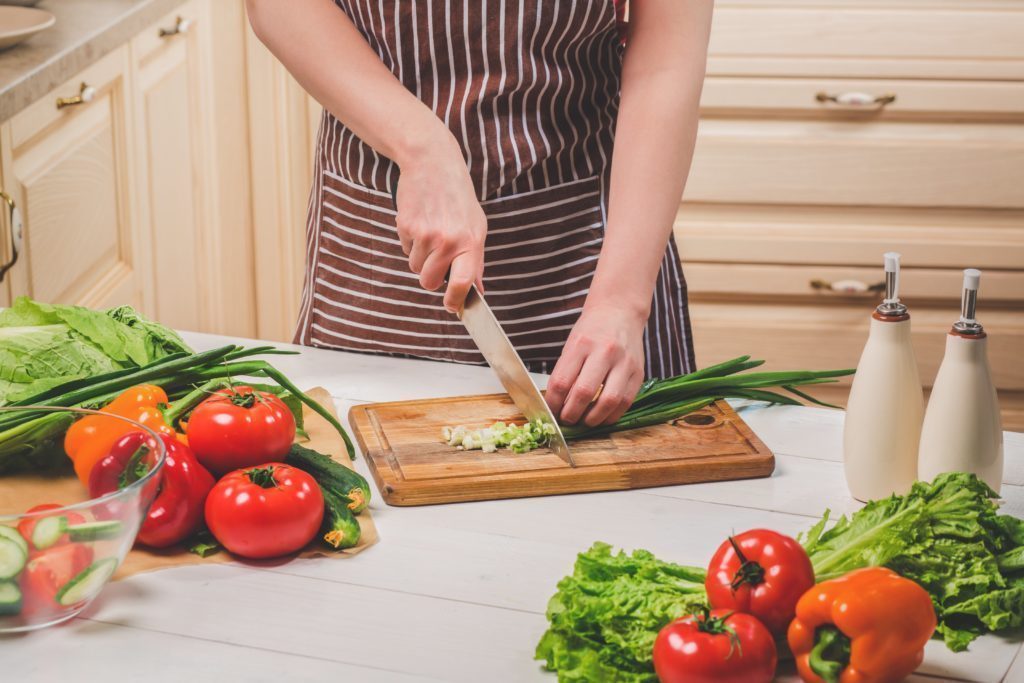 Healthy eating involves taking charge!
Use these dietary guidelines to make your own goal and keep a healthy weight:
5 servings of fruits and vegetables a day.
3 servings of calcium-rich foods a day (i.e. milk, cheese, yogurt).
Water instead of soda.
Smart snacks (i.e. foods with high nutritional value).
Control food portions by monitoring serving size.
Read food labels.
Eat breakfast every day.
Get physically active.
The consequences of poor diets include the growing prevalence of excess weight, and growing risks of diabetes, high blood pressure, heart disease, arthritis, respiratory difficulties, and certain cancers.
Take our other health basic courses to learn more about these health risks and what you can do to lead a healthier life!