LEARN It! Challenge Progress
Working on the three types of fitness as well as being conscious about the intensity and the length of exercise is important.
Adults should be physically active for 30 minutes a day.
Children and teens should be physically active for 60 minutes a day.
Some activities such as walking casually or doing light household chores are not intense enough to meet the recommended daily physical activity.
For maximum health benefit, moderate or vigorous intensity of physical activity is required daily. You know you are working at the right level if you can talk but not sing during the activity.
Examples of moderate physical activities:
Walking briskly (~3.5 mph)
Hiking
Gardening/yard work
Bicycling (<10 mph)
Golf (walking and carrying clubs)
Light weight training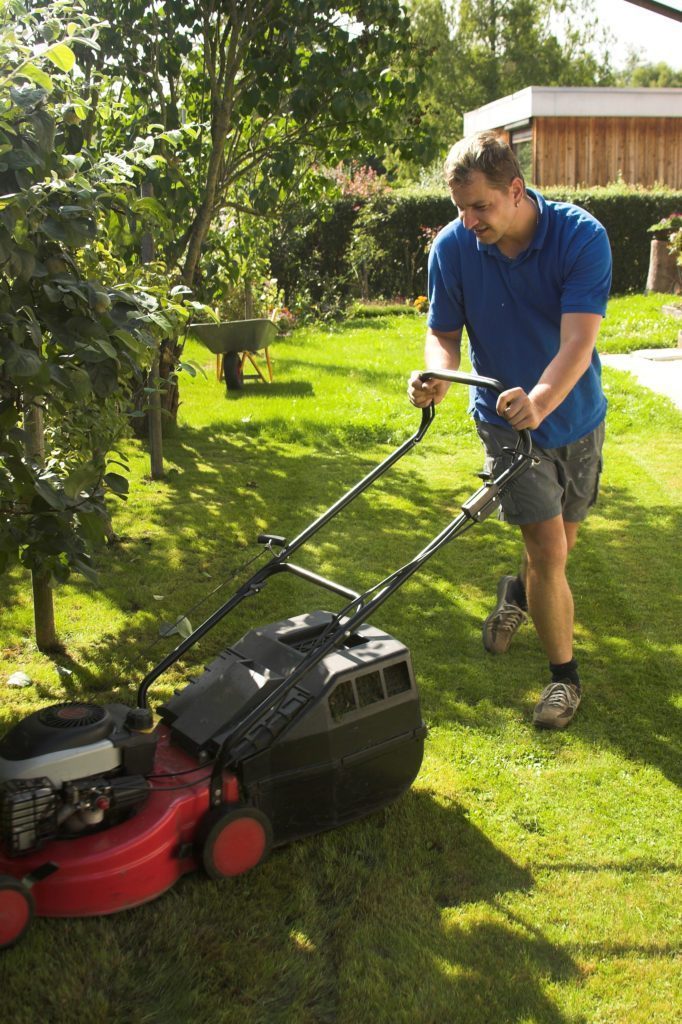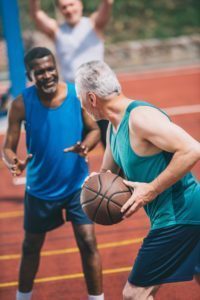 Examples of vigorous physical activities:
Walking fast (~4.5 mph)
Jogging (~5 mph)
Bicycling (>10 mph)
Swimming
Heavy lifting
Competitive sports (i.e. Basketball)